NFTs
,
Regulation
SEC investigates Bored Ape creators 🙊
Did Yuga Labs violate U.S. securities law?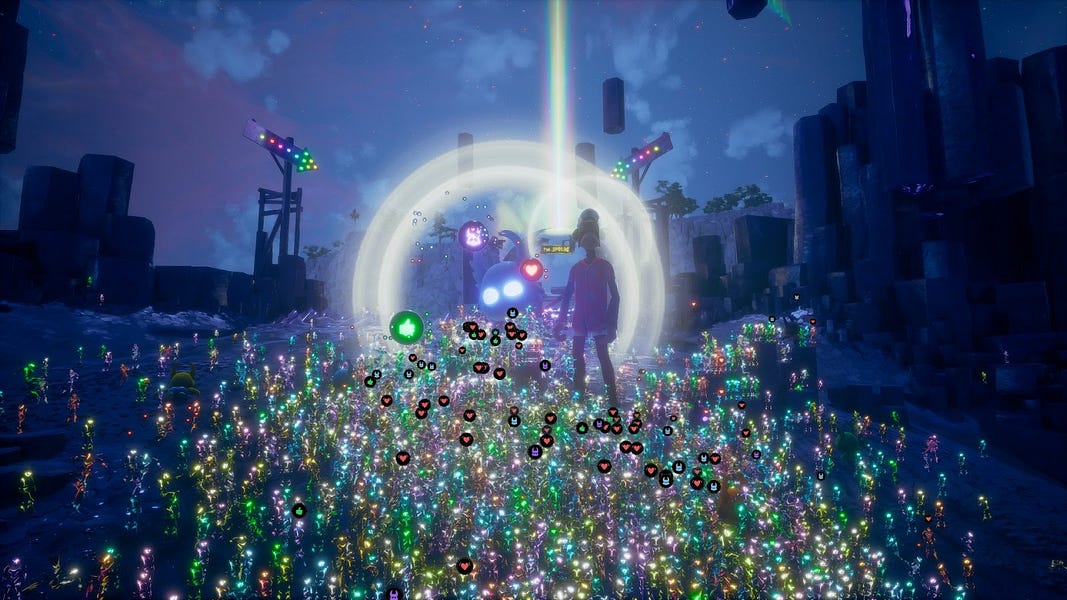 Friend & Sponsor
NEAR DA

- DA for Ethereum rollups at a fraction of the cost.
Dear Bankless Nation,
Most NFTs, e.g. cryptoart, are not securities.
Gary Gensler, the Chairman of the U.S. Securities and Exchange Commission (SEC), thinks "most tokens" in general are securities, though, and now he's taking a much closer look at NFTs accordingly.
Toward that end, Bloomberg just reported that America's top securities watchdog is probing whether Yuga Labs, the team behind the Bored Ape Yacht Club brand, committed federal securities violations with the distributions of its NFTs and ApeCoin.
Ultimately, the SEC may not sue, but in digging into the largest NFT ecosystem they are sending a message. Let's explore all the big implications for today's Metaversal.
-WMP
---
SEC investigating Yuga Labs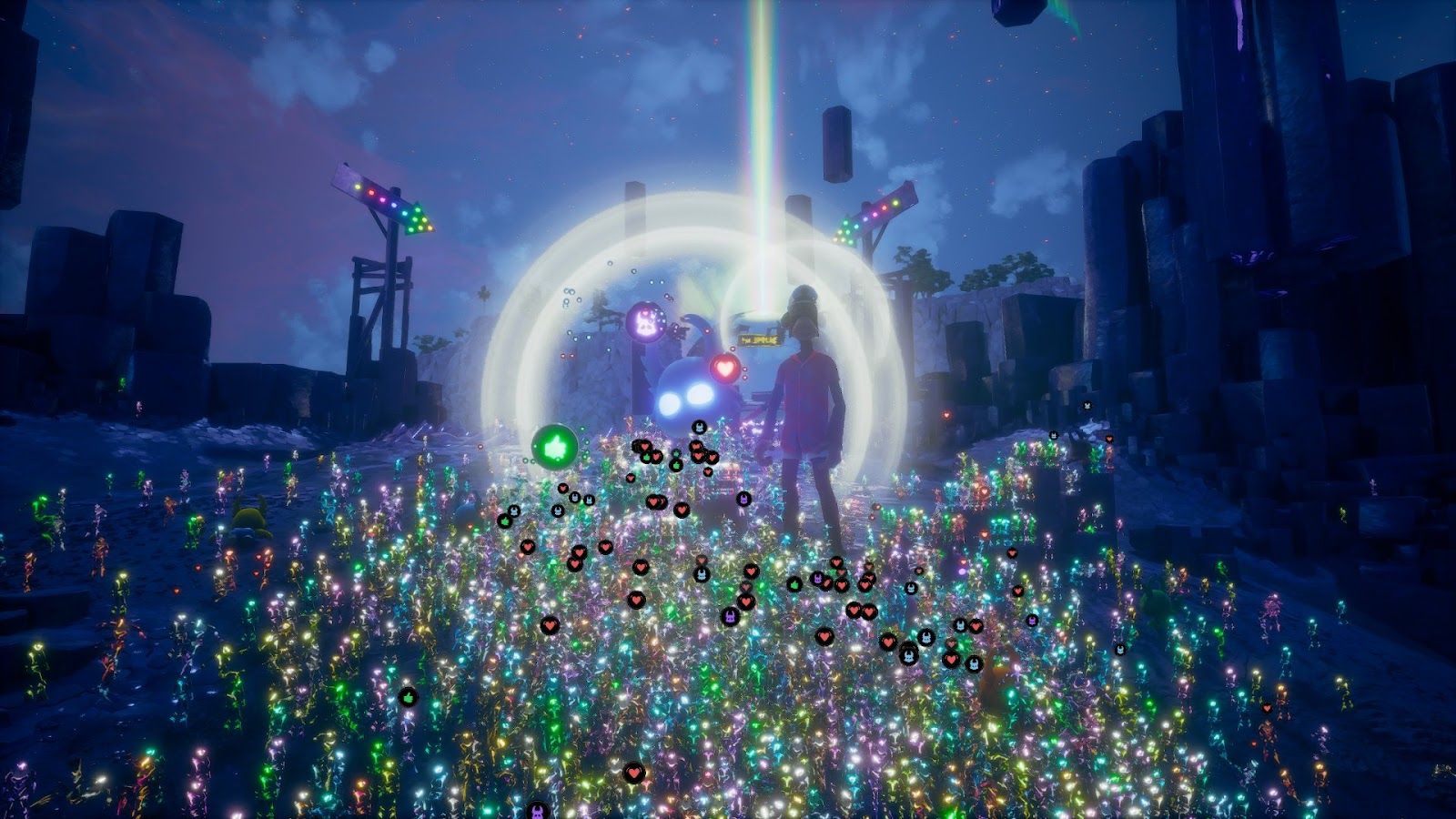 ---
According to a Bloomberg report, the SEC is investigating whether BAYC creator Yuga Labs has violated U.S. securities laws with its digital asset offerings.
Securities 101: Securities are financial instruments sold by enterprises to raise capital. In the U.S., the SEC regulates public securities sales. If an instrument passes the Howey Test (1. there's an investment of money, 2. the investments are in a common enterprise, 3. there are expectations of profit, and 4. the expected profits stem from the work of a third party), then its issuers must register with the SEC and routinely publish disclosure reports on their financial activities.
Howey Testing BAYC: I am not a lawyer, but in my personal estimation none of the Yuga Labs collectibles projects — Bored Ape Yacht Club, Bored Ape Kennel Club, and the Mutant Ape Yacht Club — clearly pass all prongs of the Howey Test, i.e. I don't think they're securities.
Where things are presumably much more difficult for Yuga Labs securities-wise? The ApeCoin distribution and the Otherdeeds sale for claims to land in Yuga Labs's upcoming Otherside metaverse.
We now know SEC Chairman Gary Gensler thinks most ERC20 tokens are securities, so at this point it's no real surprise he's directed focus toward $APE. Here, I think a good legal team can effectively complicate by noting how the token was airdropped, not sold, and hammering on the DAO elements, but we'll see.
In my opinion, where Yuga Labs seems most vulnerable is over its Otherdeeds sale, which raised ~$300M USD worth of $APE in April 2022. That's because the sale seems to have passed all four prongs of the Howey Test, a possibility that CrypTones — a self-described securities lawyer — laid out in a compelling Twitter thread back in May:
The crux of the argument? The Otherside isn't finished, so expectations of profit from investments into Otherdeeds appear to stem directly from the ongoing efforts of a third-party, i.e. Yuga Labs and its partner builders.
To be clear: This SEC investigation may come and go without the SEC deciding to proceed with any regulatory actions. The agency, which has declined to comment on the Yuga Labs probe so far, hasn't charged the BAYC creators with any wrongdoing at this point. And even if the SEC does eventually decide to sue, Yuga Labs will be able to vigorously defend itself in court. As for what happens next, only time will tell for now.
What they're saying: "It's well-known that policymakers and regulators have sought to learn more about the novel world of web3," Yuga Labs said in a statement on the news. "We hope to partner with the rest of the industry and regulators to define and shape the burgeoning ecosystem. As a leader in the space, Yuga is committed to fully cooperating with any inquiries along the way."
Chilling effect: The SEC's probe into Yuga Labs comes as a shot across the bow to the NFT ecosystem, particularly for U.S.-based NFT projects. Whatever happens with this case, Chairman Gensler intends to send a message that the NFT space is not beyond his regulatory reach. This positioning comes as many in the cryptoeconomy think Gensler has been rigidly overreaching lately, so this honing in on the BAYC ecosystem will only chill crypto projects' willingness to work in America that much further for the near future.
---
Action steps