How Tos
,
Airdrops
Top 5 Airdrops (and How to Get Them)
Here's your summer airdrop strategy: Wallets, NFT marketplaces, layer-2 networks
Dear Bankless Nation,
Airdrops are a perfect way to incentivize early users to test a new project and gain some user momentum.
But because airdrops have been so financially rewarding, it's attracted opportunists to game it too.
In response, protocols are making their airdrops harder to game.
That's why you need a targeted airdrop strategy.
As Hop, Optimism, and Velodrome have shown lately, airdrops are well and alive.
Several of Bankless' airdrop strategies worked out in the past.
If you were on top of our airdrop forecasts back in March, you're doin' pretty well right now.
Now we've got more alpha, and you still have time to position yourself accordingly.
…Who said a bear market was boring?
- Bankless Team
---
Airdrops are standard practice in crypto, and there's a good reason for it.
A web3 native mechanism, airdrops provide an avenue for users to earn ownership by being early supporters of the products they use.
Imagine if Uber distributed equity on the day of its IPO to everyone that ever drove or rode with the company. It wouldn't only be a big win for investors, but also for the people that were critical in making Uber successful in the first place — its users.
This is one thing Web3 makes possible. It unlocks the ability to distribute any sort of value to anyone that has used a platform or participated in a community.
We've seen this web3 primitive in practice dozens of times now — Uniswap, ENS, dYdX, and Optimism all provide great examples of airdrops done right.
We've seen countless stories of users making it big from them too.
A simple deposit into one protocol led to $50K, all because Darren used a crypto product.
These are web3 stimulus checks.
Want to cash in?
Here are some to keep an eye on.
---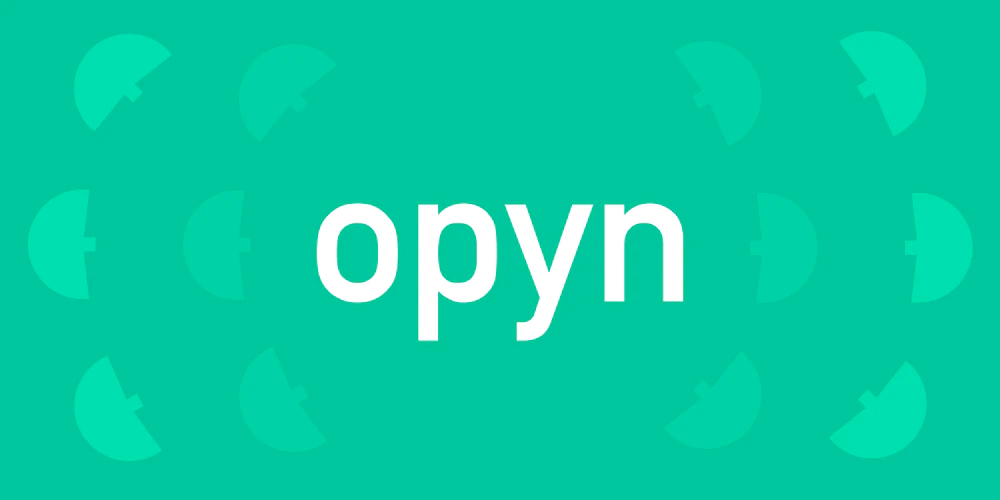 🔍  Project Overview
Opyn is a decentralized options protocol on Ethereum. The protocol has a range of products, most notably Squeeth–a structured product providing 2x leverage on ETH.
Opyn also acts as the foundation for other prominent DeFi protocols like Ribbon and Stake DAO, which leverage the protocol to build options-based products.
💰 Earning Strategies
Here are a few strategies that could potentially land you an airdrop:
Mint or hold oTokens (call and put options)
Provide liquidity on oTokens
Mint or hold Squeeth
Provide liquidity on Squeeth
Exercise an oToken
Using products built on Opyn (Ribbon & Stake DAO)
📚 Bankless Resources
---
2. Across Protocol

🔍  Project Overview
Across Protocol is an up-and-coming cross-chain bridge built on UMA's optimistic oracle. The bridge currently supports major networks like Ethereum, Arbitrum, Optimism, and Polygon. Importantly, Risk Labs is taking a community-centric approach, where the community is in-charge with distributing ownership over the protocol. This has been in the works for a few months, so it's fair to project something coming down pipeline in the near future.
💰 Earning Strategies
Bridge funds
Provide liquidity
Contribute to the design and development of AcrossDAO
📚 Bankless Resources
---
3. Metamask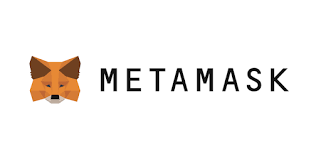 🔍  Project Overview
You're likely familiar with Metamask, the leading browser wallet for Ethereum. It's long been rumored that the wallet will launch a token. Details remain extremely sparse, and there's nothing been confirmed from the Metamask camp. That said, if the wallet were to launch a token, it would likely be on the same scale as major airdrops like Uniswap and ENS.
It's definitely worth using Metamask in any capacity possible. You never know!
💰 Earning Strategies
Use Metamask Swaps*
Use Ethereum applications
Become a genuine Ethereum user
📚 Bankless Resources
---
🥶  Metamask Swaps have been the most publicly-regarded mechanism for a potential airdrop. As such, the exchange has likely seen a wave of spam transactions, meaning qualifications will likely be heavily pruned.
---
4. Zora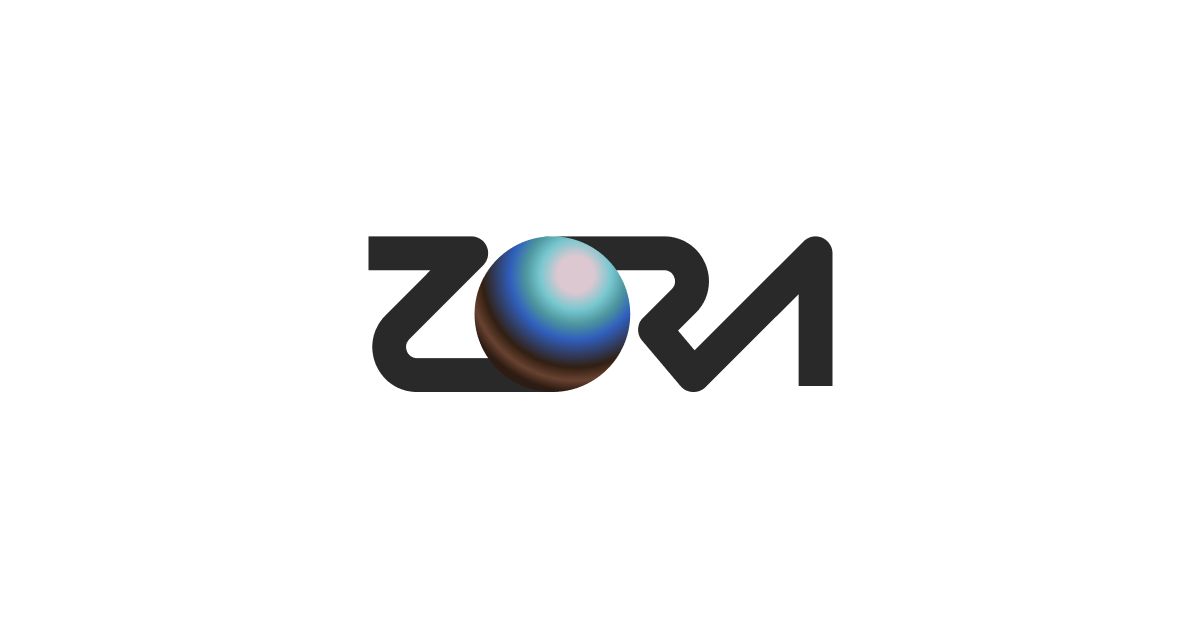 🔍  Project Overview
Zora is an NFT marketplace protocol enabling permissionless creation and trade of NFTs. The team recently shipped V3, which added mechanisms to incentivize builders and a modular architecture that will be controlled by the Zora DAO (token hint!). Zora also released Zorbs at the end of 2021 — a permissionless identity system for Web3, and a way to cement your early support of the protocol.
Considering the introduction of Zora DAO, there's a strong possibility that Zora launches a token to help facilitate ownership over the organization and protocol.
💰 Earning Strategies
Buy NFTs on Zora
Collect a Zorb
Use products built on Zora (Example: Catalog)
📚 Bankless Resources
---
5. Layer 2 Ecosystem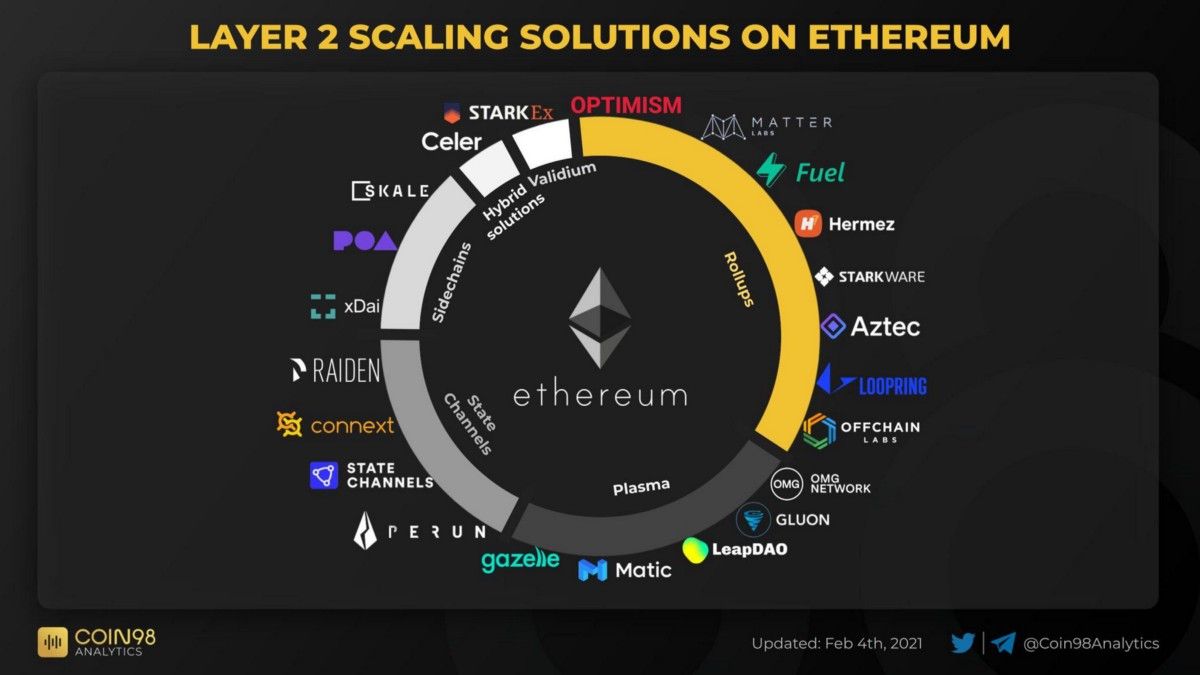 🔍  Project Overview
Layer 2 networks are at a growth inflection point — and that's great news for airdrops. Optimism and Hop Protocol have both launching tokens recently, and the momentum is picking up. We've been saying this for a long time: There's a ton of opportunity for Layer 2 users right now.
A number of bridges and L2 networks remain tokenless. Here are a few:
Across Protocol (soft confirm)
Arbitrum (not confirmed)
Aztec Protocol (not confirmed)
Starkware (not confirmed)
zkSync (confirmed)
This doesn't include any of the applications!
💰 Earning Strategies
For this, we'll run through Arbitrum—the leading Ethereum Layer 2 solution by value locked.
The network recently introduced Arbitrum Odyssey, a 2-month long campaign highlighting key projects on Arbitrum, where users who complete the Odyssey each week earn special NFTs.
As such, here are a few earning strategies you can deploy:
Use applications on Arbitrum
Bridge to Arbitrum
Collect Arbitrum Odyssey NFTs
Use applications on Ethereum (see Optimism airdrop for ideas)
📚 Bankless Resources
---
The Future of Airdrops
While airdrops have been a great way to distribute ownership, bad actors are everywhere. Protocols are being attacked by bots looking to scoop up future airdrops by faking activity. There's also a tendency for people to dump tokens immediately after an airdrop instead of taking on the responsibility of governance.
The good news here is that airdrop designs are getting better. Teams can identify Sybil attacks and other disingenuous activity by looking at the data. They can implement more protective mechanisms to deter short-term players.
Here are some mechanisms I'd keep an eye out for in the near future:
Sybil Hunting: Hop Protocol has implemented a novel Sybil hunting program, where users who identified Sybil attacks in the data set were rewarded with the attacker's tokens. This program worked flawlessly — expect this to be standard practice moving forward. Sybil attackers beware!
Multipliers: Optimism leveraged a bonus for users who completed multiple actions in the airdrop methodology. This is a valuable addition as it rewards power users and identifies a core group of users who are most aligned.
Use-to-unlock: This is predominantly pioneered by dYdX, where users had to continue to use the product in order to unlock their airdrop rewards.
Vesting schedules: While it hasn't been adopted much yet, it shouldn't be a surprise if protocol teams started implementing vesting schedules on airdrops to detract first-day sellers.
Non-transferrable Tokens: Ribbon Finance, Gearbox, and Element launched with non-transferable tokens. By eliminating liquidity on the token at launch, it minimizes the amount of hype and noise, giving some breathing room for a core, longer-term community to form.
All said and done: Airdrops will be harder to game moving forward.
My advice?
Become a genuine user. It'll pay off dividends in the future.
---
Action steps