NFTs
The Pixelmon NFT debacle
Understanding what went wrong with the Pixelmon NFTs!
Friend & Sponsor
Polymarket

- Bet on your Beliefs & Harness the Power of Free Markets
Dear Bankless Nation,
A specter is haunting the NFT ecosystem—the specter of cash grab NFTs.
We saw that dynamic play out in ugly fashion this past weekend upon the Pixelmon project metadata reveal.
Collectors were expecting cute Pokemon-like creatures, but instead they got, well, "Kevin" (as many are now jokingly referring to the NFT in the tweet below) and his other botched siblings.
As more details have come out, the picture that's developed of the project matches the visuals of its initial art, i.e. it ain't pretty. Let's catch up on the big ideas of this unfortunate episode for today's Metaversal.
-WMP
---
The Pitiful Pixelmons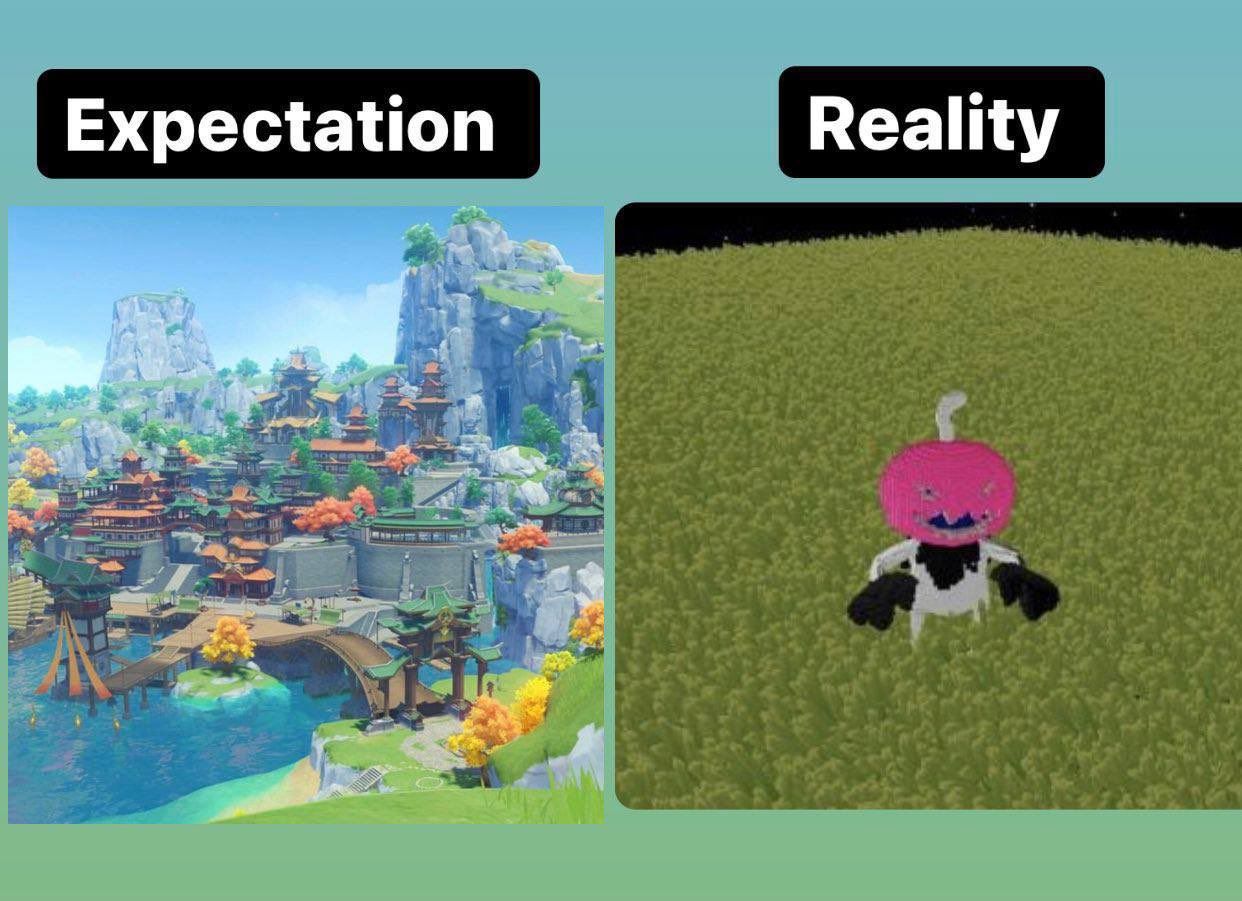 What Pixelmon is
Set to be inspired by Pokemon and Minecraft visuals, Pixelmon Generation 1 NFTs were also going to grant additional perks in the purported game's ecosystem, e.g. optimized in-game earnings.
All along the way, Syber aggressively hyped the project. For example, in Dec. 2021 the founder said: "Pixelmon is the next blue chip. This is financial advice. Don't do your own research."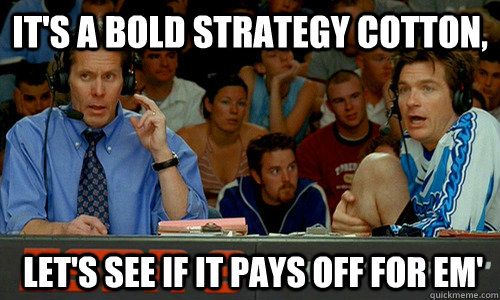 What happened
The Pixelmon team response
The community response
The growing attention around the Pixelmons art reveal led to multiple citizen sleuths digging deeper into the details of the project's launch. For example, OKHotshot.eth aggregated many troubling revelations in the long Twitter thread below.
The rise (and fall?) of Kevin
The big picture
Was Pixelmons a case of "the road to hell is paved with good intentions," or an outright scam? I know Syber has maintained that the former is true, yet in light of all the facts I think outright scam is a totally fair description.
Many of the actions the project undertook (abusing the artist, hyping up a 3 ETH mint for a non-existent project) are inexcusable. The question now is to what extent, or rather for how long, will Syber continue to "salvage" and redeem the Pixelmons project. With a newfound ETH warchest, they can keep up the effort — or the charade — for some time.
My takeaway? It's feeling like the ICO era is in full swing but for the contemporary NFT ecosystem, i.e. vaporware projects with little more than a website are getting away with raising huge sums of ETH. Hopefully if we can keep educating newcomers to help them better identify NFT red flags early on, we can make it harder for these scam projects to survive.
---
Action steps
🚨 What do you think? Is Pixelmons a scam or more likely the case of a team that bit off more than it could chew? Let me know in the comments below!
🌍 Check out my previous post NFTs in the real world if you missed it last week