Stay Awhile and Listen!
Don't be a crypto-tourist; become a crypto-settler by becoming a Premium Subscriber!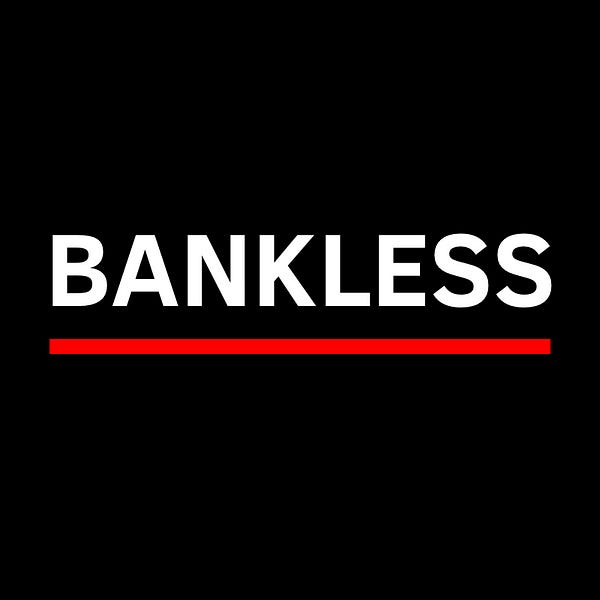 Friend & Sponsor
Immutable

- Your gateway to the web3 gaming revolution
ETH price is back to where it was 12 weeks ago. BTC is backwards 24 weeks! Anthony Sassano joined me recently on a live stream while we chatted about the recent price action, and people's reaction to it.
Generally everyone is confused as to the direction of the market, and this has caused a lot of the unhealthy speculation and crypto-tourists to leave.
There's a sense of relief coming from those who established their crypto-settlements in the 2018-19 bear market; the 2020-21 bull market has been absolutely crazy. Lots of new players, tons of news, and so many new projects to keep up with! Some of the OGs are wishing for a return to quieter times 😅, where people put their heads down and focus on building.
Funnily enough, when these builders build… they ultimately create the reasons as to why crypto-tourists and speculators always come back to crypto; there are too many things to be excited about.
You're getting this email because you're a free subscriber to Bankless. And we don't want you to turn into a crypto-tourist. We want you to be a crypto-settler.
We want you to be a Premium Subscriber to Bankless!
---
Stay awhile and listen!
Set up camp and get yourself dug in. This industry is a ton of fun while prices are going up, but real wealth is created during the times when price-action is quiet. The people that stick around while others leave are ultimately the ones who become the guides for the next wave of newcomers, and it puts you in a position of leadership for your friends who need a crypto-expert.
Become a Premium Member of the Bankless program to keep yourself focused on the real reasons why we're all here in crypto: self-sovereignty over your money and wealth.
Premium members get some extra perks that give you the edge you need to stay ahead in this industry and can make you a better leader for the future newcomers
Here's what you get:
These podcast debriefs are some of my favorite content bits we produce at Bankless. Sometimes, the best content is the unplanned stream-of-consciousness that only Premium Subscribers get access to!
Become a Premium member now. Don't miss the opportunity! Just $22 / mo. can get you miles ahead.
The Inner Circle discord group is where we hangout as a community, and… when prices are down, where we all hug it out 🤗. We got community members organizing Meetups: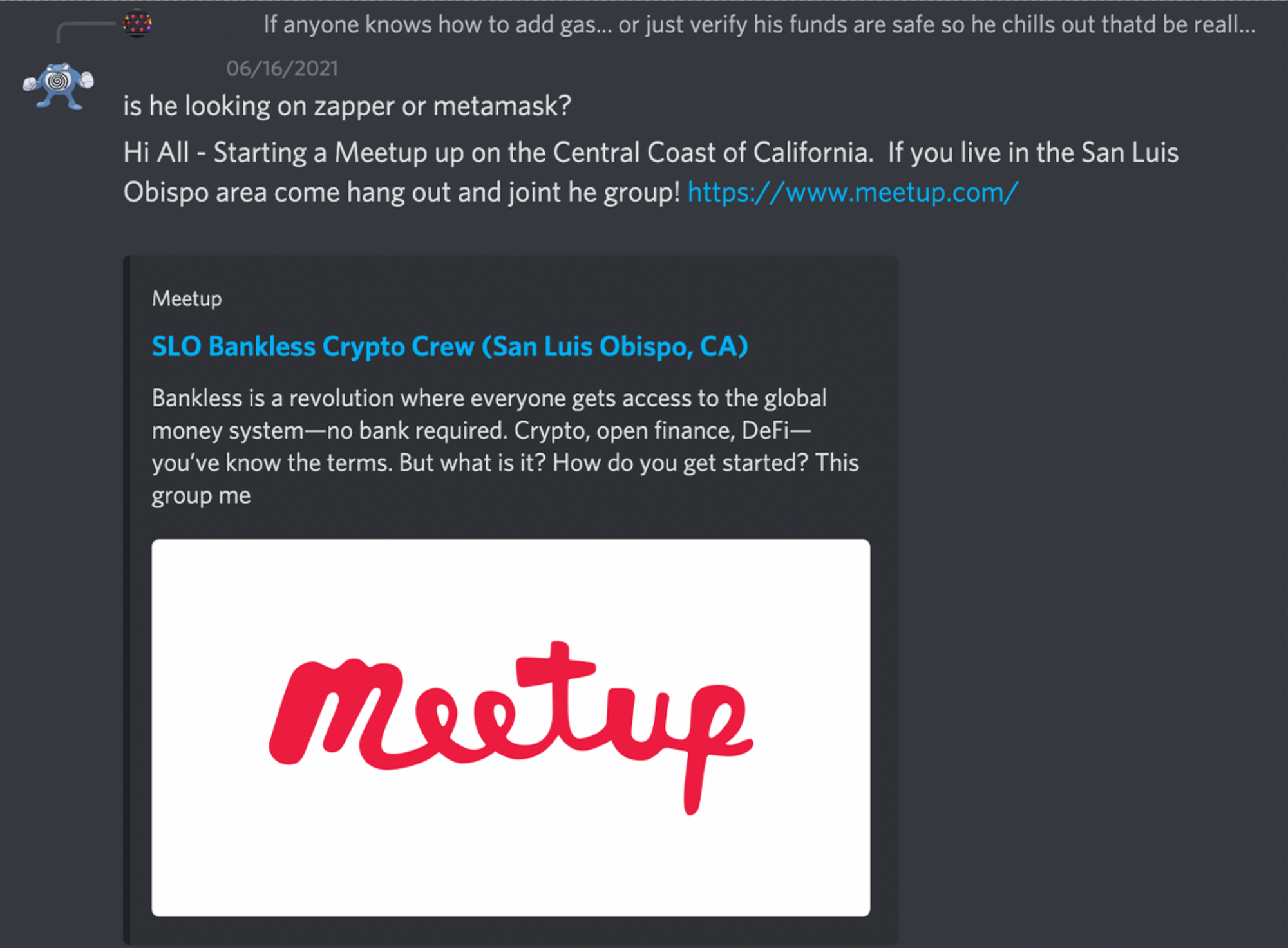 and some good ol' memery too: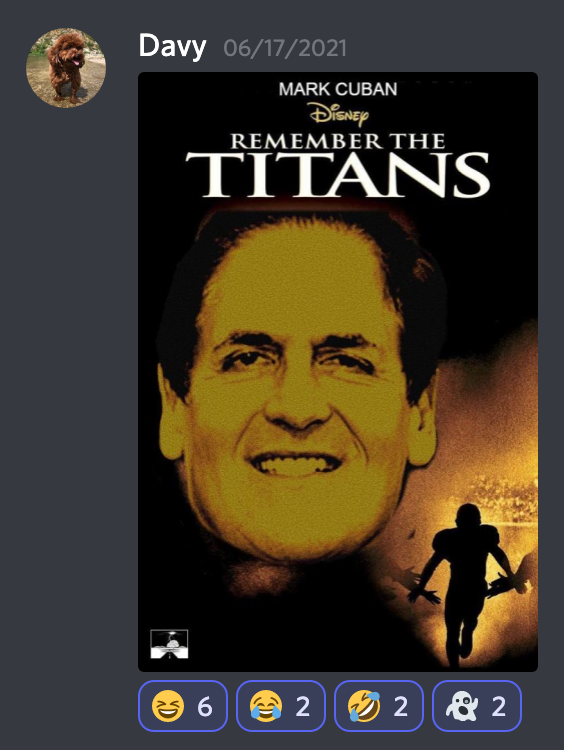 The Inner Circle is designed to be the hangout room for those who are here for the long-term, and we want you in there!
I'll see you in there!
- David