News
Layoffs Hit Binance
Weekly recap: Binance fires staff, Ripple gets fired up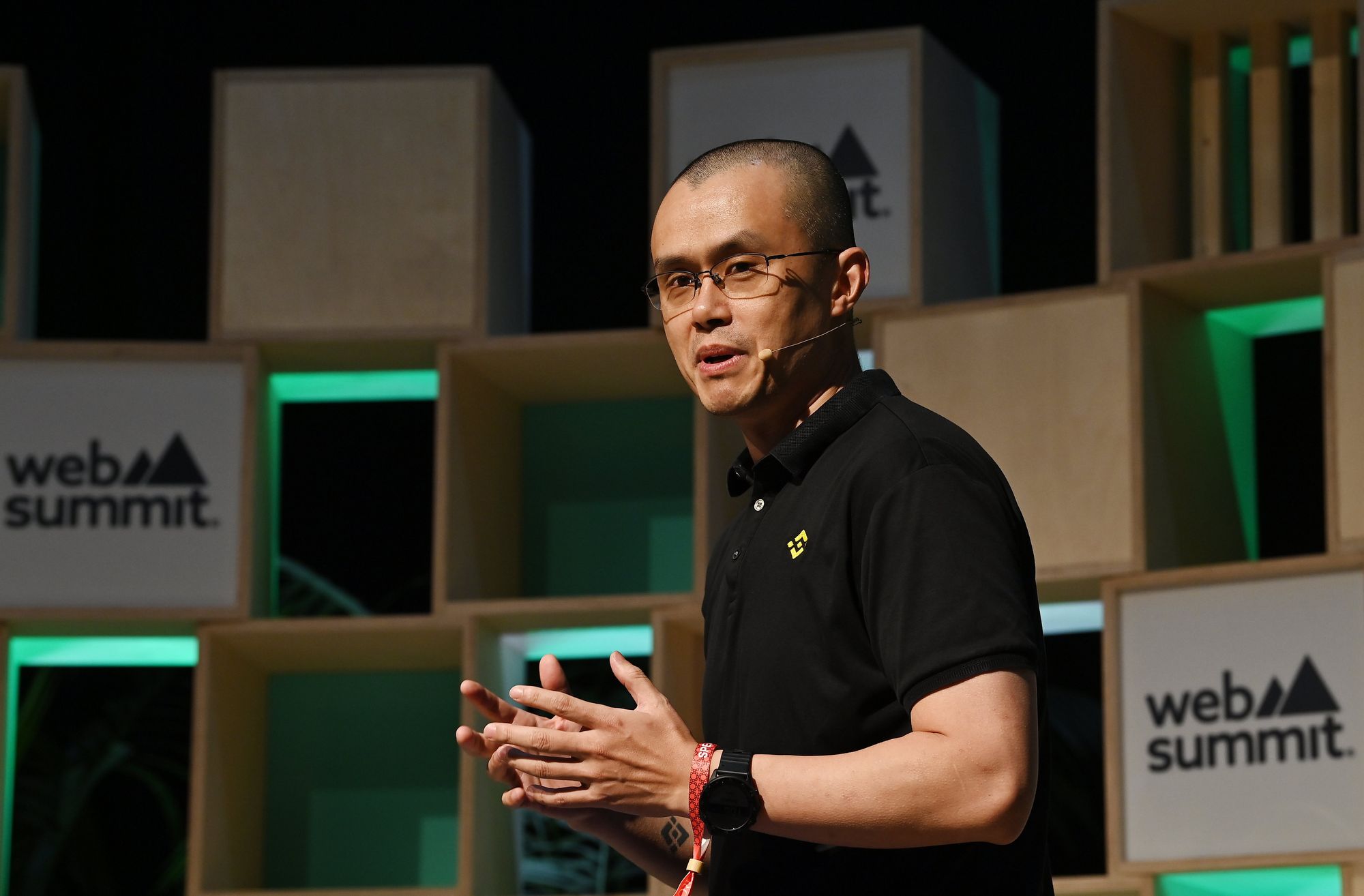 Friend & Sponsor
Uniswap

- Download Uniswap Wallet
Dear Bankless Nation,
After some sleeper weeks, we had an absolutely packed last few days in crypto.
For our weekly recap, we dig into:
Binance reportedly lays off 1,000+
Ripple to the rescue
Mashinsky Arrested
Google opens Play Store to NFTs
Polygon Labs teases Polygon 2.0
- Bankless team
📅 Weekly Recap
1. Binance reportedly lays off 1,000+
It's been a brutal quarter for Binance with regulators going on the offensive against the company and its founder CZ. This attention finally appears to be striking at the firm's bottom line.
Binance has been quietly laying off hundreds of staffers, a report in the Wall Street Journal this week revealed. Over 1,000 employees have reportedly been let go over the past few weeks. Sources told the newspaper that the firings would continue and that the total global Binance workforce – which numbers roughly 8,000 – could be chopped by nearly one-third. In a tweet, CZ refuted the report.
A number of top executives have also left Binance in recent weeks including its General Counsel, Chief Strategy Officer and SVP for Compliance.
2. Ripple to the rescue?
The shock of the week was a summary judgment made in the SEC v. Ripple Labs court case which ruled that XRP was not, in itself, a security.
The news sent crypto markets surging, pushing ETH above $2k and sending double-digit surges towards many of the tokens that the SEC has been harassing, including MATIC, SOL and others. Few saw as much of a surge as the XRP token which exploded in value, briefly pushing above the BNB market cap to become the third most valuable non-stablecoin crypto asset behind BTC and ETH.
While the Courts offered up some hope for the broader crypto industry, Ripple is still far from out of the woods themselves, after the judge ruled that institutional sales of the token that Ripple sold off directly to investors indeed met the definition of a security.
Nevertheless, this was all a big loss for Gary Gensler and co.
3. Mashinsky Arrested
Celsius founder and former CEO Alex Mashinsky was arrested this week after charges were filed against him by the DOJ, SEC and FTC. While he plead not guilty to the charges, he's got a lot of explaining to do.
Federal prosecutors charged him with securities, commodities and wire fraud, alongside various securities manipulation and fraud charges. If convicted, Mashinsky is potentially staring down decades is prison.
Celsius filed for bankruptcy one year ago, owing some $4.7 billion to users after "pausing" withdrawals one month earlier. Some people got money out of the exchange just in the nick of time, including Mashinsky and his wife who withdrew $10 million and $2 million respectively in the weeks before the Celsius collapse.
4. Google opens Play Store to NFTs
In a week filled with bullishness, one saga that people might have already forgotten about was Google's surprise announcement that they will be allowing games and apps on their mobile app store to integrate NFTs, a feature that was previously outlawed.
There are still plenty of unknowns around how the company's Google Play tax would apply to primary or secondary NFT sales. Nevertheless, it's a long-awaited featured which should be exciting to plenty of builders in the Web3 space that are desperate for more distribution on mobile.
5. Polygon Labs teases Polygon 2.0
MATIC may soon be no more...
Polygon has been cooking up a number of improvements to their network tapping zero-knowledge cryptography over the past few months. This week, the team at Polygon Labs debuted a technical proposal to upgrade the MATIC token into what it's calling "the 3rd generation of native assets - a hyperproductive token," highlighting the new token's ability to allow users to validate multiple networks and receive multiple validator roles in the process.
If the proposal goes through, the token would also finally be losing its MATIC name and gaining the POL ticker.
---
📺 Bankless Weekly Roll-Up
Other news: