How do you win this Bull Run?
Avoid the FOMO...stay educated and join the bankless community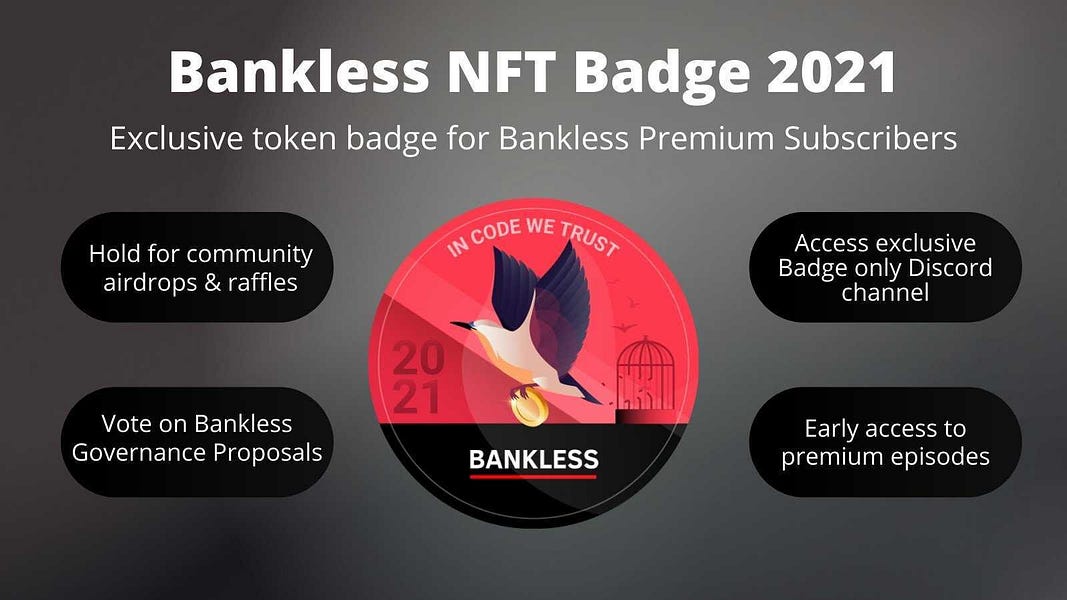 Friend & Sponsor
MetaMask Portfolio

- Your web3 assets in one place, and much more
We're in the middle of an epic bull run right now. 🚀
But bull runs are when crypto investors make their biggest mistakes. They buy into FOMO. They sell early. How do you avoid the classic bull run mistakes?
You stay educated. You stay grounded. You join smart communities.
You're on the free version of the Bankless program…a great place to start. But you're missing the key level ups you'll need to win this bull run.
You're missing the benefits of a Bankless Premium Membership.
You're missing:
Join today…get your 2021 Bankless NFT on April 1st.
On that last one—the Bankless Badge—that's an original Bankless NFT! Hold it in your wallet to unlock private chat rooms, vote in proposals, and use it to enter Bankless raffles and airdrops…more rewards coming soon. 😎 🤫
Our next Badge minting is this April 1st…join now to get it Thursday!
👇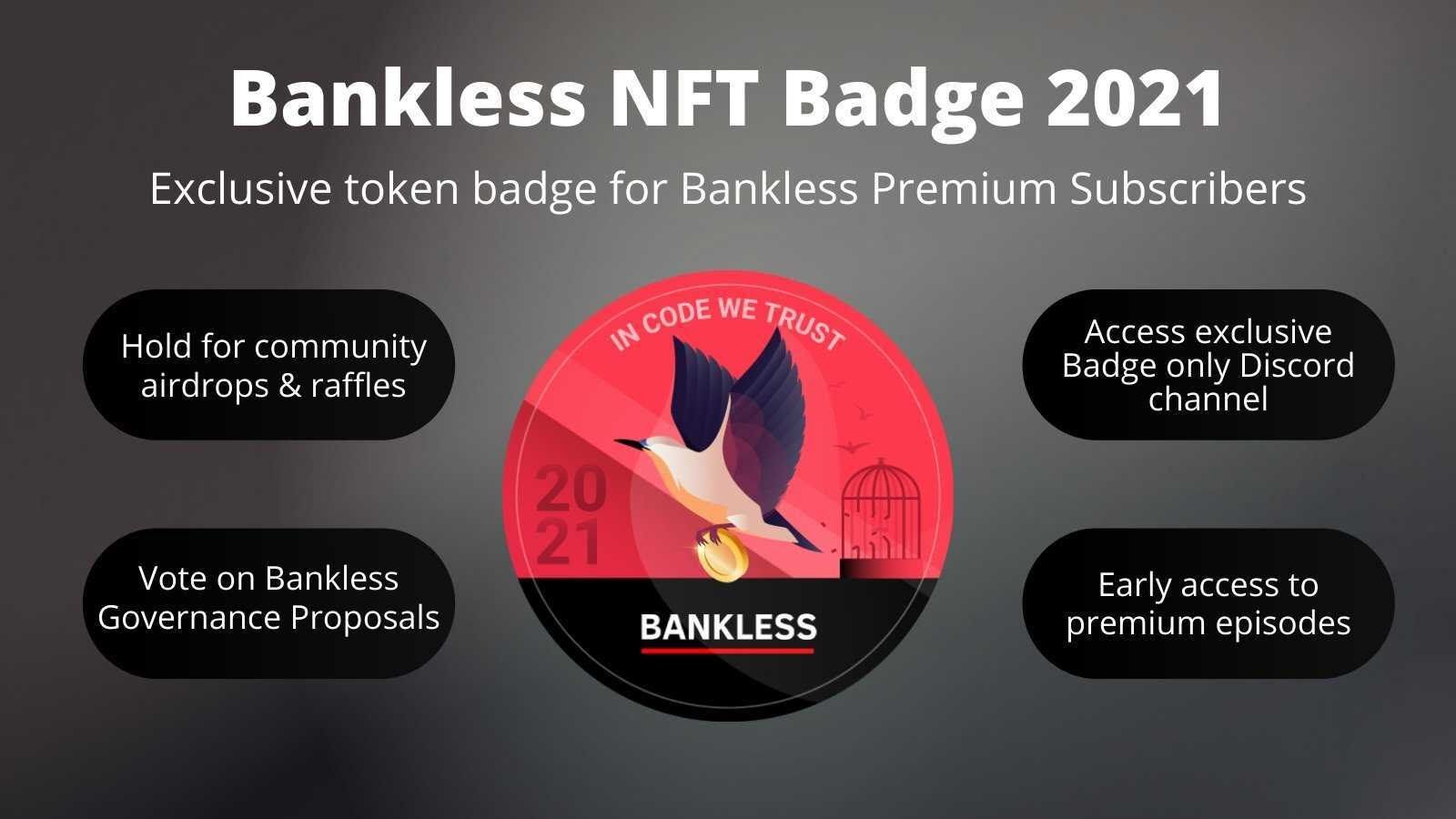 Membership means weekly market opportunities, alpha leak email alerts, a Premium podcast feed, and a community of experts to level-up with. The best investment you make in crypto is the one you make in yourself.
TL;DR: if you want to avoid the bull run pitfalls become a full Bankless member.
---
Premium is $22 / mo & the ROI is insane. Do this now & get an NFT badge Thursday!
---
Can't wait to see you on the other side. Make sure to introduce yourself in the Bankless Discord when you join.

- RSA
P.S. Uniswap V3 was announced last week…Premium members got the scope! Here's a snippet from last week's Uniswap V3 Alpha Leak for Premium members….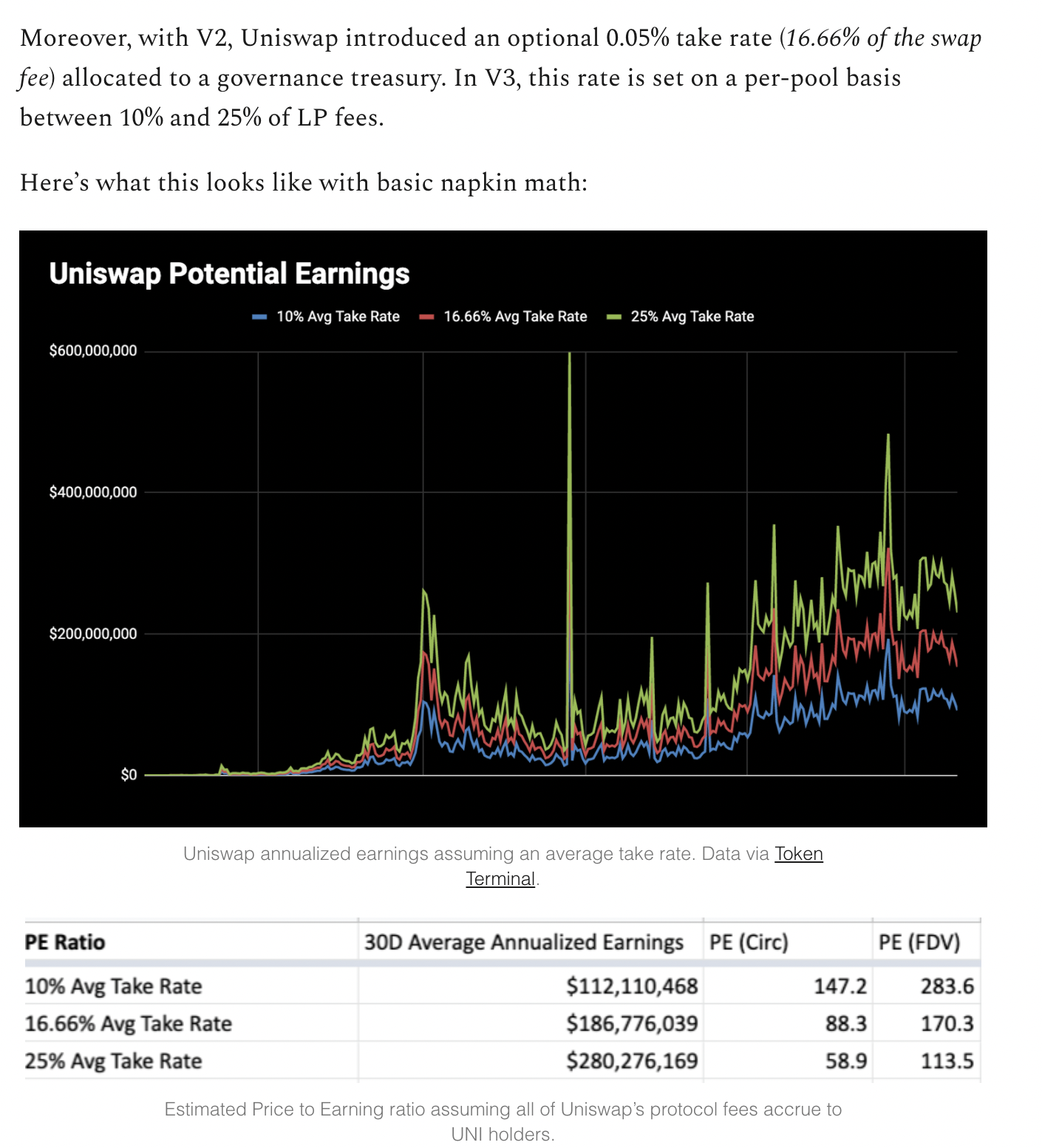 Don't miss out this Alpha—subscribe now!