NFTs
Guard your NFTs
Coinbase teams with BAYC, Drift makes photography history, 6529 unveils OM metaverse, & more!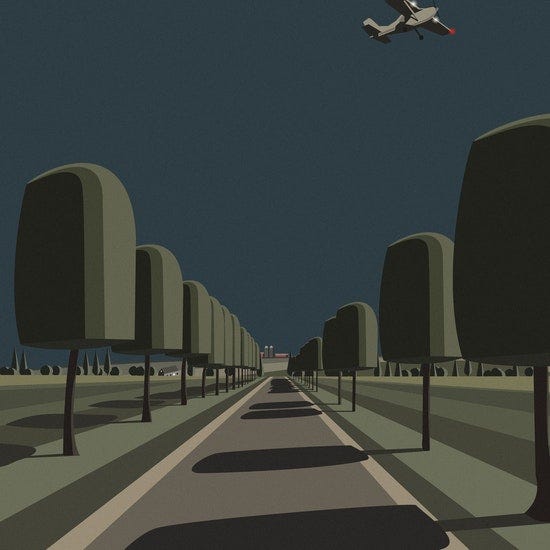 Dear Bankless Nation,
A new type of NFT scam started raging across Twitter this week.
I've seen a few people fall prey to the nefarious ploy already, so I wanted to highlight what to watch out for. The flow is as follows:
Attackers purchase a verified Twitter account, then change the account info to superficially pose as a co-founder of the Azuki NFT collection.
They follow-up with a tweet about a "surprise mint," though the link is to a malicious site designed as a trap to compromise unsuspecting NFT collectors.
Finally, the culprits tag NFT collectors in tweets below the attack tweet hoping to bring as many eyes in as possible.

Hackers are going to keep developing new ways to try to steal choice NFTs like this. Remain vigilant in kind, adapt your security practices, and if something seems weird then ask and wait for guidance from others you trust!
-WMP
---
🛒 NFT News & Platforms
🏆 Digital Collectibles
CryptoPunk #7756 was acquired on the secondary marketplace for 1,050k ETH:
Coinbase is launching a BAYC-themed film trilogy.
Forgotten Runes Wizard's Cult creators Magic Machine completed a new funding round.
Nouns DAO is collecting new Noun traits for August 8th, the first birthday of the Nouns project:
🎨 Cryptoart
Drift made photography history via +10k mints of his open edition piece, First Day Out.
Proof of Beauty kicked off minting for its latest generative art series, HASH Season 2: HUNT.
Starry Night Capital acquired Bedtime by Grant Riven Yun for 29.99 ETH:
🎮 NFT Gaming
The U.S. Treasury Department confirmed that North Korean hacking outfit Lazarus Group was behind the Ronin bridge attack.
TreasureDAO to become the decentralized Nintendo of the future? Two Treasure co-founders made the case on this week's Alpha Leak episode.
💽 Music
🌐 Virtual Worlds
💎 DeFi x NFTs
Uniswap (whose LP positions are represented by NFTs) just launched a customizable Swap widget:
---
Action steps