Daily Brief
Can OP Keep Its Momentum?
Token Hub | September 2023 Update
Dear Bankless Nation,
OP Stack-based Base launched in August and what a month it has been! Optimism's developer stack is continuing to gain new converts with decentralized social network Farcaster being the latest to sign on. So, how are we feeling about OP these days?
This month, our analyst team gave their takes on the future performance of OP, GMX, RBN and SYNO! View everything in the Bankless Token Hub, available exclusively to Citizens! 📊
- Bankless team
Token Hub | September 2023 Update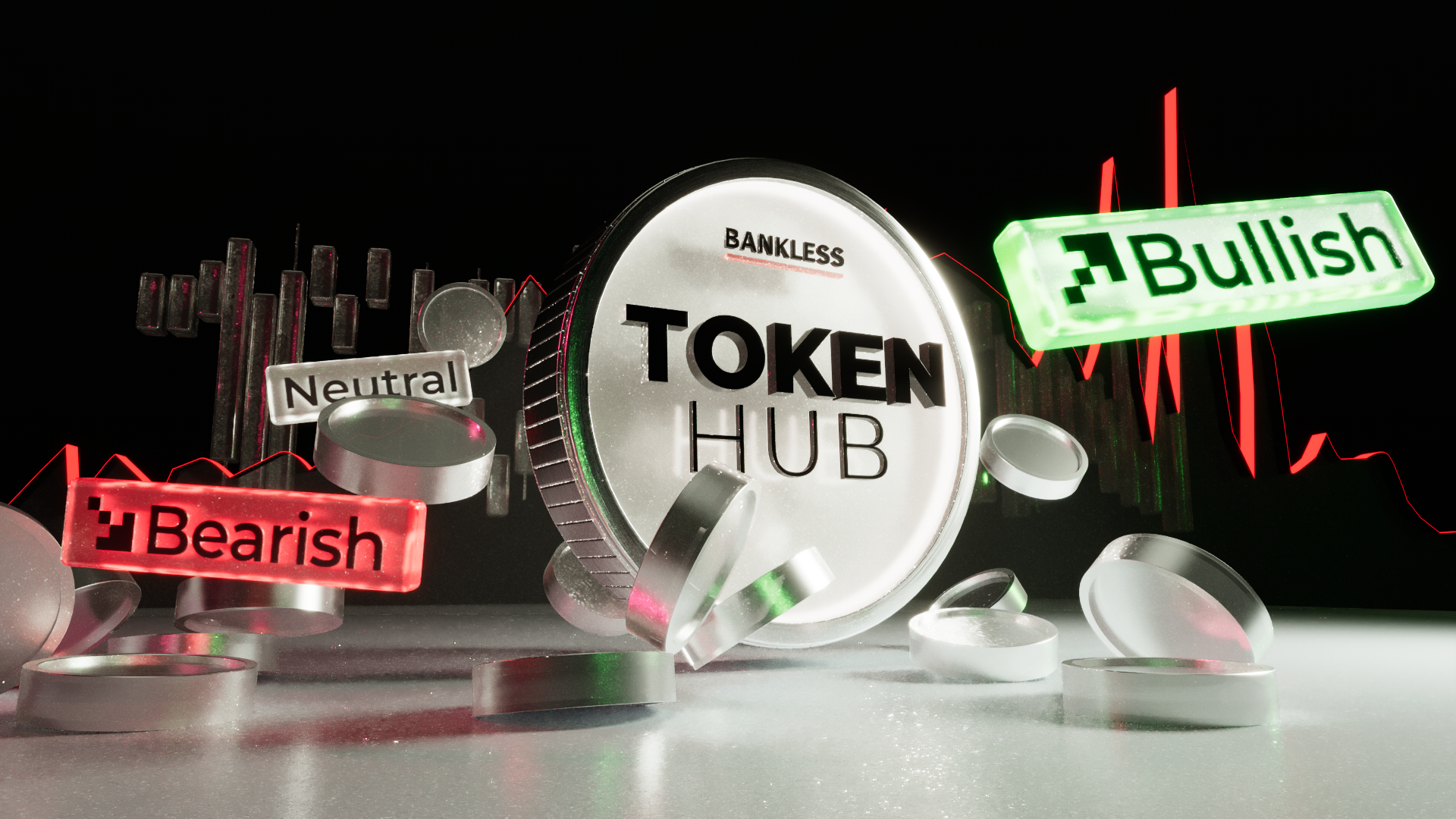 In the Bankless Token Hub, our analyst team has amassed coverage of dozens of noteworthy crypto assets, analyzing on-chain and off-chain data to assess whether we're bullish, bearish or neutral on the token's future performance.
Token Hub is updated throughout the month, meaning that Bankless premium subscribers get access to coverage initiations and ratings changes in real time.
Without further ado... the token ratings!
---
🔴 Optimism (OP)
Type: Reiteration
Risk Rating: Medium
Sector: L2
Current FDV: $5.7B
We are reiterating our rating of OP as bullish.
Catalyst Overview:
With the recent success of Base, Coinbase has made it abundantly clear to traditional companies that sequencing transactions is a viable income stream. Base is an L2 built on the OP Stack, a modular blockchain framework from Optimism. We have chosen to reiterate our rating of OP as bullish in anticipation that Coinbase's adoption of the OP Stack standard will likely serve as a source of inspiration for future entrants.
The Optimism ecosystem will only benefit from a quickening influx of development teams, who (like Coinbase) may contribute towards the development of the OP Stack and/or kick back a percentage of their revenues to Optimism public goods funding.
Conduit is a rollup-as-a-service provider that will make it easy for those following in Coinbase's footsteps to deploy an OP Stack chain in just a few clicks. It was leveraged by Zora to deploy their OP Stack L2 and could become a convenient enterprise chain solution for companies who want to enjoy the benefits that come with owning their own transaction layer that settles to Ethereum, but require technical support.
Price Impact: