News
Bitcoin's Big Week
Weekly Recap: BTC up, SBF won't shut up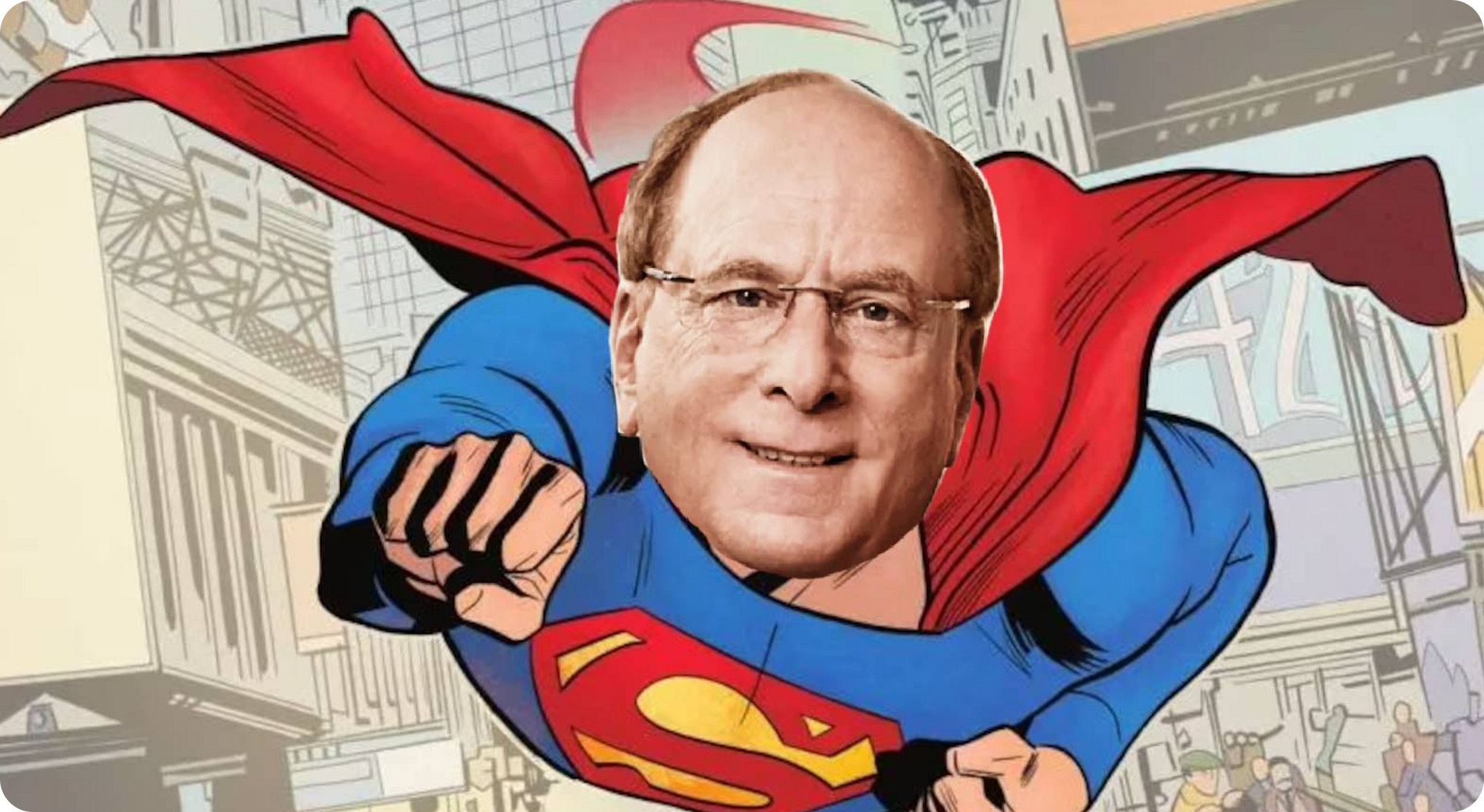 Friend & Sponsor
Kraken

- See What Crypto Can Be with Kraken
1️⃣ Bitcoin blasts back.
Bitcoin's triumphant surge breathed new life into the crypto market this week as BTC briefly rose above $35k before retreating a bit by the week's end. In the meantime, several other crypto assets like $LINK, $SOL, and $APT saw significant price rebounds.
The reason for the surge? Well, everyone has their own opinions on what caused the buildup, but most pointed to chatter around the impending approval of a Bitcoin spot ETF. Yes, maybe that CoinTelegraph employee's screwup seeded the thought that led to this major market swing!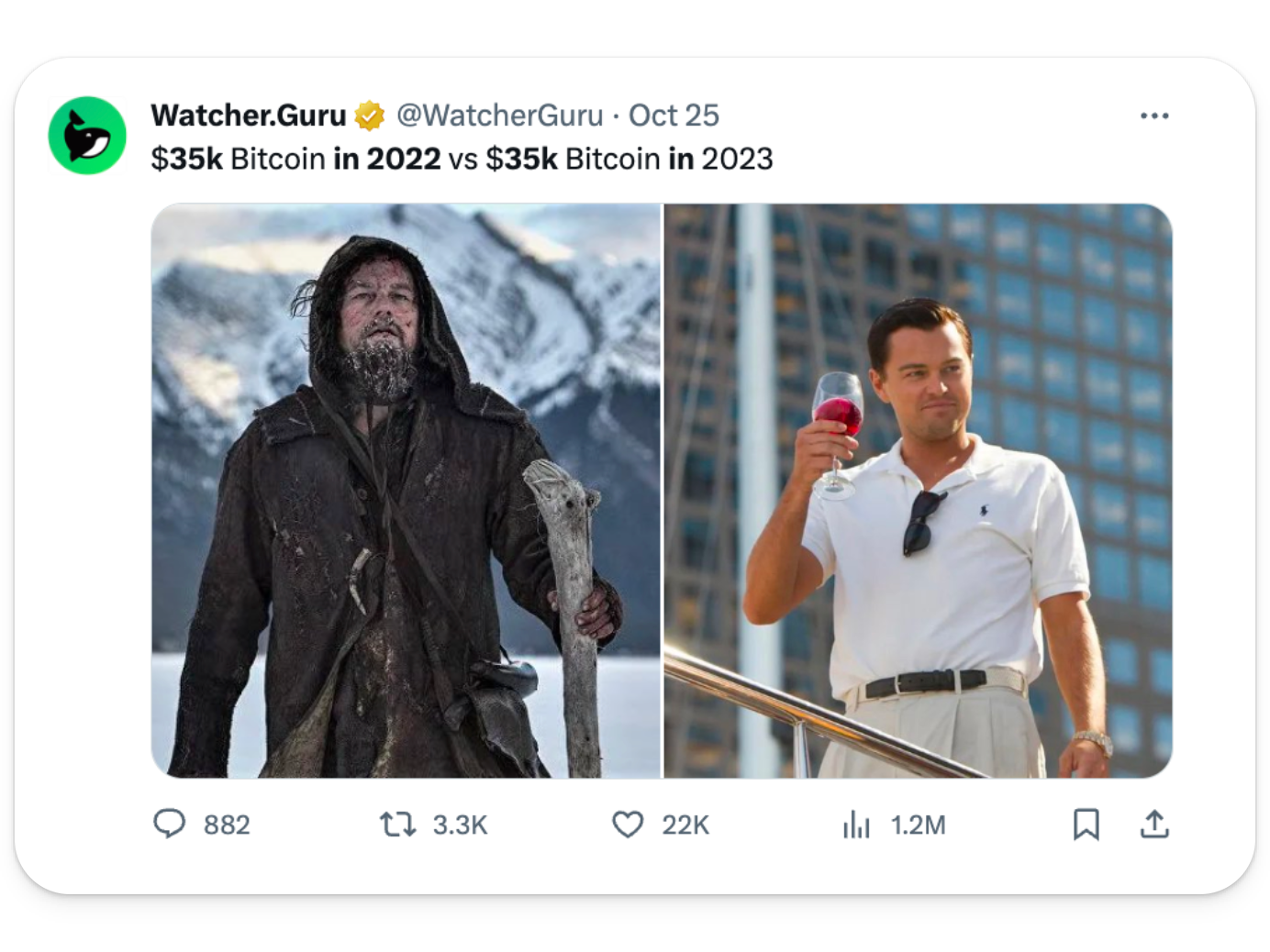 While we're still waiting on such approval, BlackRock has already signaled that they plan to begin seeding their spot ETF this month. Oh, and unrelatedly, the SEC announced this week that they had charged BlackRock with failing to properly disclose investments.
We wrote up a full story on the Bitcoin spot ETF rumors; check it out here.
---
2️⃣ SBF has something to say.
Sam Bankman-Fried probably didn't need to testify in his own court case.
I'm guessing his lawyers advised against it. And yet, this week, he took to the stands and argued that he didn't defraud anyone and that while he made some mistakes at FTX, the bad stuff that happened was really just his lawyer's fault.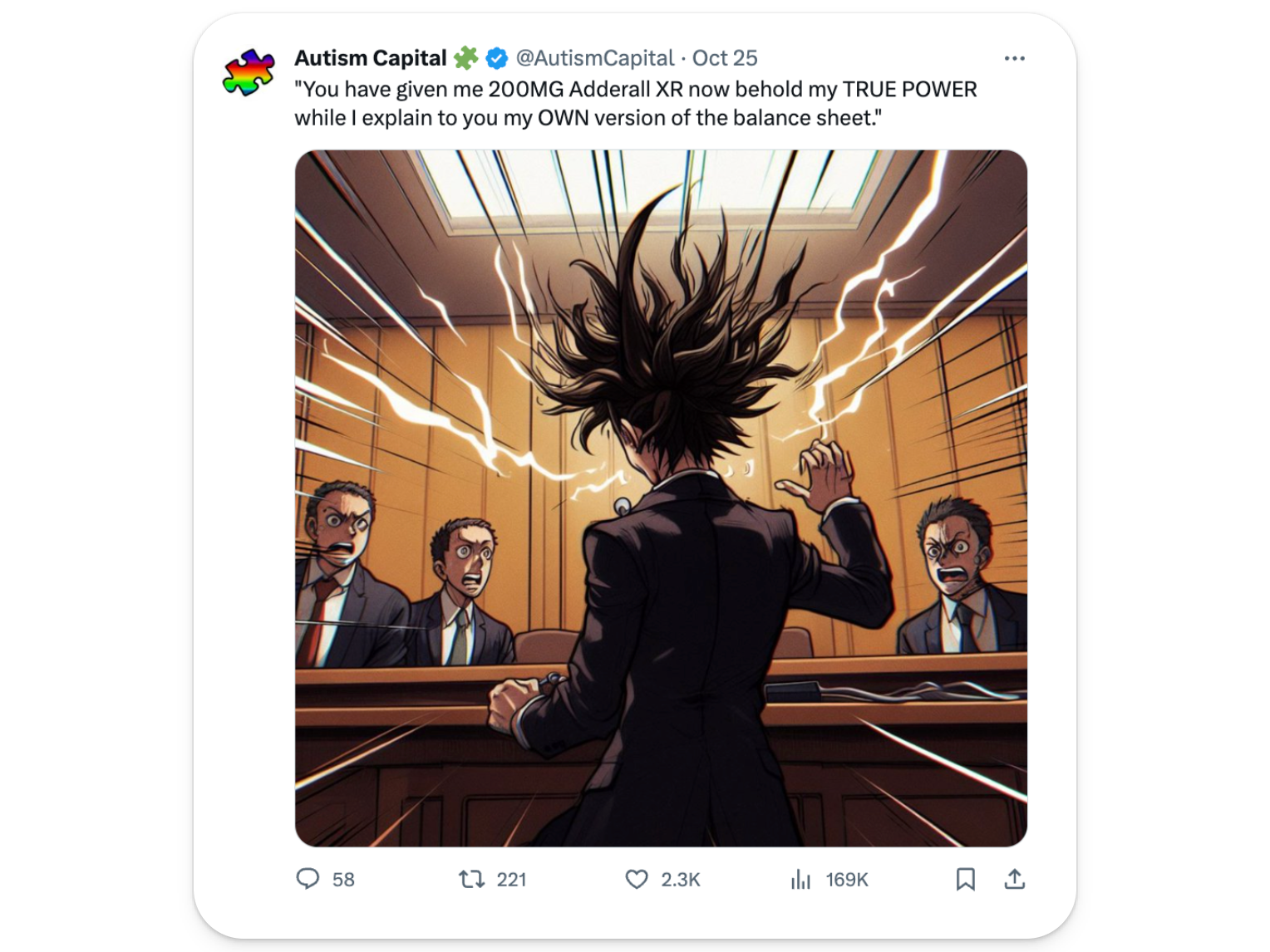 His testimony directly to the judge on Thursday and with a jury present on Friday was the easy stuff. It was his own team feeding him softballs. The real challenge comes Monday when he's cross-examined by prosecutors. You best believe there will be some bombshells, so stay tuned.
---
3️⃣ WSJ report raises ruckus.
While the crypto markets surged, politicians in Washington were all apparently at home in their dens, paging through the Wall Street Journal and reading about how crypto was financing terrorism abroad.
The WSJ story titled "Hamas Militants Behind Israel Attack Raised Millions in Crypto" relied on data that said Hamas had raised $130 million via crypto payments rails. It was a pretty massive claim and one that caught the attention of Washington. Elizabeth Warren authored a letter signed by over 100 lawmakers pressing top security officials to go after crypto terror financing.
The problem? The WSJ's report was wrong. Elliptic, whose data the WSJ relied on, released a blog post clarifying that there was "no evidence to support the assertion that Hamas has received significant volumes of crypto donations" and that the WSJ had misinterpreted its data.
Bankless regular Nic Carter spent the better part of the week waging war on the newspaper to issue a retraction, and while the story is still up, they did issue a lengthy correction to the story on Friday.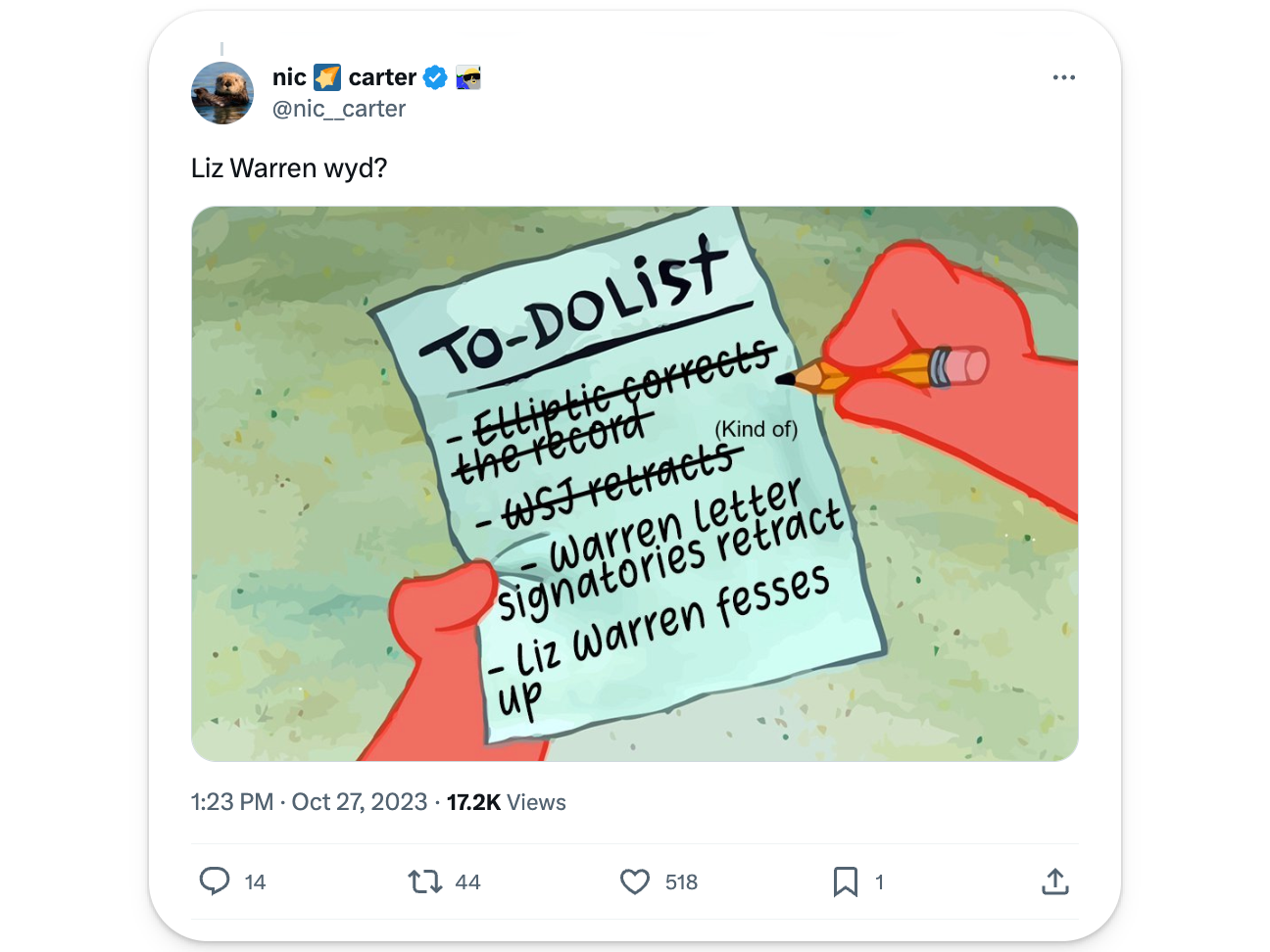 ---
4️⃣ Rough week in DC for crypto
Crypto-financed terrorism was the hot topic in Washington this week. Republican Senator Cynthia Lummis, who has sponsored a number of pro-crypto pieces of legislation, pushed forward a bill this week urging the Justice Department to quickly come to a judgment in its investigation into Hamas's usage of Binance and Tether.
While the prevalence of crypto-financed terrorism has been grossly overstated, this is not the first time that the topic of Hamas has come up for Binance. In the CFTC's lawsuit against Binance earlier this summer, the agency disclosed that Binance had become aware of Hamas's usage of the platform but that it had been largely shrugged off.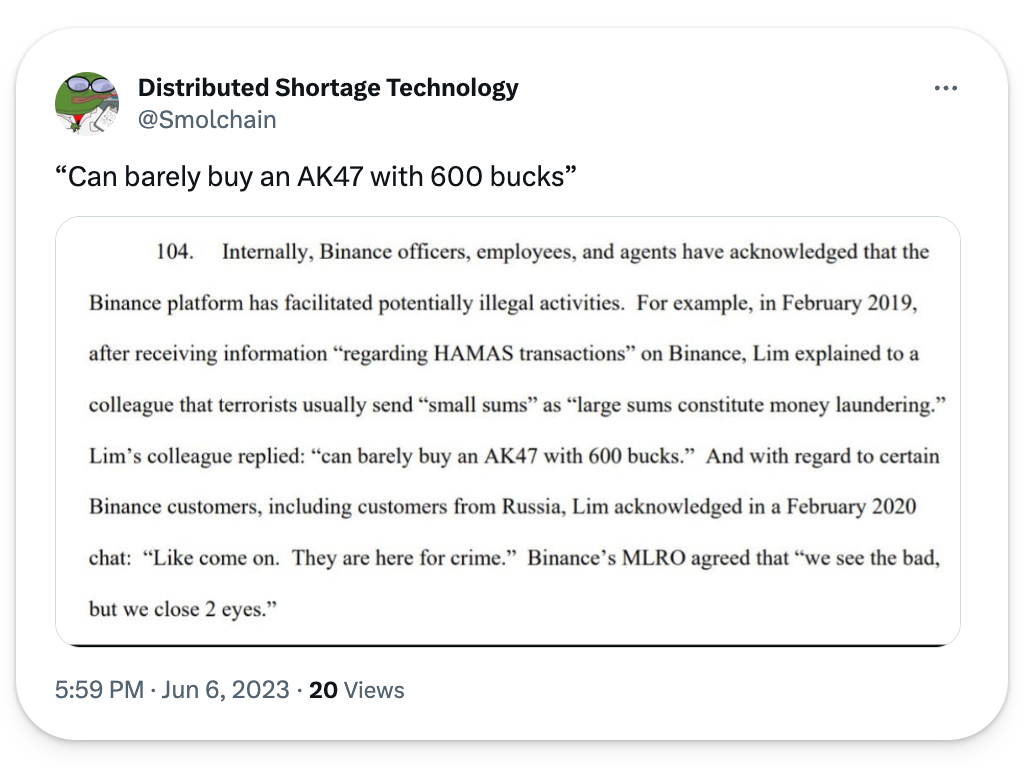 ---
5️⃣ Bored Apes beats down copycat
Yuga Labs, the startup behind Bored Ape Yacht Club, has had a pretty rough 2023. NFT prices have been down across the board, with many of their collections getting hit particularly hard. They've also struggled to deliver on some of their roadmap promises with slow development for their Otherside metaverse.
But this week, they got a big win. Yuga won their lawsuit against a copycat project that had made waves last year with multi-million-dollar sales volumes.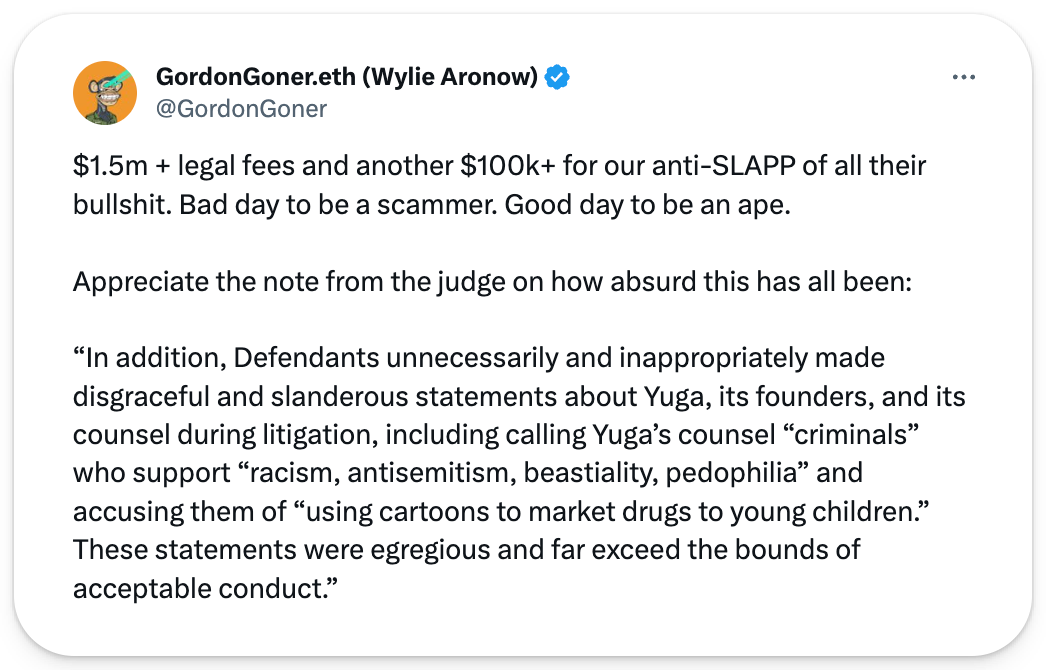 The project, made by Ryder Ripps and Jeremy Cahen, blatantly ripped off the BAYC art as "conceptual art" while also making claims that the original Yuga Labs art was part of a broad conspiracy surrounding Nazi imagery. It was a lot.
The judge awarded Yuga more than $1.5 million in damages and has given them control over the infringing assets, including the copycat project's smart contract.