News
Airdropping Responsibility
Token value is determined by subjective markets. But holding tokens is an objective responsibility to govern.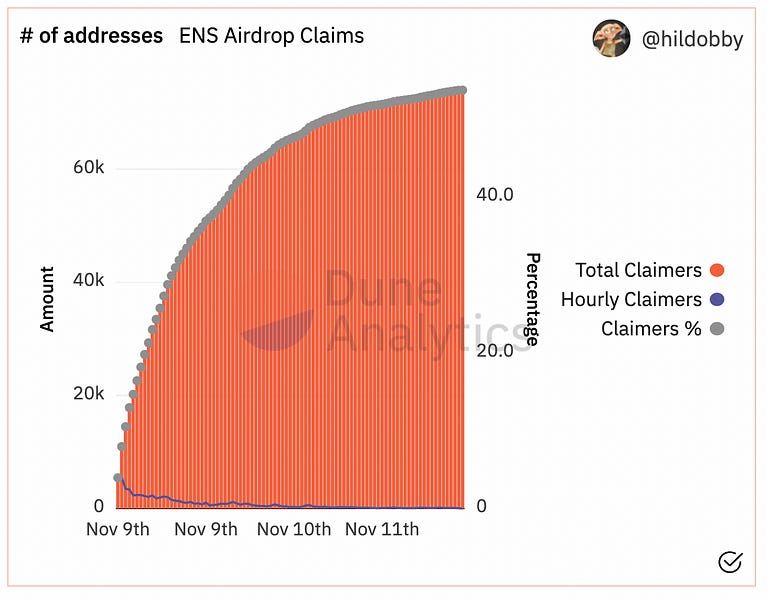 Friend & Sponsor
Across

- Across.to is the bridge you deserve
Dear Bankless Nation,
Did you get the ENS airdrop last week? (you did if you used our Airdrop Guide!)
In just a handful of days, the ENS airdrop peaked at $8 billion of wealth creation.
The last time I saw this type of energy was the Uniswap airdrop, which happened over a year ago in September 2020. In crypto years that's eons.
There was a lot to like about the ENS airdrop.
Let's take a look: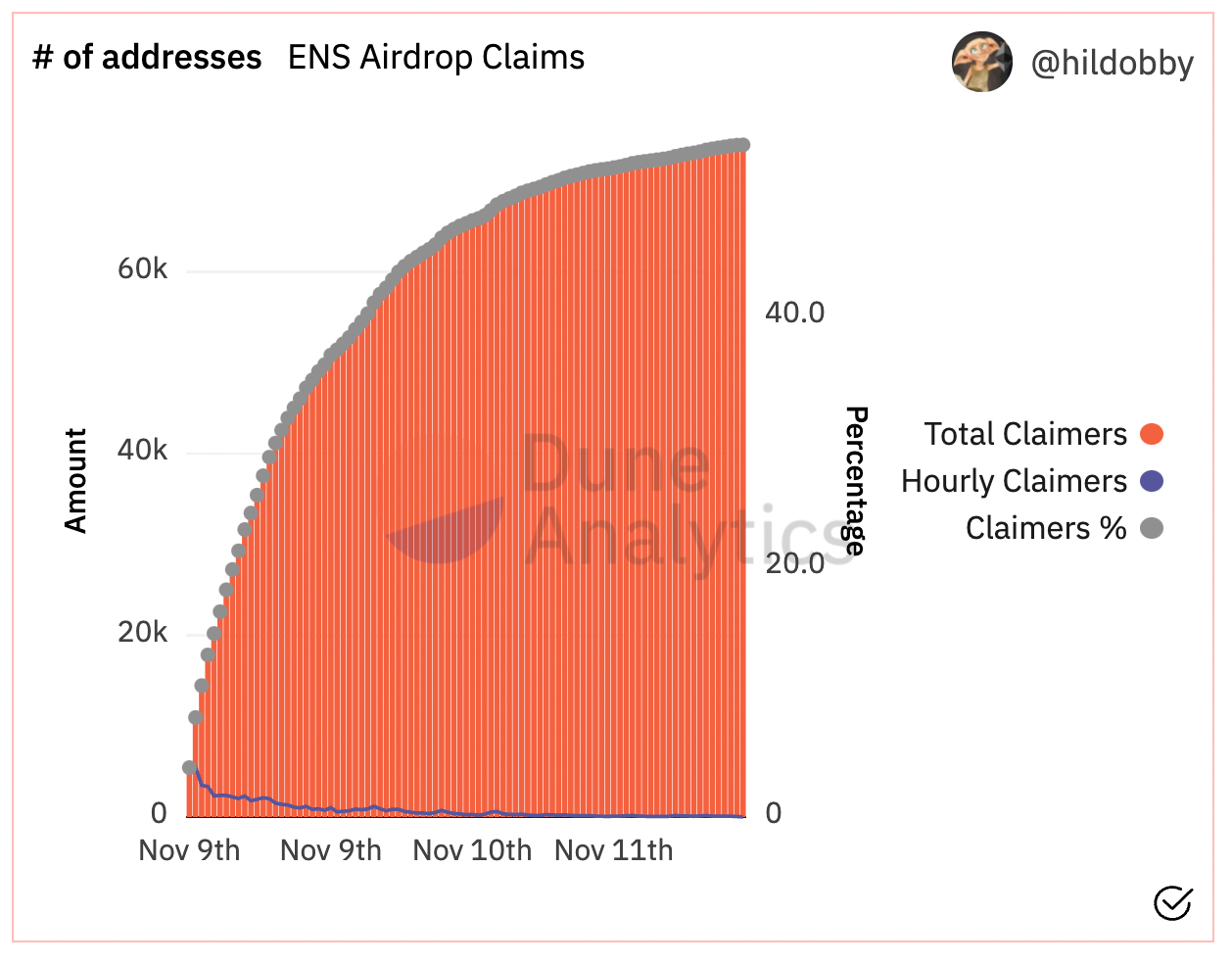 This has to be one of the best "fair launch" projects to date. But the wealth creation and distribution here is just a tiny part of the story.
The Ethereum Name Service is a public good. As Kevin Owocki points out, public goods are non-rivalrous and non-excludable — everyone can consume them and benefit at no cost to their peers.
Typically markets don't value public goods—in fact, many of them are run by volunteers. Free and open-source software is a great example. But we're seeing an emerging market for high-value public goods like Gitcoin and ENS.
Why? Because these projects are community-owned and community-operated. These tokens aren't just valued assets… they're shared responsibilities.
We're on the frontier here. We're building foundational lego pieces the rest of the Web 3 world will continue to use for decades and centuries to come. And what we're seeing is that when you equitably hand governance back to an enthusiastic community, you get shared responsibility.
You weren't just airdropped money.
You were airdropped responsibility.
Want moar on the ENS airdrop?
Here's what we have slated for next week:
Podcast episode with former CFTC Chairman, Chris "CryptoDad" Giancarlo
How to group bid on NFTs
Comparing and contrasting two zkRollup powerhouses: zkSync and StarkWare
Have a 🦄 weekend,
- RSA
P.S. Buy $500 worth of crypto on Dharma's crazy awesome crypto wallet and get $50 in ETH.