NFTs
8 NFT jobs to watch
Exploring new professional opportunities around NFTs!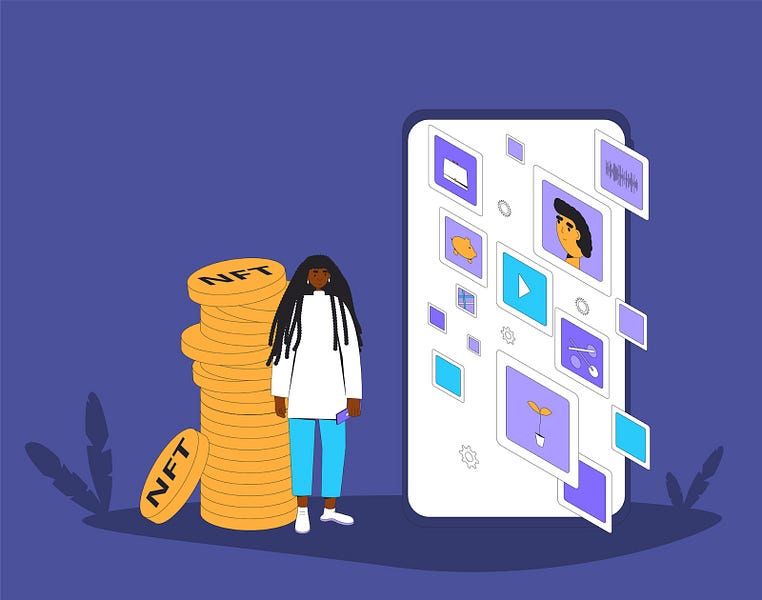 Dear Bankless Nation,
When it comes to the NFT ecosystem, there are many professional opportunities beyond just minting or trading NFTs.
Indeed, the crossroads between Web3 and the metaverse is currently blooming with cultural and economic activity in all directions, and this is leading to growing demand for a range of new sorts of NFT specialists.
Below, I've compiled a list of 8 such NFT-centric specialist gigs that may be relatively under the radar now, but that I expect will become much more commonplace going forward.
Any suit your fancy? Let's see!
-WMP
---
8 NFT jobs to watch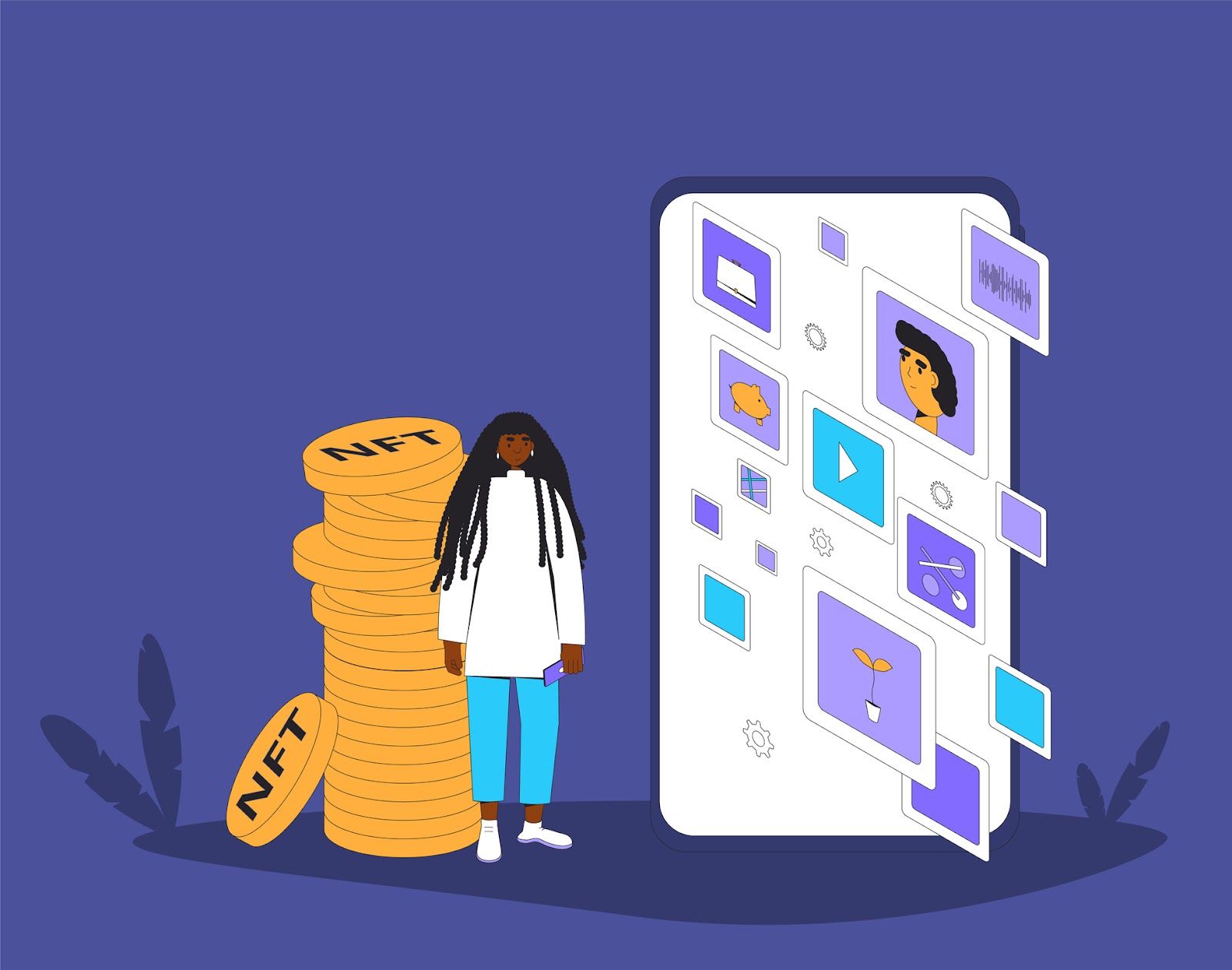 1) Cryptoart promoter
Artists love to make art, but many understandably feel lost when it comes to business and promotional matters. Over the past two years, I've seen a growing number of cryptoartists explore delegating this work to enterprising experts, much like how music promoters get the word out for musicians. I think as cryptoartists become that much more popular and the scene becomes further saturated, we'll see more cryptoart promoters offering their services.
2) DAO designer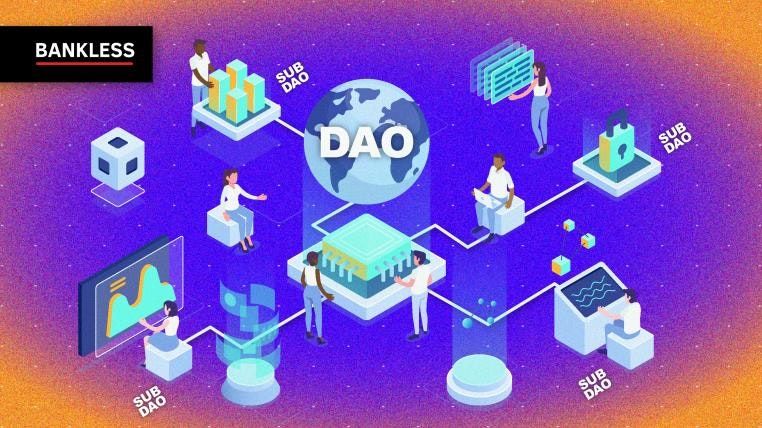 NFT projects often revolve around communities. And DAOs (for decentralized autonomous organizations) can help communities coordinate effectively in decentralized fashion. So I expect to see many more NFT-related DAOs going forward. However, setting up a DAO soundly can be daunting and difficult for NFTers who aren't well-versed in DAOs, so I think DAO design consultants are going to prove increasingly popular in the coming years.
3) Metaversal architect
The number of NFT-based virtual world projects is blossoming fast. This will lead to growing demand for virtual architects like Devil.eth, who has become renowned in Ethereum's side of the metaverse for their intricate commissioned builds on Cryptovoxels.
4) Metaversal videographer
Speaking of Ethereum's side of the metaverse, here we'll soon start seeing more live events, sports, commercials, documentaries, you name it. In kind, there's going to be more people wanting to record and document the metaverse's happenings, so expect to see more metaversal videographer's like Paradoxx.eth entering the ecosystem.
5) Token economist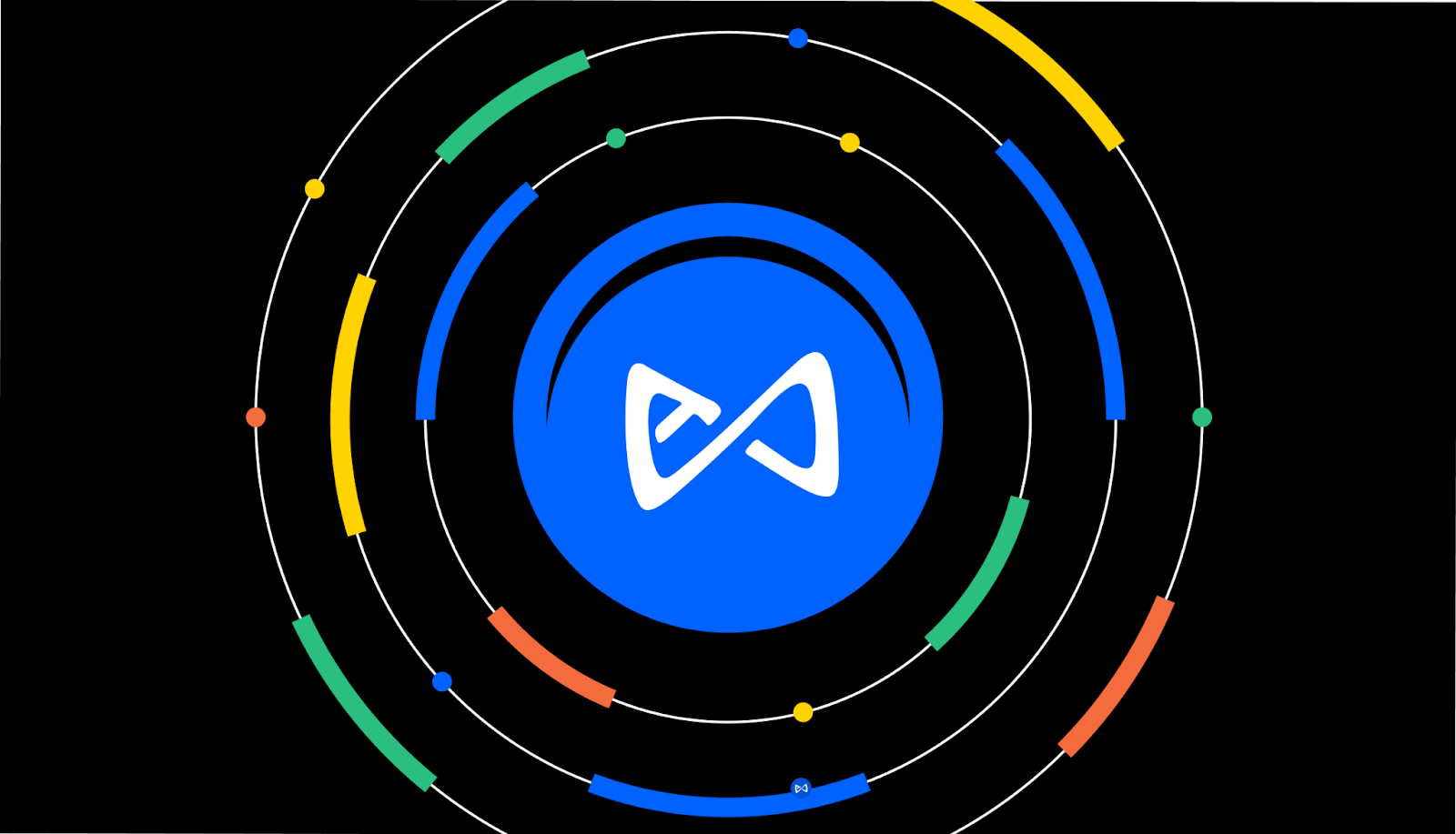 NFT projects will increasingly lean on tokenomics experts to effectively design new token releases. Remember how leading NFT game Axie Infinity hired Delphi Digital's consulting division to design the AXS token? Expect projects small and large to look for similar types of assistance going forward.
6) Drop specialists
With the tools and tutorials available today, it's a fairly straightforward process to prepare and launch a simple NFT collection drop. Much harder, though, is engineering an NFT drop that balances the needs of collectors while avoiding certain common pitfalls. As such, NFT drop specialists are here to stay.
7) NFT appraiser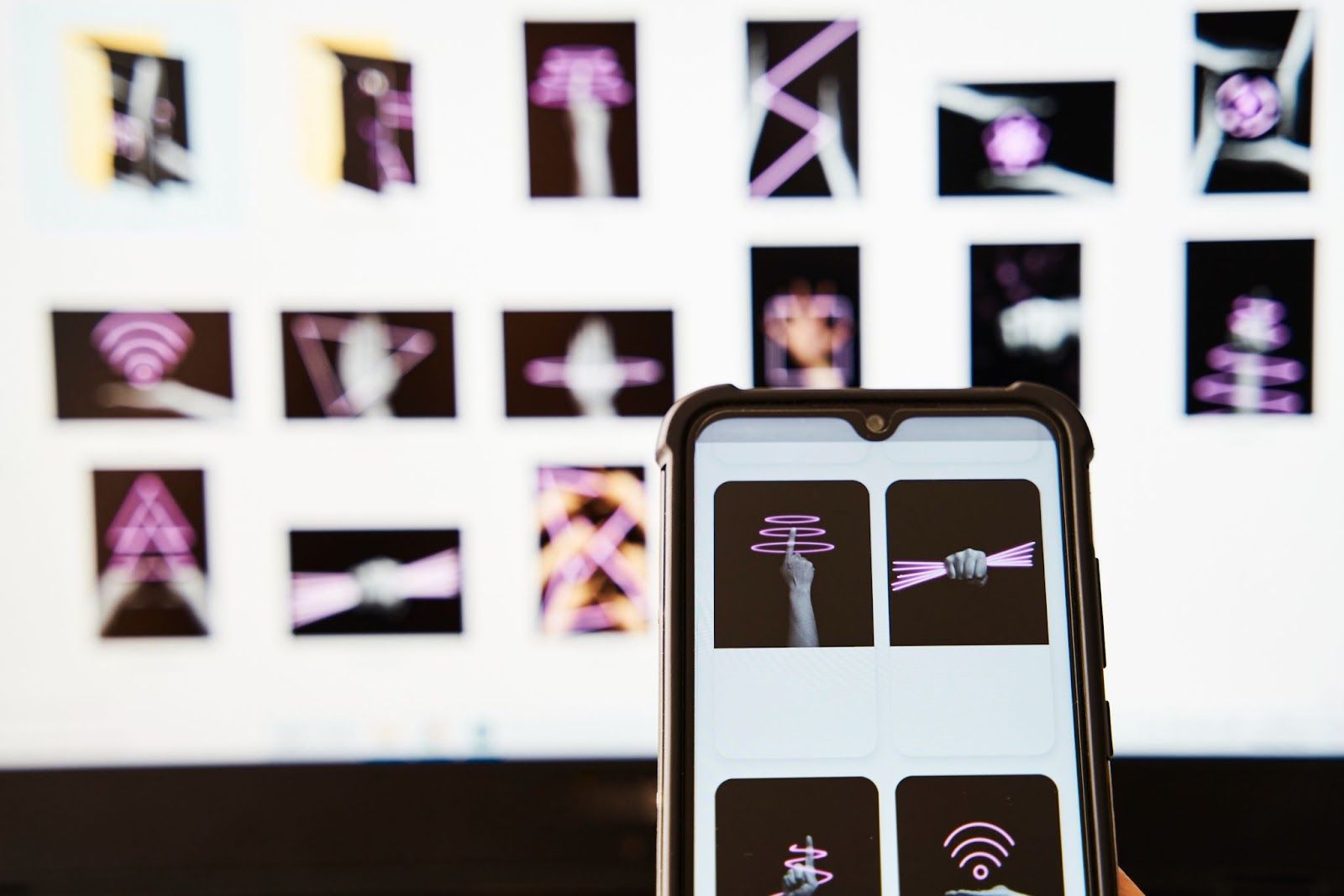 Valuing a non-floor NFT properly can be a complex task. And while I've seen some NFT appraisal projects so far, I get the impression the sector is still really early on. I think there will be plenty of room going forward for expert appraisers and specialist appraisal collectives, so NFT appraisal and analysis chops will prove increasingly useful.
8) NFT writer
I've seen incredible demand for professional writers all around the NFT ecosystem, but lately the demand is far exceeding what the Web3 labor pool can currently supply. So if you know your way around NFTs and can competently write an article, just realize that many places would love to have you right now. On a related note, later this year I'm thinking of opening up a public chat where aspiring Web3 writers can ask questions and get guidance, no strings attached. Keep an eye out for that!
---
Action steps
🔨 Can you think of any other new types of NFT-related work? Let me know in the comments below!
🔍 Read my previous write-up How to find new NFT projects if you missed it