NFTs
What NFTs teach us
Manifold 🤝 Shopify, The Idols NFTs near, pplpleasr unveils Web3 video platform, & more!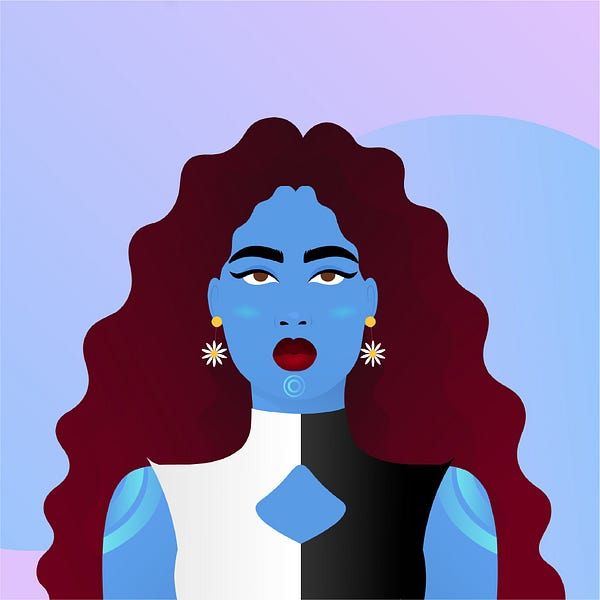 Dear Bankless Nation,
NFTs are a new medium, a new type of asset.
Yet humans are, well, all too human. The best of us bring the greatness of our dreams to NFTs, while the worst scam and prey on the naive, etc.
The NFT ecosystem may be a new field then, but the players are the same as in any. Expect the beautiful, the dramatic, and the tragic — they all come together here, because people bring them wherever they go.
Anyways, thanks for reading everyone. Have a great weekend, be well, and stay creative as always!
-WMP
---
🛒 NFT News & Platforms
🏆 Digital Collectibles
KPMG Canada acquired an NFT from the World of Women collection:
Josie Bellini launched the CyberBrokers collectibles ecosystem. (Full disclosure: I received some free claims as a tip for writing work I did for the project a year ago!)
🎨 Cryptoart
Alotta Money, a cryptoartist pioneer, passed away this week. He was an incredible soul who brought joy to everyone he crossed paths with. He will be sorely missed by many 💔
🎮 NFT Games
Axie Infinity published a sneak peek of Origin's back cards.
Pixelmon was billed by its creators as the next big NFT game. Instead, the collection's debacle launch just became the latest case study regarding how not to release an NFT project.
💽 Music
Async Music showcased PHONONS, a piece composed by KOR3 that is the final curation in Async Music's Class Collection.
Jonathan Mann gave Pixelmon's already infamous "Kevin" NFT a fitting theme song:
🌐 Virtual Worlds
Arca NFT Fund acquired two Axie Infinity Genesis Land plots:
Cryptovoxels is tracking tribute events in honor of Alotta Money in the coming days:
💎 DeFi x NFTs
Abacus, an NFT valuation project, published its ABC tokenomics details.
The Scalara NFT Index is now live:
MetaPortal just unveiled the $GAME NFT gaming index.
The Idols, a collection whose NFTs are backed by Lido staked ETH, is going live tomorrow:
---
Action steps