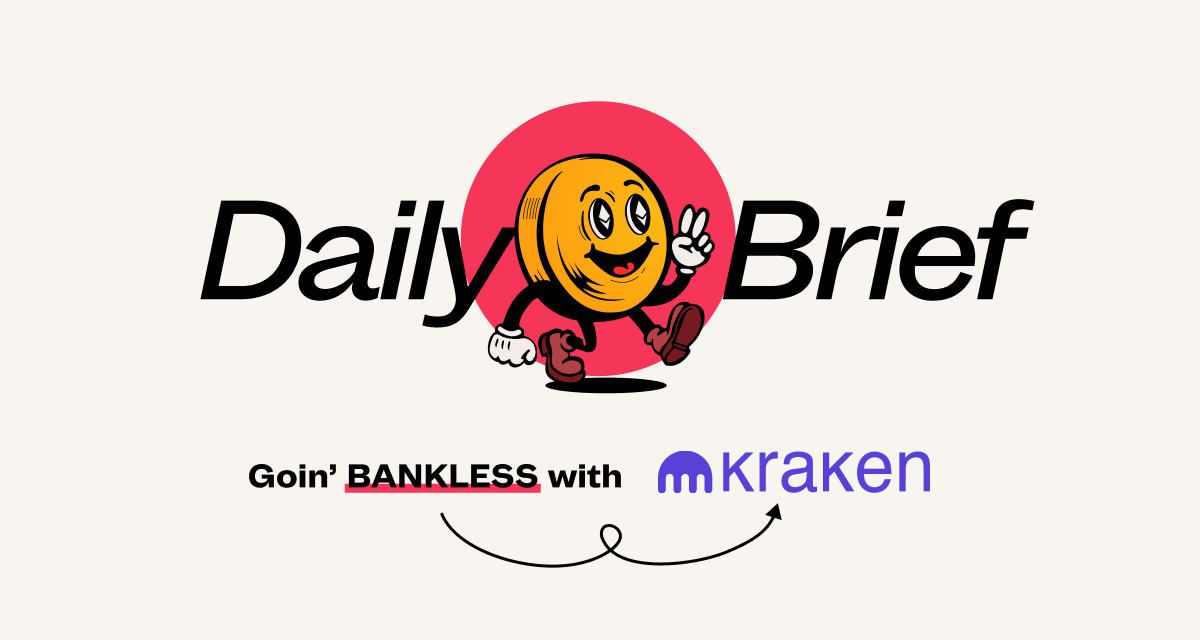 What's Your Crypto Persona?
---
Sponsor: Kraken — Sign up for an account and see what crypto can be.
.  .  .
NEED TO KNOW
Bull Market Inklings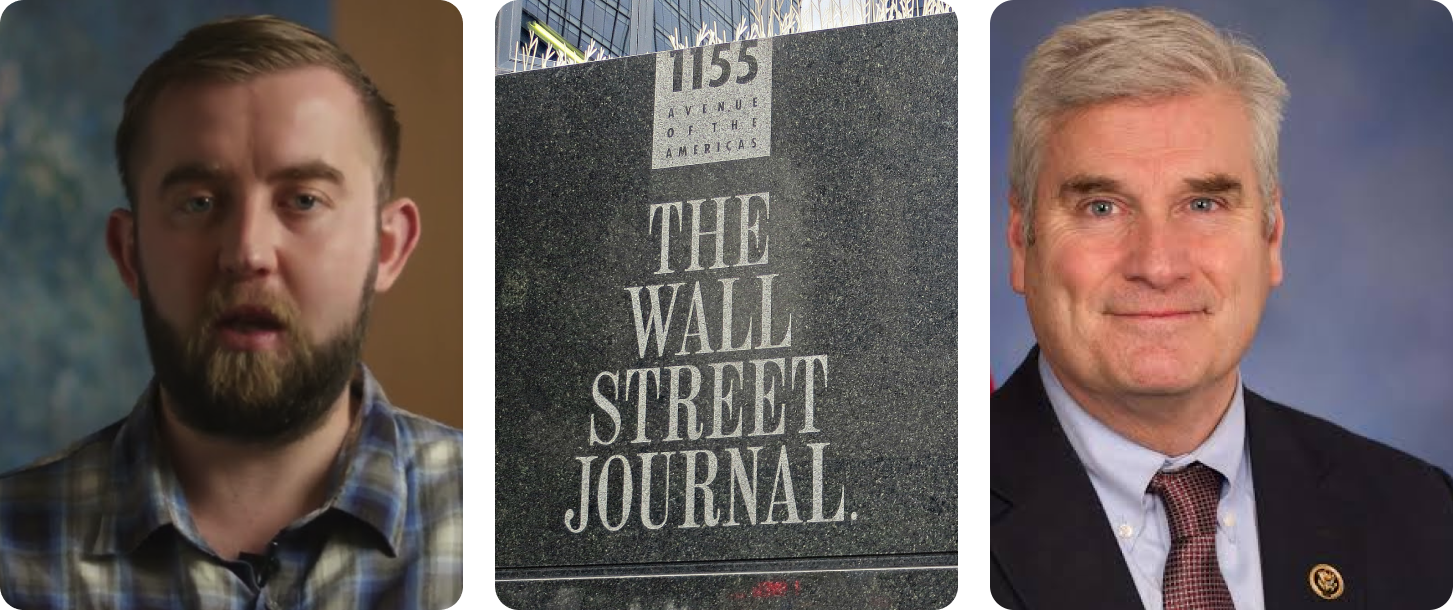 🆙 The Big Altcoin Rebound. The market is feeling spicy and it's not just BTC. Altcoins SOL and LINK are breaking out of their bear market ranges, both seeing 20%+ gains over the weekend.
🗞️ WSJ Screws Up. WSJ wrote a story about crypto financing for terror groups. They got the numbers all wrong. They haven't corrected it!
👨‍⚖️ Crypto-friendly Speaker Incoming? House Republicans are searching for a new leader. Past Bankless guest Tom Emmer is a rising favorite.
---
| | | |
| --- | --- | --- |
| | Crypto Market Cap $1.18T | ↗ 3.9% |
| | Bitcoin $31,363 | ↗ 5.1% |
| | Ethereum $1,708 | ↗ 4.4% |
---
🏴 Bankless take: Bitcoin broke $30k this weekend, nearing 18-month highs. Big movers include LINK and SOL, while ETH lags. Crypto sentiment is shifting with more confidence than we've seen all year.
.  .  .
INVESTING
Character Classes Expansion Pack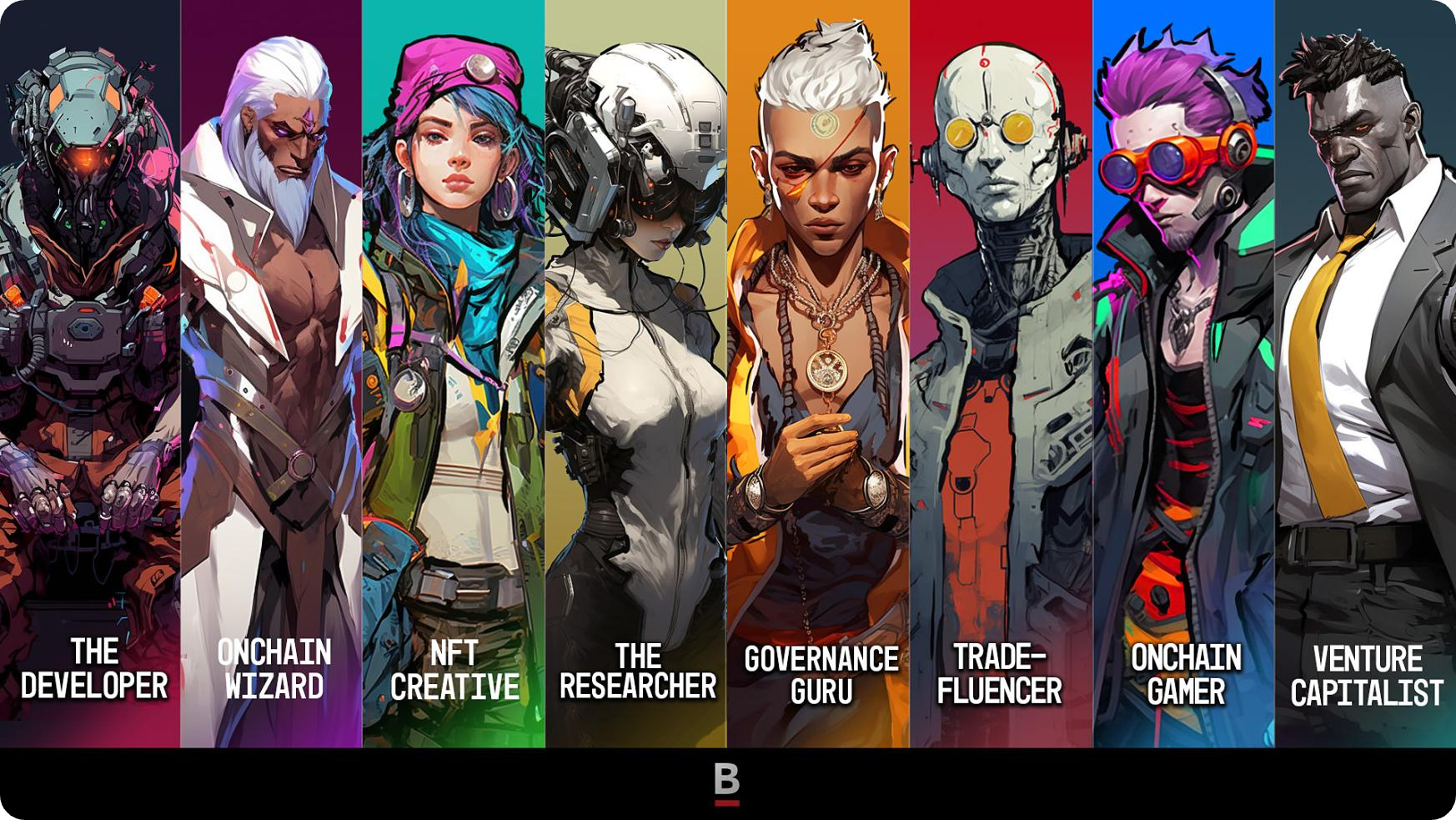 Last month, we published Choose Your Bull Market Character Class, highlighting popular paths taken by some of Crypto's most successful players. Were you a Token Degen or a Silent Staker??
Today, we're launching our expansion pack 👀
Why this matters
Crypto is more than a game, but there are still winners and losers! These guides aim to showcase the idea that to become a winner in the bull market, you need to pick a path and evolve your strengths, skillsets, and role models.
Bankless Lesson
Being successful in crypto often comes down to finding your niche and grinding to bring value back to the rest of the ecosystem. You can choose your own path!! BUT, following some of the rails we've laid out in this article could offer a big shortcut to success.
---
FRIEND & SPONSOR: KRAKEN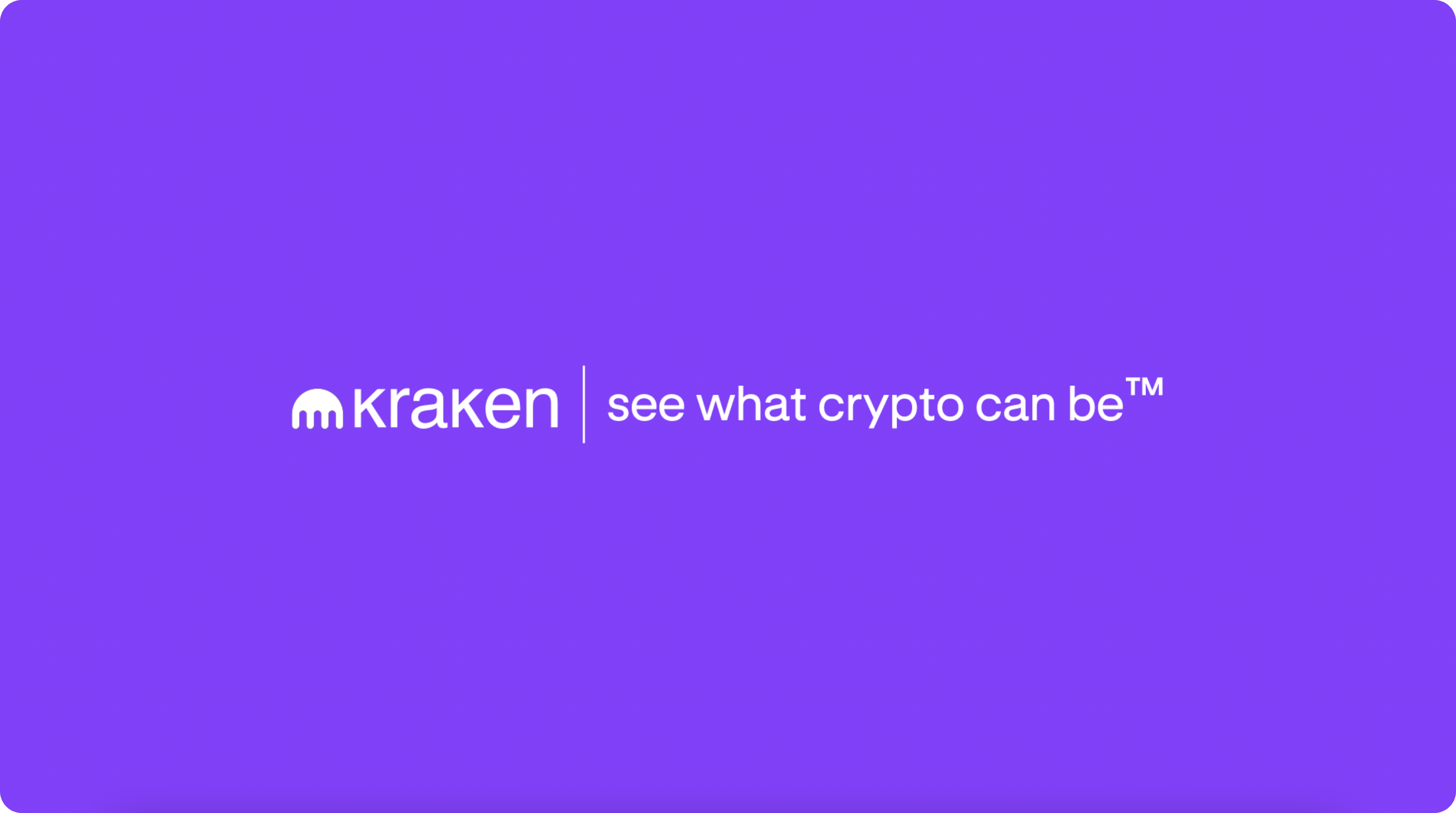 Kraken is one of the largest and most secure crypto platforms in the world. They've been in the crypto game for over a decade, and now they're inviting us all on a journey to see what crypto can be.
.  .  .
LATEST PODCAST
Money Masterclass w/ Lyn Alden
When we think of people positioned to walk us through the history of money and where it's all headed, it's hard to think of a guest more qualified than Lyn Alden. This episode is a masterclass where we answer seemingly simple questions ranging from the definition of money to the future of it.
.  .  .
PREMIUM FEED
🔒Lyn Alden Debrief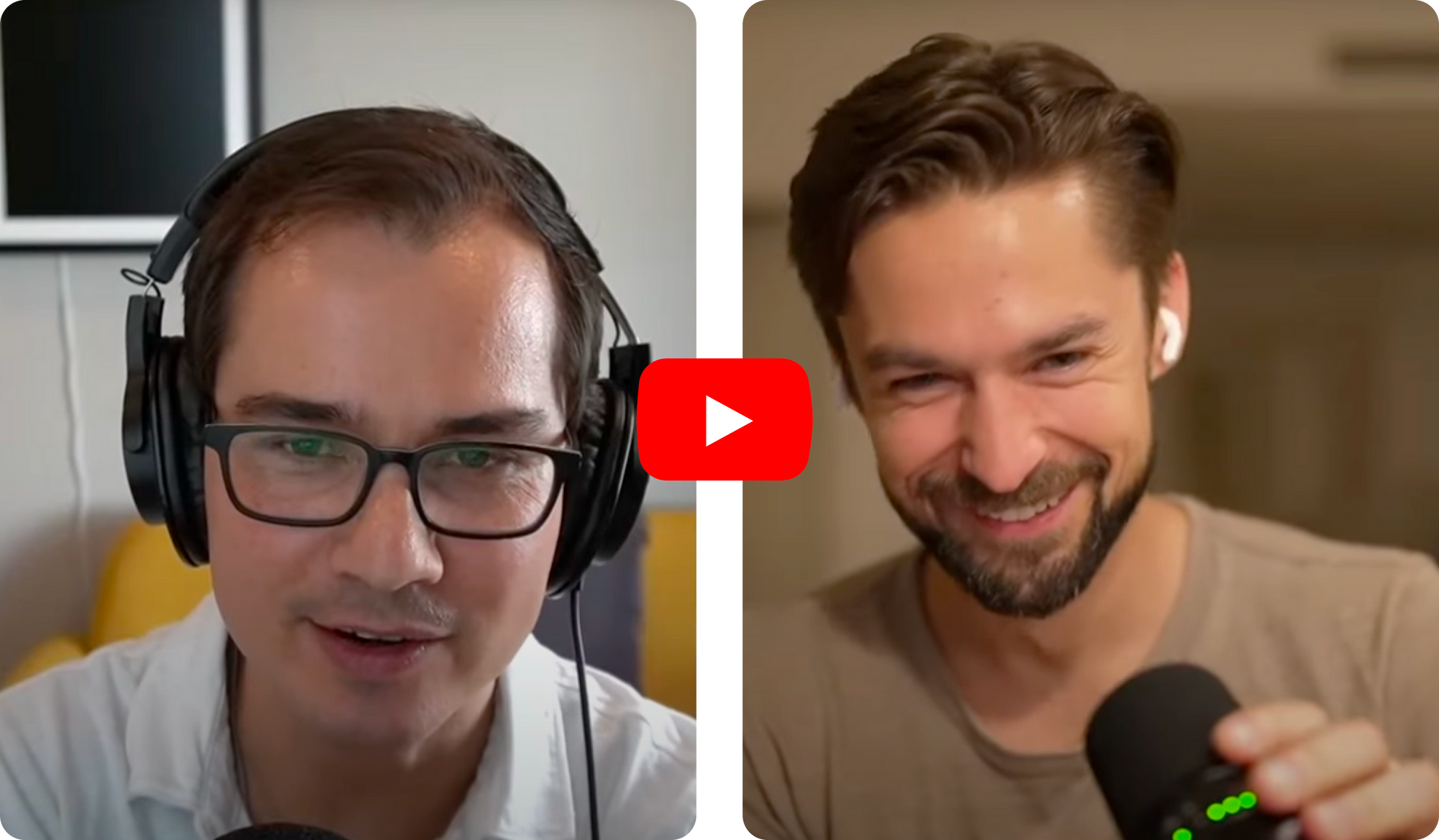 Want to hear all of Ryan and David's thoughts on their latest conversation about the future of money? Bankless Citizens get the extra scoop every week.
.  .  .
ALPHA OF THE WEEK
What We're Tweeting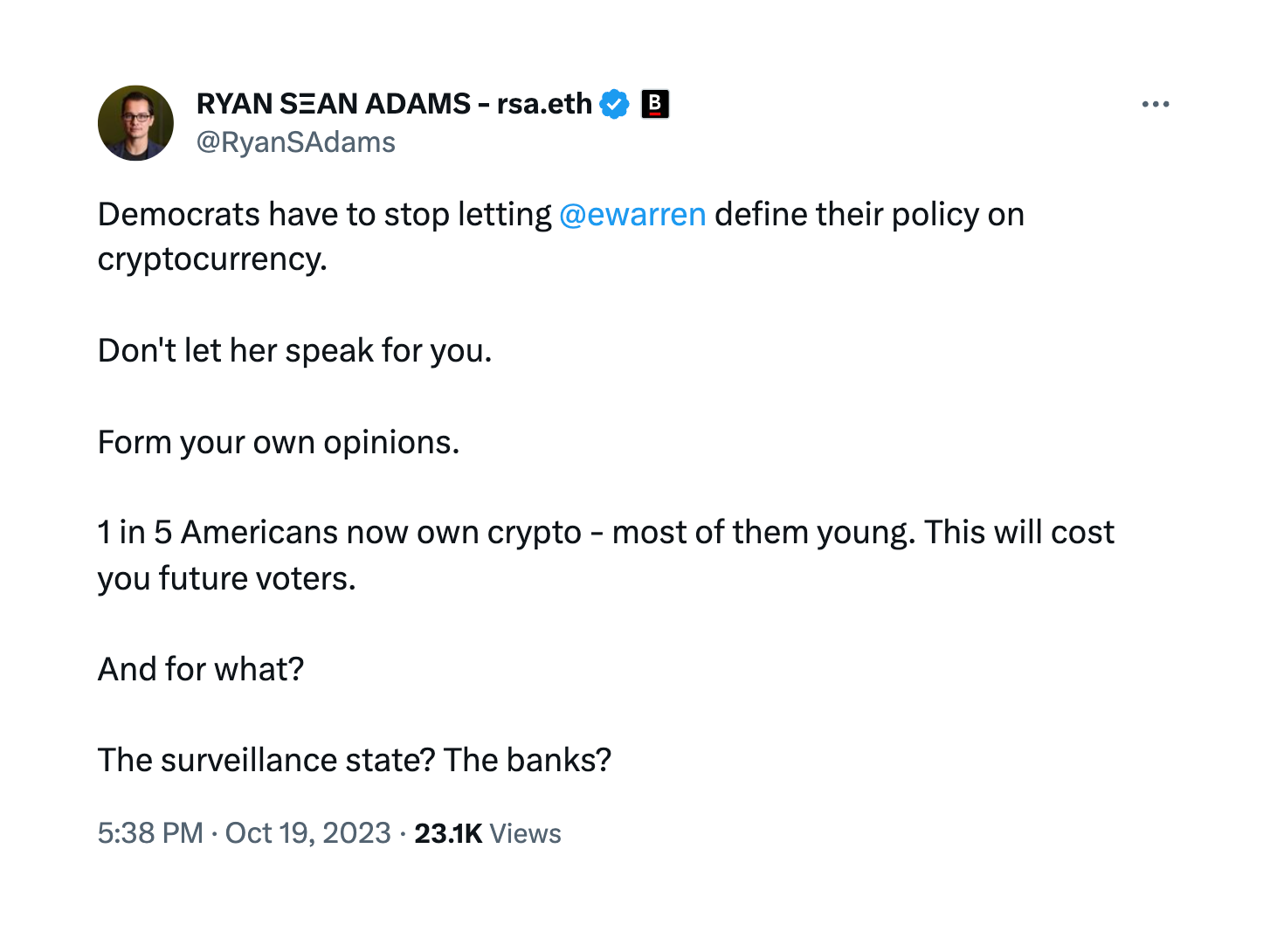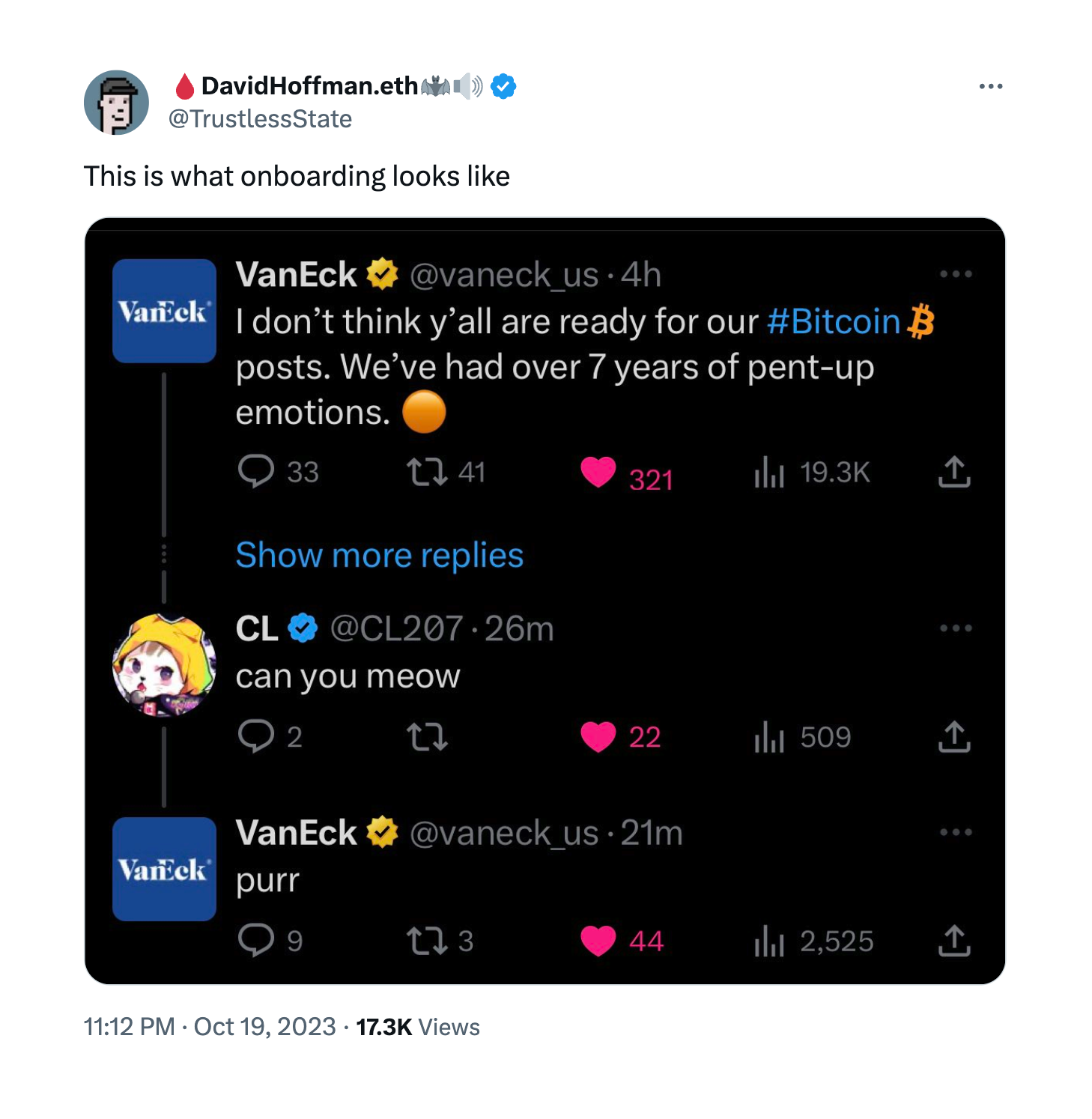 .  .  .
GO BANKLESS
Become a Citizen

Looking to become the savviest crypto investor you can? Thousands of crypto's sharpest investors trust Bankless to bring the alpha via exclusive articles, ad-free podcasts, and tools like our Claimables wallet tracker and Airdrop Hunter app.