News
Weekly Action Recap
Your action recap for the week of December 28th, 2020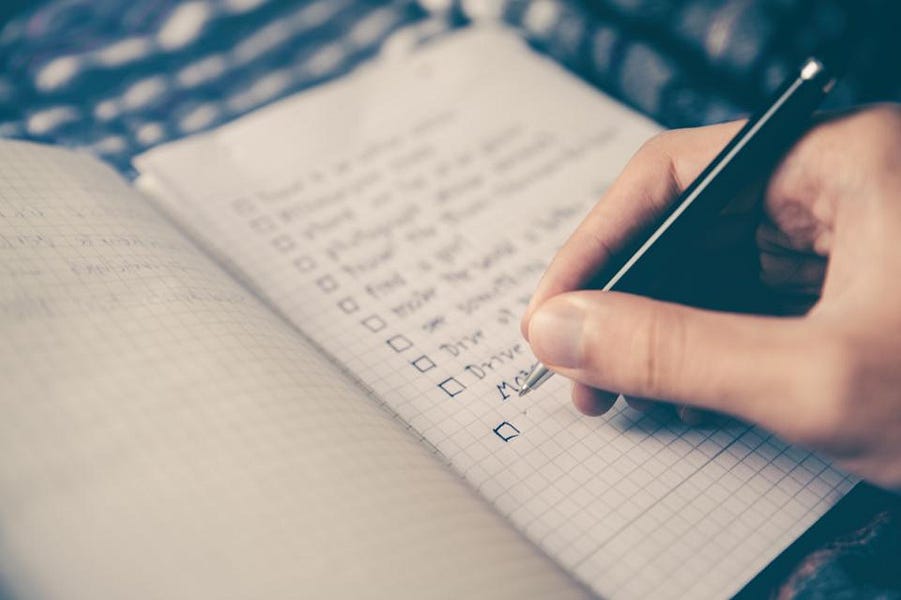 Friend & Sponsor
NEAR DA

- DA for Ethereum rollups at a fraction of the cost.
Dear Bankless Nation,
2020 is over. It's been quite the year.
We're already gearing up to accelerate the level-ups for you in 2021. Particularly for our full subscribers! So stay tuned. This is the year to invest in yourself.
And we just launched a newsletter completely focused on NFTs called Metaversal (here's issue #1). We think virtual worlds, collectibles, and NFTs going to have a huge year and we want to keep you up to speed—so make sure you subscribe to Metaversal.
Here's what we have planned for next week:
Podcast with Vitalik Buterin—full subscribers access now on Premium Feed!
We're dropping a tactic to teach you how to earn free tokens in the future
We'll figure out this algorithmic stablecoin thing together
Rest up and relax.
2021 is going to be a wild ride.
- RSA
---
Recap for the week of December 28th, 2020
🎙️WEEKLY PODCAST EPISODE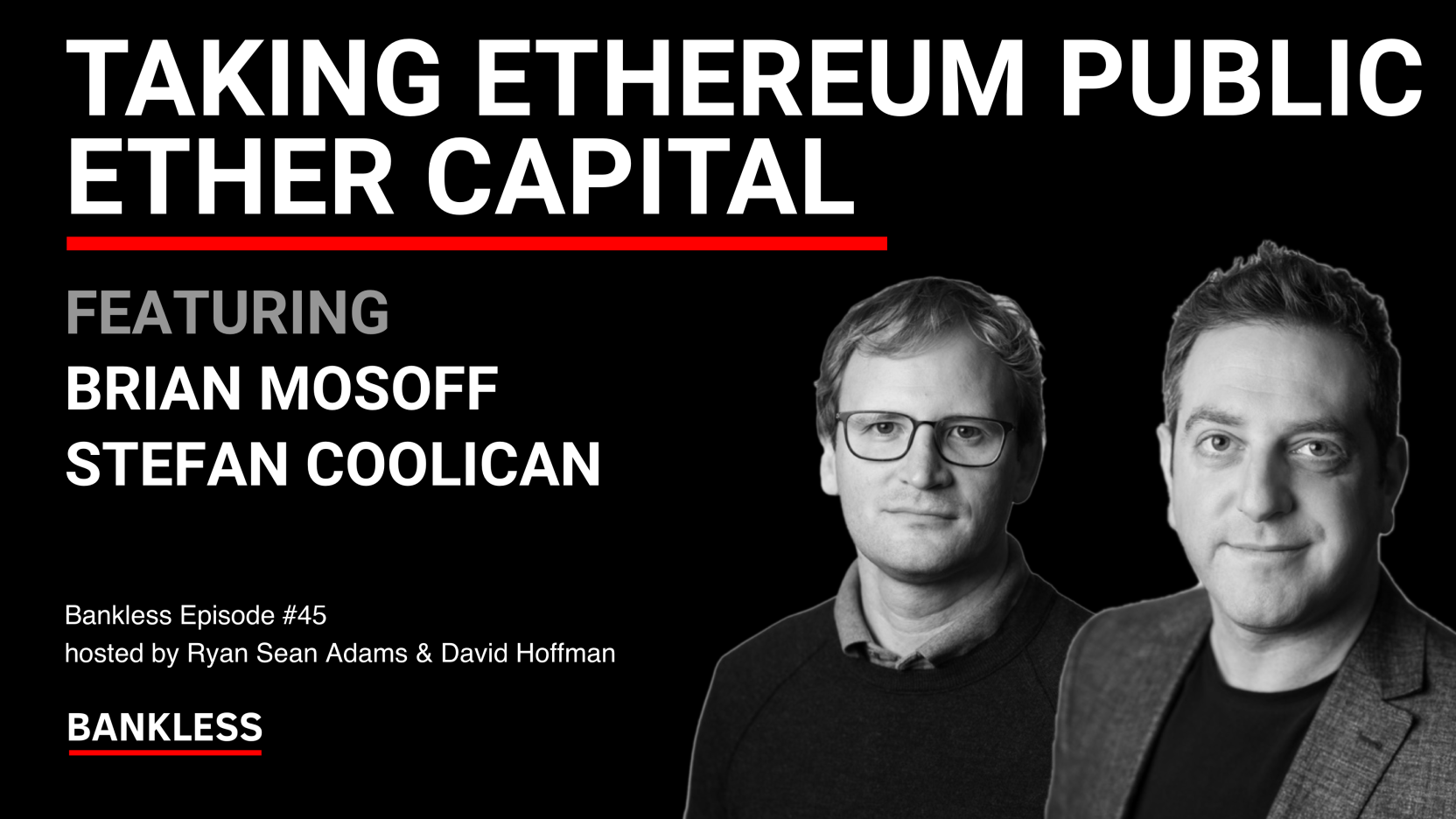 Listen to episode 45 | iTunes | Spotify | YouTube | RSS Feed
---
SCHEDULE RECAP:
---
Weekly Badge Perks 🔥
The Bankless badge gives you access to perks like these:
Launch your own raffle for Bankless Badge holders! Go ahead. We can't stop you.
---
🗞️ Latest Weekly Rollup.Download the week in crypto to your brain in this 25 min show.
---
ACTION RECAP
Watch & Listen
🎙️ Listen to Taking Ethereum Public with Ether Capital