News
Weekly Action Recap
Your action recap for the week of February 2nd, 2020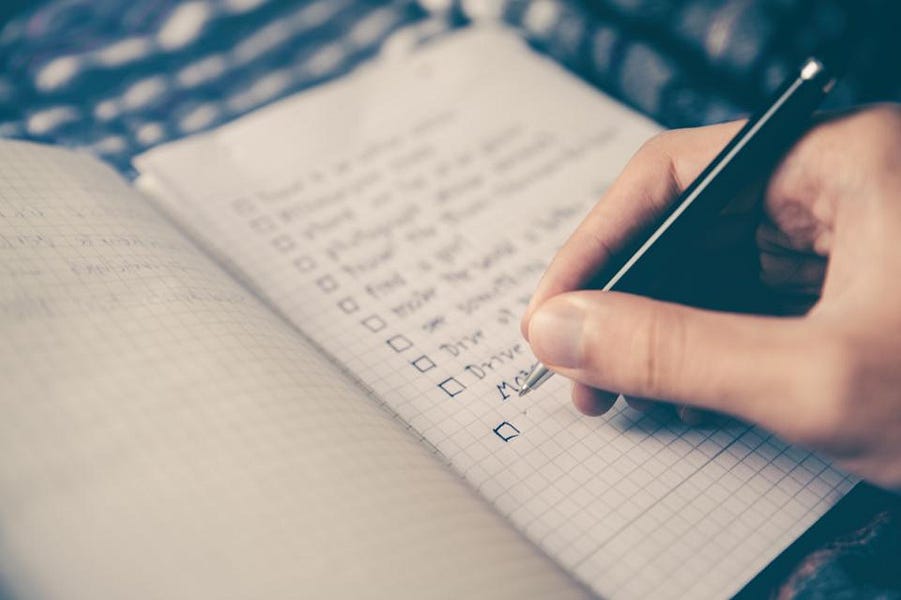 Friend & Sponsor
NEAR DA

- DA for Ethereum rollups at a fraction of the cost.
Level up your open finance game three times a week. Subscribe to the Bankless program below.
---
Dear Crypto Natives,
BOOM! We hit $1 billion in DeFi this week.
Crypto launched in 2009. Four years later BTC hits a billion. Four after that Ethereum hits a billion. Four years later…DeFi hit 1 billion. This is a historical milestone.
Where were you when it happened?
You were right here. Going bankless. Leveling up.
When all this takes off you'll have something better than the returns…the pleasure of knowing you were right when everyone else thought you were crazy.
And right now I'm 73% sure we're not crazy.
-RSA
---
Jordan shared DeFiSnap (I hadn't tried it!)
Michael shared why Curve is 🔥(I think so too, but careful it's new!)
DeFiDad loves PoolTogether (don't well all?)
Still time to add yours. And check back next Friday 10am EST for a new open thread!
---
Recap for the week of February 2nd, 2020
---
SCHEDULE RECAP:
---
ACTIONS RECAP: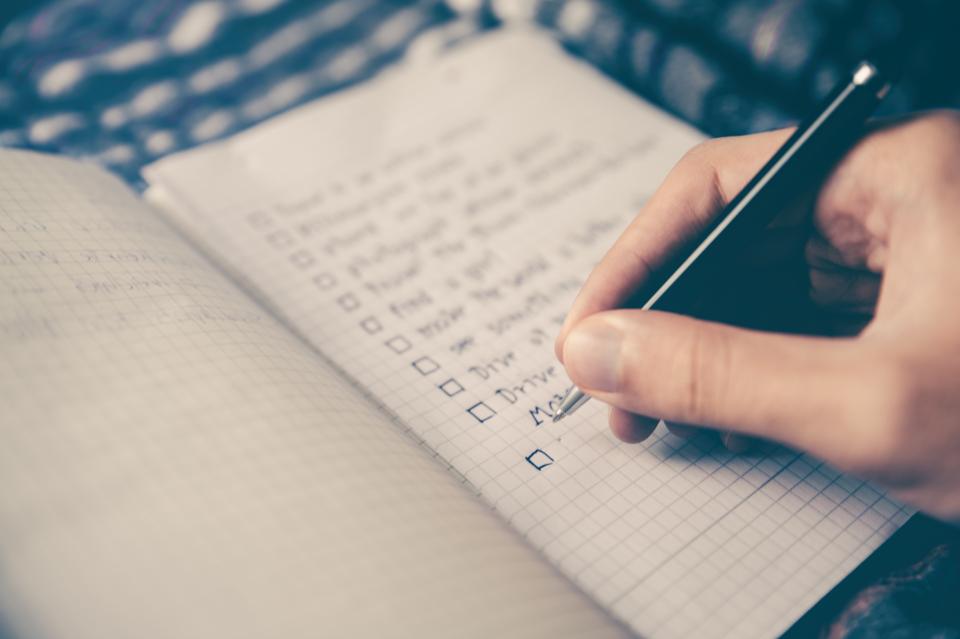 ---
Subscribe to Bankless. $12 per mo. Includes archive access, Inner Circle & Deal Sheet. Costs less than a coffee per week. Don't invest in crypto until you invest in yourself.
---
Pay with crypto—you can pay using ETH, BTC, or USDC. Annual subscription only.
---
Tag me on twitter when you subscribe & tell me how you're going bankless for 3 x 🔥
Oh, who's this guy?
---
Not financial or tax advice. This newsletter is strictly educational and is not investment advice or a solicitation to buy or sell any assets or to make any financial decisions. This newsletter is not tax advice. Talk to your accountant. Do your own research.
---
Disclosure. From time-to-time I may add links in this newsletter to products I use. I may receive commission if you make a purchase through one of these links. I'll always disclose when this is the case