News
Weekly Action Recap
Your action recap for the week of August 10th, 2020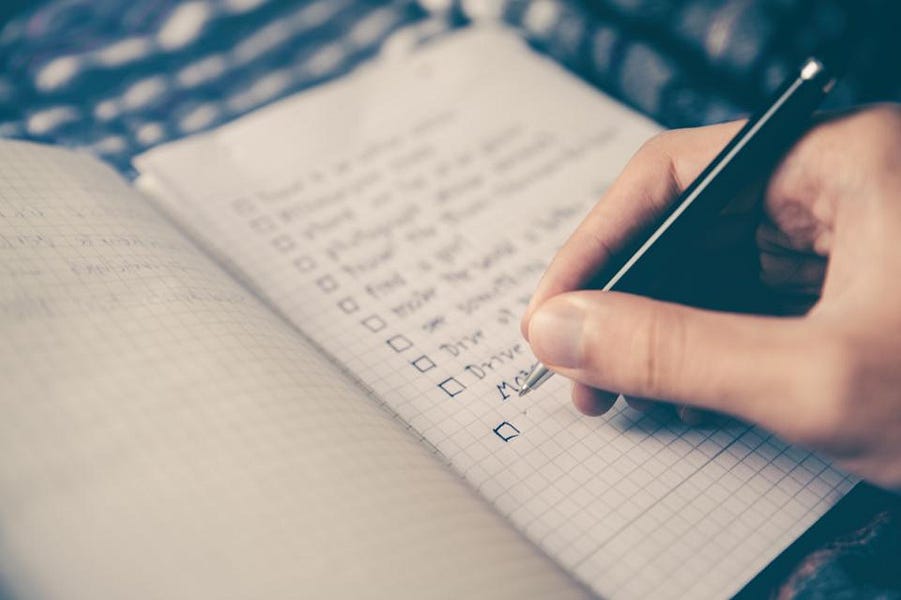 Level up your open finance game five times a week. Subscribe to the Bankless program below.
---
Dear Bankless Nation,
WHAT A CRAZY WEEK.
How do you keep up with YAMs, CRV, BASED and 100 other crazy things you've never heard of. You don't do it alone.
You use Bankless.
And if all this exhausts you…there's a passive way to play this game too. Remember the crypto money portfolio? Heavy ETH/BTC with some DeFi bets—turns out it's done pretty darn well. We'll take a look at that next week.
Killer podcast coming Monday—the question: must ETH be money to secure itself?
And don't miss the Kain AMA from last Thursday.
Let's do the recap.
- RSA

p.s. SOTNs will be broadcast live on YouTube Tuesdays 10am EST starting next week—subscribe to catch them live. 📺
---
🙏Sponsor: Aave—earn high yields on deposits & borrow at the best possible rate!
---
Recap for the week of August 10th, 2020
---
🎙️ NEW EPISODE - YFI: FARMING THE FARMERS | ANDRE CRONJE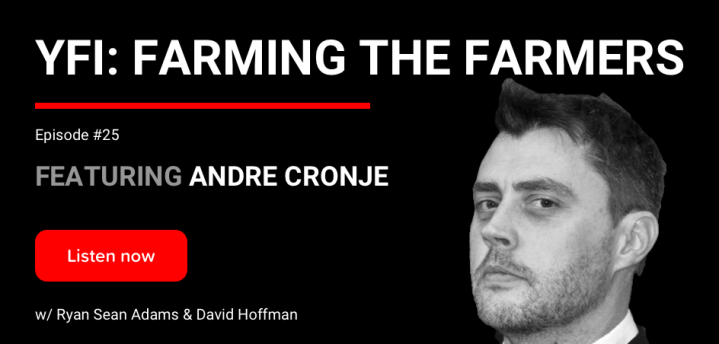 Listen to episode 25 | iTunes | Spotify | YouTube | RSS Feed
---
SCHEDULE RECAP:
---
🎙️ STATE OF THE NATION #9: PROPAGATING
WTF are YAMs, DEX volumes are INSANE & Vitalik discusses ETH SUPPLY GATE

📺 Watch State of the Nation #9 (Part 1) — YAMS & DEXS
📺 Watch State of the Nation #9 (Part 2) — Vitalik on ETH SUPPLY GATE
---
ACTIONS RECAP:
Watch & Listen:
---
BANKLESS BADGE — NEW PERK UNLOCKED 🔥
Early access to Bankless Podcasts
We're releasing Bankless Podcast episodes early each week to Bankless Badge holders! Link available in the secret #Bankless-DAO discord channel.
👉I have a badge—how do I access this secret channel? (use this guide)
👉I don't have a badge—but I want one. (become a member & you'll get one Sept 1)
---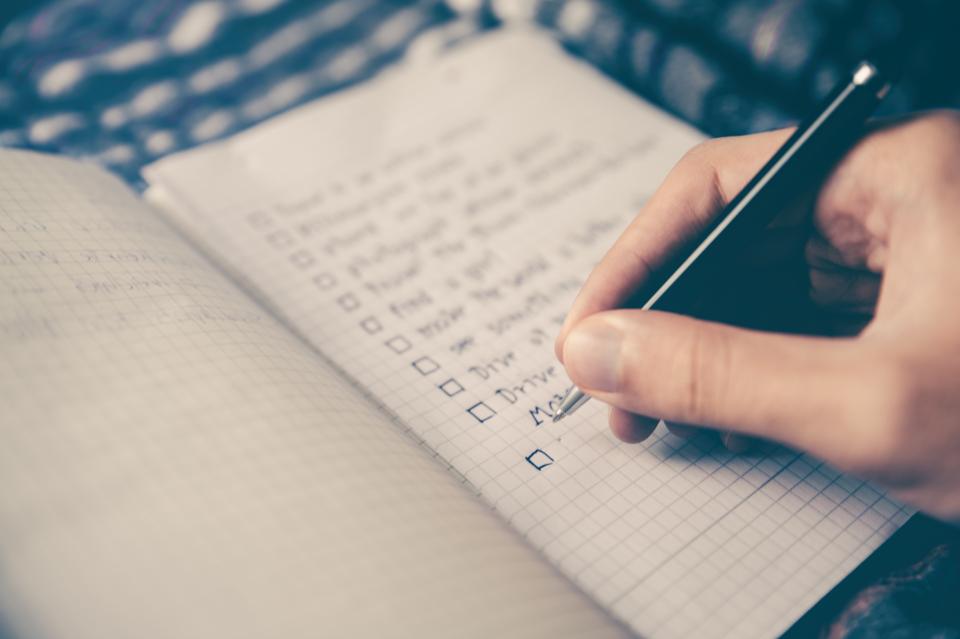 ---
Go Bankless. $12 / mo. Includes archive access, Inner Circle & Badge—(pay w/ crypto)
---
🙏Thanks to our sponsor
Aave is an open source and non-custodial protocol for money market creation. Originally launched with the Aave Market, it now supports Uniswap and TokenSet markets and enables users and developers to earn interest and leverage their assets. Aave also pioneered Flash Loans, an innovative DeFi building block for developers to build self-liquidations, collateral swaps, and more. Check it out here.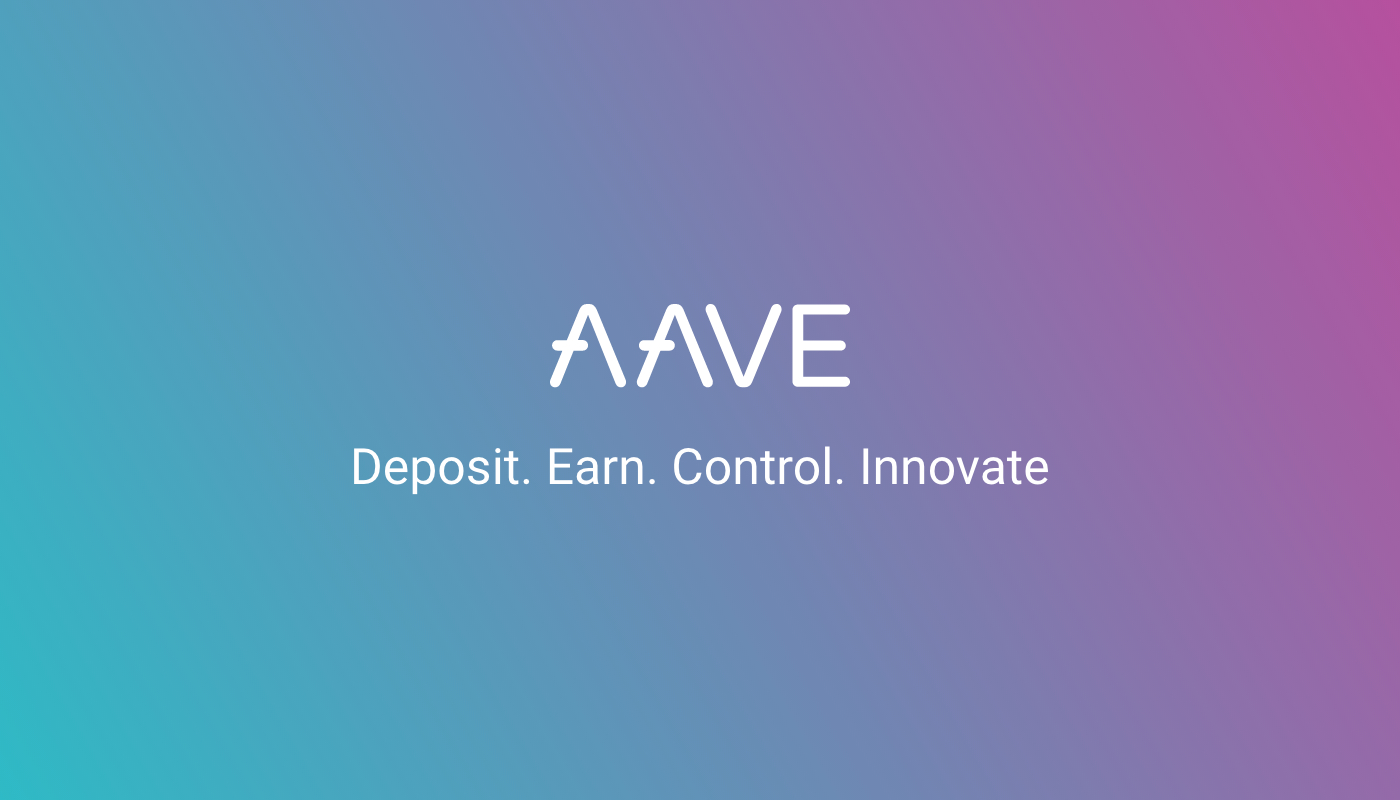 ---
Tag me on twitter when you subscribe & tell me how you're going bankless for 3 x 🔥
Welcome to the Bankless Nation, Adriana!
---
Not financial or tax advice. This newsletter is strictly educational and is not investment advice or a solicitation to buy or sell any assets or to make any financial decisions. This newsletter is not tax advice. Talk to your accountant. Do your own research.
---
Disclosure. From time-to-time I may add links in this newsletter to products I use. I may receive commission if you make a purchase through one of these links. I'll always disclose when this is the case