News
Weekly Action Recap
Your action recap for the week of January 25th, 2020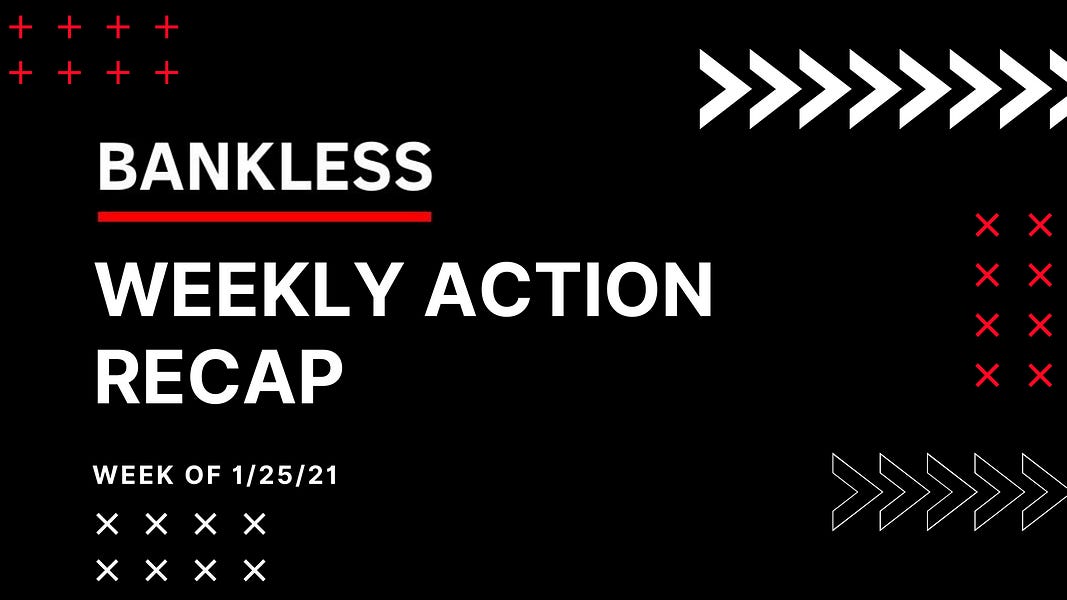 Dear Bankless Nation,
The events of this week made it clear: the legacy financial system is broken.
BROKEN.
The powerful can delist our assets when they're losing. They can steal our profits when things don't go according to their plan. They can cheat, print, and collude—and how dare you question them?
BROKEN.
We have to rebuild the system from the ground up.
We have to start with an open, neutral foundation.
The answer is DeFi.
The answer is Ethereum and Bitcoin.
This week showed the world the reason why we go bankless. GameStop was the starting pistol. The world's about to discover the DeFi revolution.
Here's what we have planned for next week:
Crypto dollars, regulation & DeFi | Jeremy Allaire (available now on premium)
We'll teach you how to trade YFI perpetuals
Synthetix is dropping a piece on Optimism and L2 scaling
Oh…and our State of the Nation guests next week are gonna blow your mind. 🤯
This GameStop thing ain't over.
Let's get to the recap.
- RSA
---
Recap for the week of January 25th, 2021
🎙️WEEKLY PODCAST EPISODE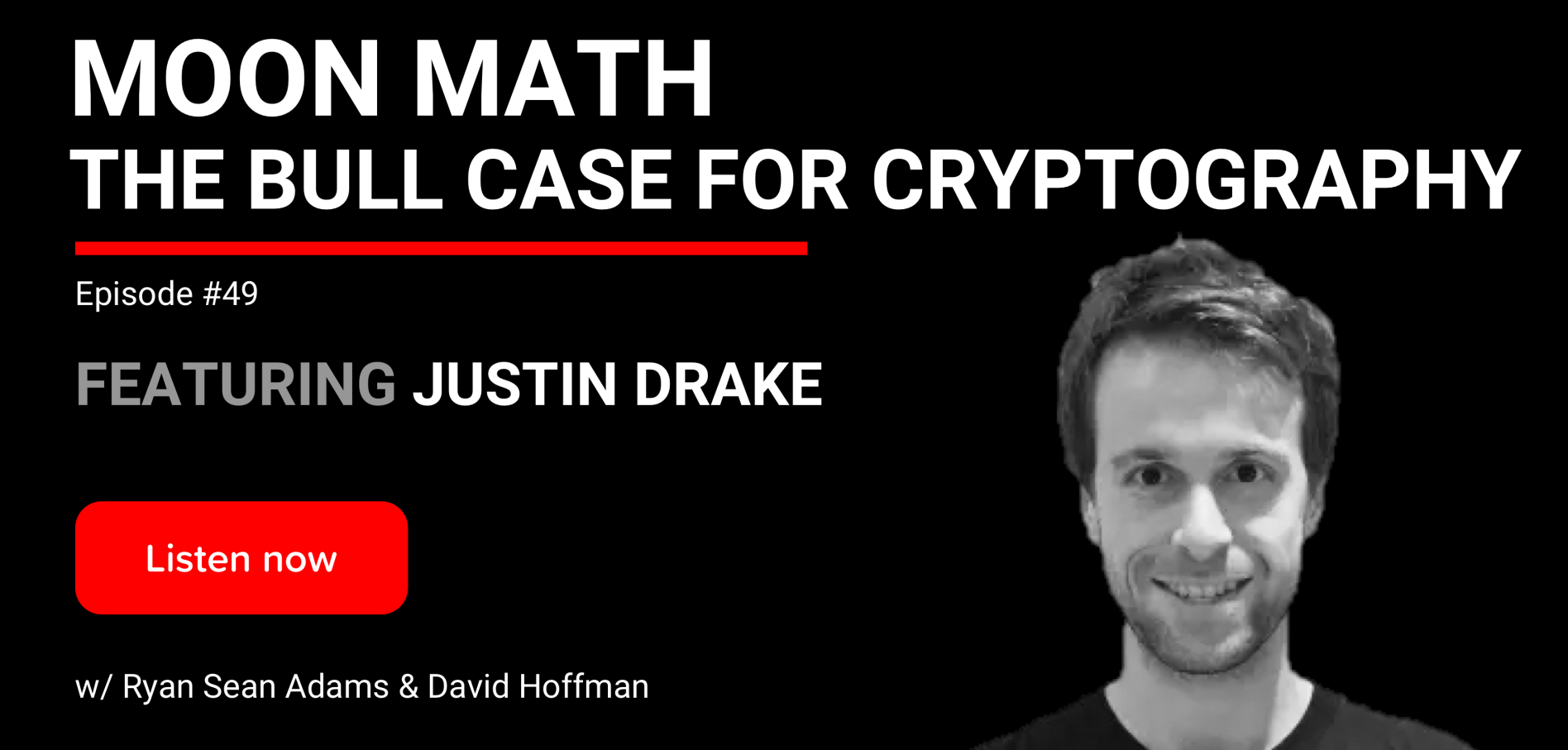 Listen to episode 49 | iTunes | Spotify | YouTube | RSS Feed
---
SCHEDULE RECAP:
---
Weekly Full Subscriber Perks 🔥
The Bankless badge gives you access to perks like these:
Launch your own raffle for Bankless Badge holders! Go ahead. We can't stop you.
---
State of the Nation #31: Rise of Sushiswap | 0xMaki
🎙️Listen to Podcast Episode | 📺 Watch the Episode
We're now live streaming State of the Nation—join us at 2pm EST every Tuesday!
---
🗞️ Latest Weekly Rollup. Download the week in crypto to your brain in this 25 min show.
Listen to podcast episode | iTunes | Spotify | YouTube | RSS Feed
---
ACTION RECAP
Watch & Listen