News
Weekly Action Recap
Your action recap for the week of January 19th, 2020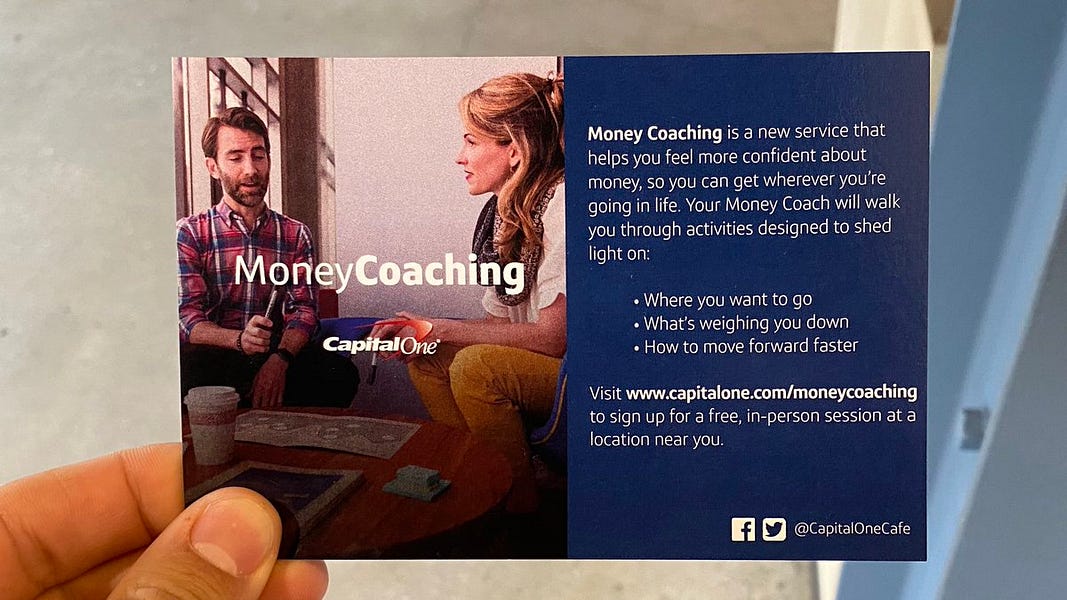 Level up your open finance game three times a week. Subscribe to the Bankless program below.
---
Dear Crypto Natives,
Maybe we're wrong about this crypto stuff but we're not late.
And I don't think we're wrong either. I mean, when's the last time a few hundred executives won against a few million engineers?
We can already build a crypto portfolio without a bank. (We'll see how mine performs!) The pace of permissionless innovation over the next few years is going to blow minds.
Speaking of blowing minds…get ready for next week….
Monday: 🔥
Tuesday: we learn how to make money on digital products
Thursday: our first written sparring match—topic: is ETH money?
-RSA
p.s. you funded over 50 Bankless Scholarships! Students can apply here—will award in Feb
---
A new resource for program subscribers…
I just rolled out an official Bankless website for us!
👉Easy access to all previous tactics
👉Archive of all previous strategies
I'll be adding weekly assignments next week. There's a lot more we can do with this web resource and I can't wait to hear your ideas!
Oh, I gave our main Bankless page a facelift too—so many ways to access the program.
We're going to crush 2020.
---
Recap for the week of January 19th, 2020
---
SCHEDULE RECAP:
---
ACTIONS RECAP:
---
Subscribe to the Bankless program. Inner Circle, Deal Sheet, Bonus content. Costs less than a coffee per week. Don't invest in crypto until you invest in yourself.
---
Pay with crypto—you can pay using ETH, BTC, or USDC. Annual subscription only.
---
Tag me on twitter when you subscribe & tell me how you're going bankless for 3 x 🔥
LOL I agree Spencer…we don't need a Capital One money coach where we're headed
---
Not financial or tax advice. This newsletter is strictly educational and is not investment advice or a solicitation to buy or sell any assets or to make any financial decisions. This newsletter is not tax advice. Talk to your accountant. Do your own research.
---
Disclosure. From time-to-time I may add links in this newsletter to products I use. I may receive commission if you make a purchase through one of these links. I'll always disclose when this is the case