News
Weekly Action Recap
Your action recap for the week of February 23th, 2020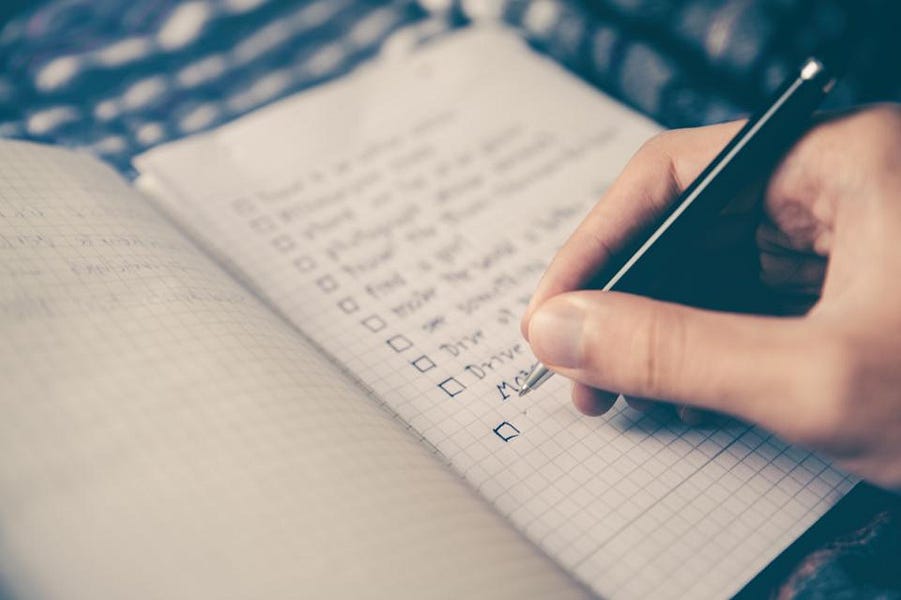 Friend & Sponsor
NEAR DA

- DA for Ethereum rollups at a fraction of the cost.
Level up your open finance game three times a week. Subscribe to the Bankless program below.
---
Dear Crypto Natives,
Ethereum is like a tech tree in a video game. I created this graphic to show how new capabilities get unlocked with every new DeFi protocol. Take Zaps for instance—we can now enter or exit a position in one click—what will they unlock on the tech tree?
The arrival of ETH staking is another unlock—the first risk-free rate for ETH lending. A rate setter for the entire Ethereum economy. Like T-bills to the US dollar. But exchanges will want in and what if all the staking ends up in custodial crypto banks?
Oh, and you know what else we need?
The bankless movement translated into every language. Started a Chinese translation of Bankless Tuesday. We'll expand and do more if we can bootstrap the support. Soon.
But here's the one thing you need to know right now:
Something big is coming on Monday March 2nd 🔥🔥🔥
All I can stay now is…stay close to your inbox.
-RSA
---
What about you—why are you here? New open thread ever Friday at 10am EST!
---
Recap for the week of February 23rd, 2020
---
SCHEDULE RECAP:
---
ACTIONS RECAP: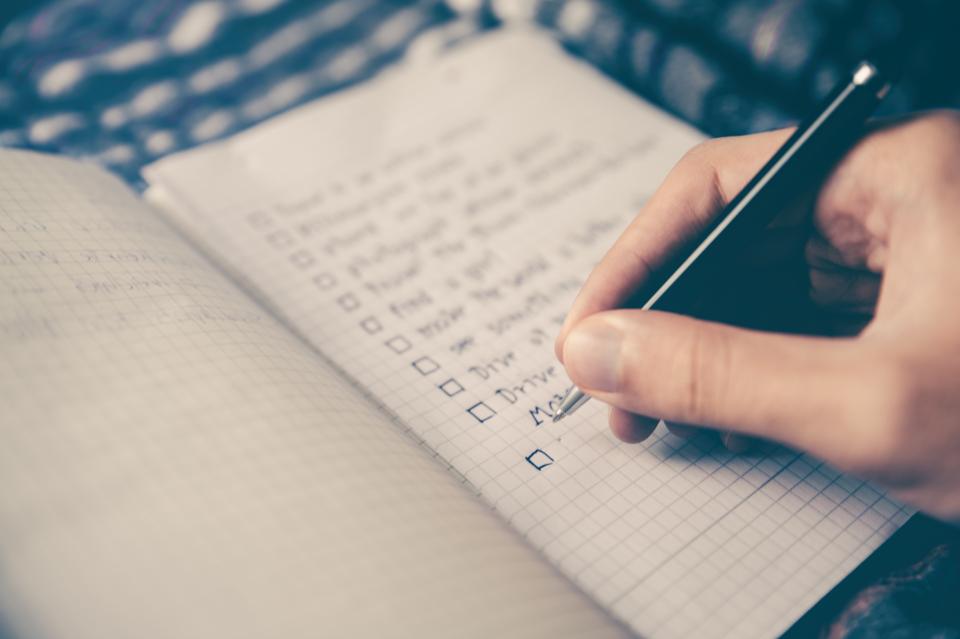 ---
Subscribe to Bankless. $12 per mo. Includes archive access, Inner Circle & Deal Sheet. Costs less than a coffee per week. Don't invest in crypto until you invest in yourself.
---
Pay with crypto—pay using ETH, BTC, DAI, USDC. Annual subscription only.
---
Tag me on twitter when you subscribe & tell me how you're going bankless for 3 x 🔥
Bankless is a global movement…Chinese today…what's next?
---
Not financial or tax advice. This newsletter is strictly educational and is not investment advice or a solicitation to buy or sell any assets or to make any financial decisions. This newsletter is not tax advice. Talk to your accountant. Do your own research.
---
Disclosure. From time-to-time I may add links in this newsletter to products I use. I may receive commission if you make a purchase through one of these links. I'll always disclose when this is the case