News
Weekly Action Recap
Your action recap for the week of August 17th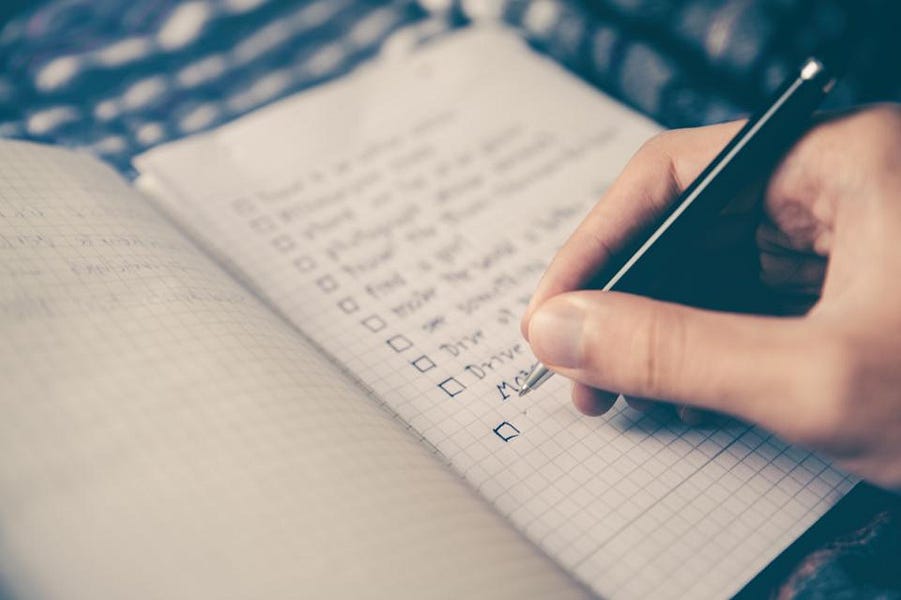 Friend & Sponsor
Across

- Across.to is the bridge you deserve
Level up your open finance game five times a week. Subscribe to the Bankless program below.
---
Dear Bankless Nation,
Wealth-maximizing money games! That's what we're playing here aren't we?
In the traditional system the powerful can bend the rules of the money games to suit themselves. But in crypto the rules are transparent and neutral—defined in code.
Some people still don't understand Ethereum but it's an entire platform for money games. It's already given birth to a vibrant set of money protocols and yield maximizing robots like yEarn that sit on top of them. It's remaking entire asset classes—we now have Ethereum-based protocol tokens with on-chain cash flows.
While these money games are fun & addicting, it's not all rainbows & sunshine. There's a cost to all the yield…we'll dive into the bearish case for yield farming on Thursday.
And Monday's podcast will be another do-not-miss. Haseeb Qureshi from DragonFly Capital paints one of the clearest pictures of DeFi in Eth2 I've ever heard.
Deeper down the rabbit hole we go….
- RSA
P.S. We're now LIVESTREAMING State of the Nation!! Watch live every Tuesday at 10am EST (2pm UCT)—subscribe to Bankless YouTube to get notified.
---
🙏Sponsor: Aave—earn high yields on deposits & borrow at the best possible rate!
---
Recap for the week of August 17th, 2020
---
🎙️ NEW EPISODE - INVESTING IN DEFI PARADIGMS | CHARLIE NOYES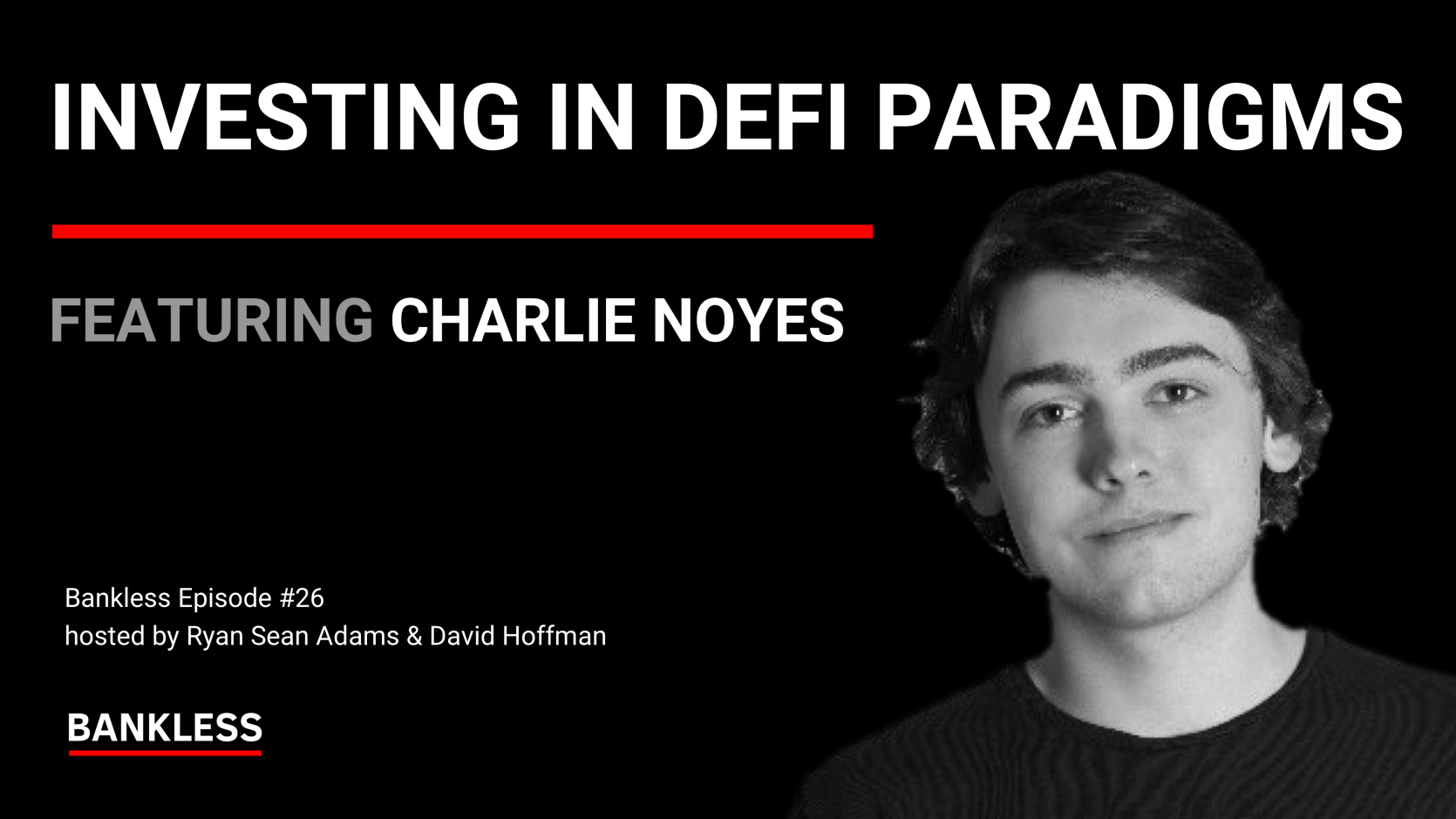 Listen to episode 26 | iTunes | Spotify | YouTube | RSS Feed
---
SCHEDULE RECAP:
---
🎙️STATE OF THE NATION #10: GAMING
📺 Watch State of the Nation #10: GAMING — MONEY GAMES, YAMS NOT DED, CRV LAUNCH FAIR? MAXI'S GETTING DUMBER??
We're live streaming State of the Nation now — join us at 10am EST every Tuesday!
---
ACTIONS RECAP
Watch & Listen
---
BANKLESS BADGE — NEW PERK UNLOCKED 🔥
Early access to Bankless Podcasts
We're releasing Bankless Podcast episodes early each week to Bankless Badge holders! Link available in the secret #Bankless-DAO discord channel.
Badge holders can now listen to next week's podcast with Haseeb Qureshi from Dragonfly capital!
👉I have a badge—how do I access this secret channel? (use this guide)
👉I don't have a badge—but I want one. (become a member & you'll get one Sept 1)
---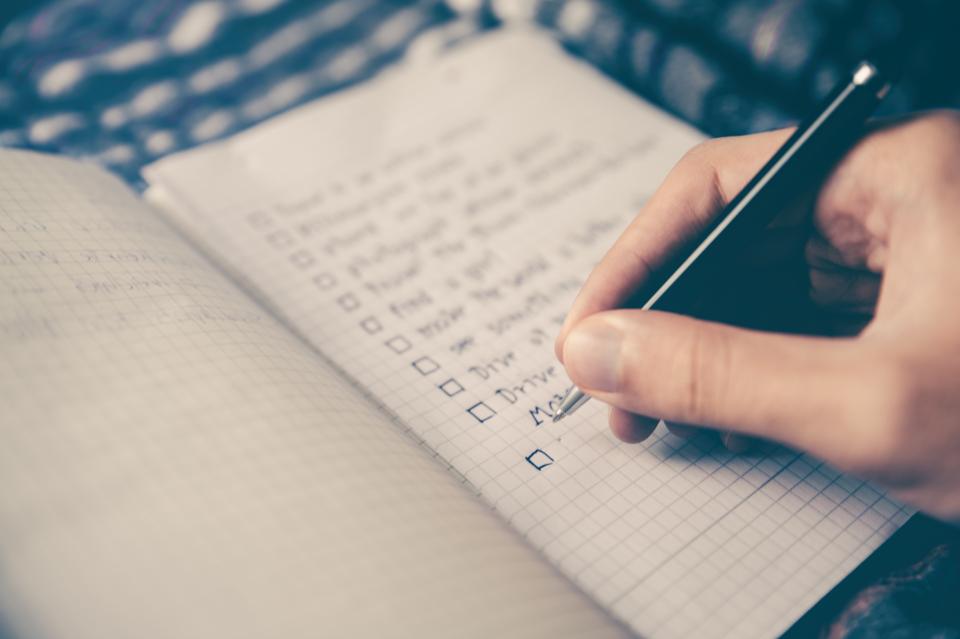 ---
Go Bankless. $12 / mo. Includes archive access, Inner Circle & Badge—(pay w/ crypto)
---
🙏Thanks to our sponsor
Aave is an open source and non-custodial protocol for money market creation. Originally launched with the Aave Market, it now supports Uniswap and TokenSet markets and enables users and developers to earn interest and leverage their assets. Aave also pioneered Flash Loans, an innovative DeFi building block for developers to build self-liquidations, collateral swaps, and more. Check it out here.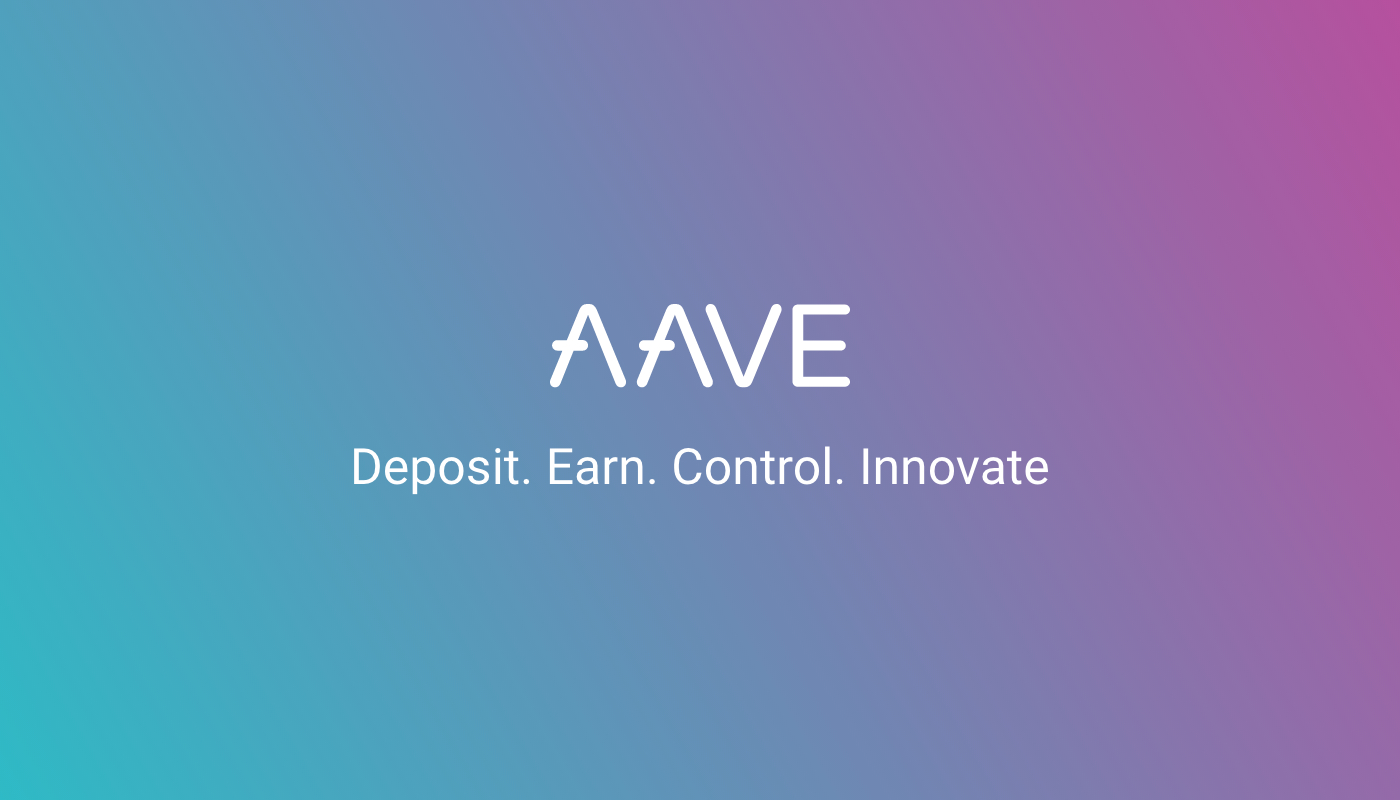 ---
Tag me on twitter when you subscribe & tell me how you're going bankless for 3 x 🔥
You're so lucky to get cheap ETH…right?
---
Not financial or tax advice. This newsletter is strictly educational and is not investment advice or a solicitation to buy or sell any assets or to make any financial decisions. This newsletter is not tax advice. Talk to your accountant. Do your own research.
---
Disclosure. From time-to-time I may add links in this newsletter to products I use. I may receive commission if you make a purchase through one of these links. I'll always disclose when this is the case