News
Weekly Action Recap
Your action recap for the week of September 21st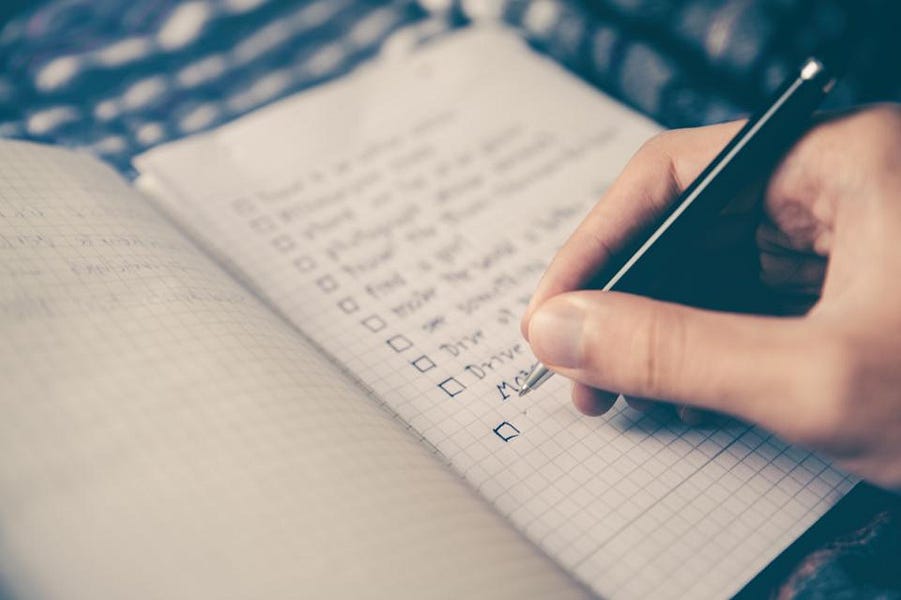 Friend & Sponsor
Across

- Across.to is the bridge you deserve
Level up your open finance game five times a week. Subscribe to the Bankless program below.
---
Dear Bankless Nation,
The NFT space is heating up. We caught a glimpse on SOTN this week.
MEME, Rarible, digital art & collectibles—we just saw Delphi buy $150,000 worth of rare Axies (here's how to make money with them btw) earlier this week.
What's going on?
Next Monday we're dropping the ultimate podcast episode on NFTs to answer this very question. (Available now in Discord for Bankless Members with a Badge!)
Here's what you can expect next week:
Some bold predictions on NFTs with Andrew Steinwold & Jake Brukhman
How to use 0x's Matcha exchange for the best token swaps in DeFi
The bull case for personal tokens 👀
Recent price drop? Feels driven by macro events. Fundamentals getting stronger.
- RSA
---
🙏Sponsor: Zerion – Invest in DeFi from one place. 🚀 (I use this app daily - RSA)
---
Recap for the week of September 21st, 2020
---
🎙️ NEW PODCAST EPISODE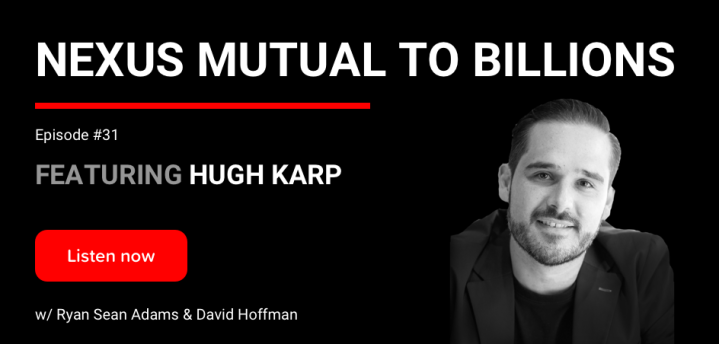 Listen to episode 31 | iTunes | Spotify | YouTube | RSS Feed
---
SCHEDULE RECAP:
---
🎙️STATE OF THE NATION #15
📺 Watch State of the Nation #15
$MEME IS HOT RN, WHY EIP1559 ISN'T HERE, and IS UNI A BUY, HOLD, OR SELL?
We're now live streaming State of the Nation—join us at 2pm EST every Tuesday!
---
ACTIONS RECAP
Watch & Listen 🔥
---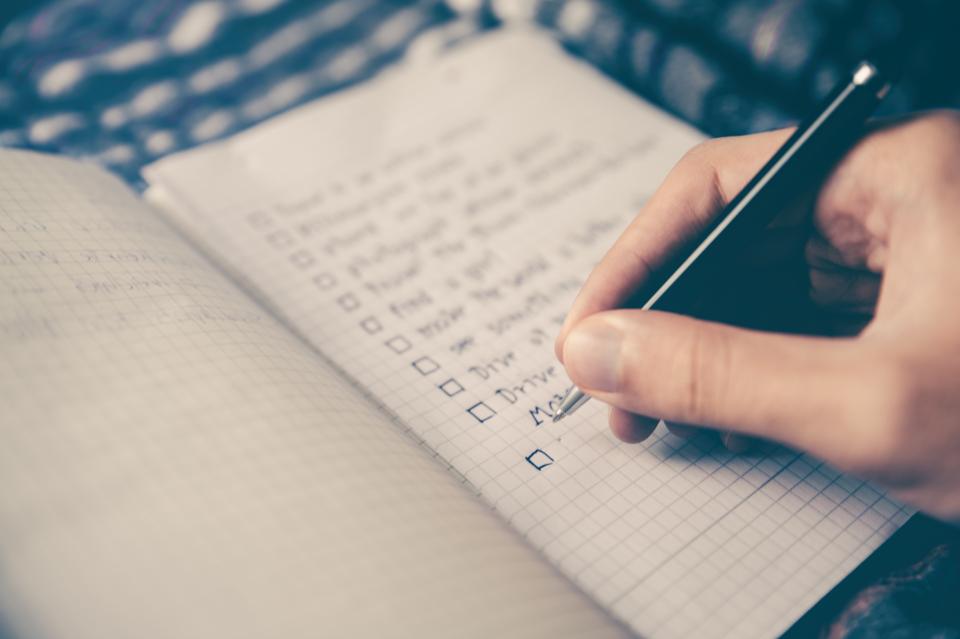 ---
Go Bankless. $12 / mo. Includes archive access, Inner Circle & Badge—(pay w/ crypto)
---
🙏Thanks to our sponsor
Zerion is the easiest way to manage your DeFi portfolio. Explore market trends, invest in 170+ tokens, view returns across wallets and see your full transaction history on one sleek interface. They're also fully bankless, which means they don't own your private keys and can't ever access your funds. I use this app daily! Start exploring DeFi with Zerion on web, iOS or Android. 🔥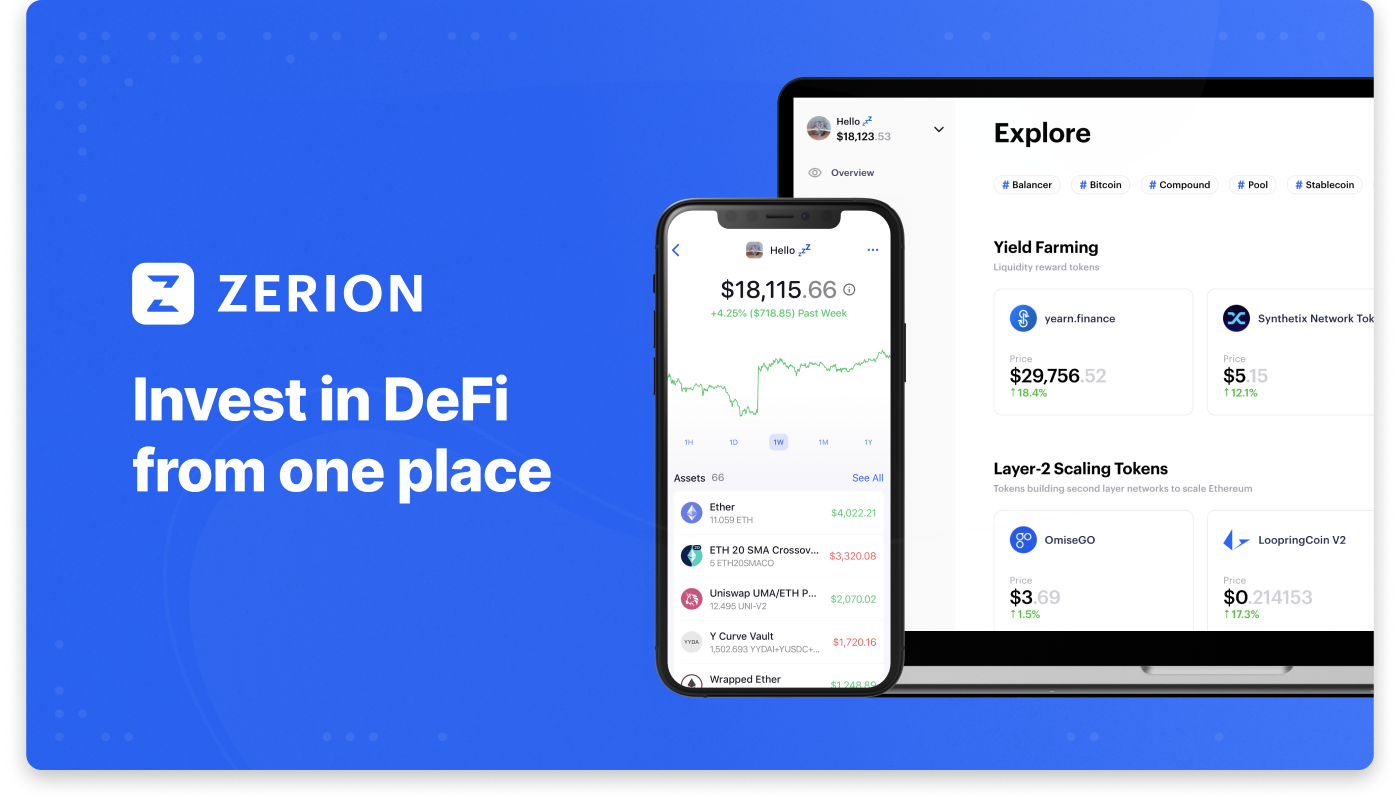 - RSA

P.S. Don't forget to get check out Zerion's new Uniswap integration. 🦄
---
Tag me on twitter when you subscribe & tell me how you're going bankless for 3 x 🔥
We're not here to pump our bags…unless it's ETH
---
Not financial or tax advice. This newsletter is strictly educational and is not investment advice or a solicitation to buy or sell any assets or to make any financial decisions. This newsletter is not tax advice. Talk to your accountant. Do your own research.
---
Disclosure. From time-to-time I may add links in this newsletter to products I use. I may receive commission if you make a purchase through one of these links. I'll always disclose when this is the case