News
Weekly Action Recap
Your action recap for the week of January 22nd, 2021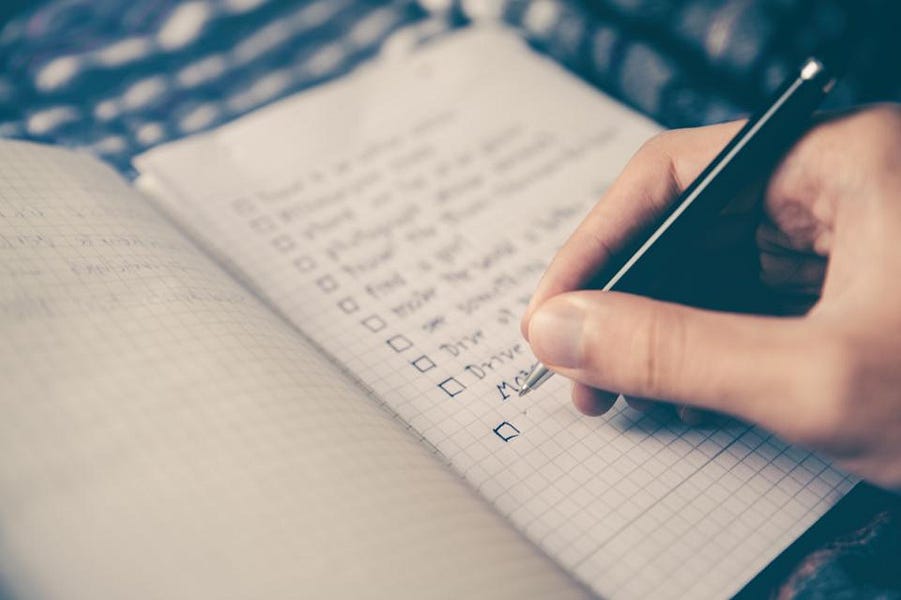 Dear Bankless Nation,
ETH hit all time highs this week. This was a massive win for ETH holders.
Congratulations to those that held through a 95% drop. Those who kept believing. Kept building.
Over the course of a two year bear market, we built the foundations for a new, parallel financial system. We shipped Eth2. We leveled up your understanding of this new technology, and what it could mean for the future.
Congrats everyone—this time we earned it. 😉
Here's what we have lined up for the next one:
Podcast with Justin Drake on moon math and cryptography (early access here) 🔥
A tactic on how to leverage your yield farm for bonus yield
David's cooking something up on Eth2 staking
Rest up and enjoy the weekend.
2021's just getting started.
- RSA
P.S. Congratulations bguimberteau for winning the Instagram raffle! Check your inbox for details on how to claim your Bankless tee.
---
Recap for the week of January 18th, 2021
🎙️WEEKLY PODCAST EPISODE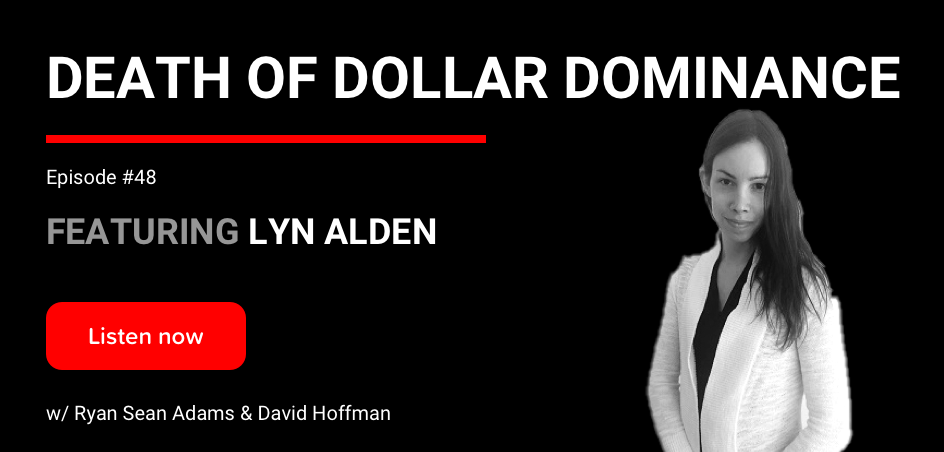 Listen to episode 48 | iTunes | Spotify | YouTube | RSS Feed
---
SCHEDULE RECAP:
---
We're now live streaming State of the Nation—join us at 2pm EST every Tuesday!
---
ROLLUP: ETH hits ATHs | Blackrock buying BTC | Soulja Boy NFT??
Download the week in crypto to your brain in this 25 min show.
Listen to podcast episode | iTunes | Spotify | YouTube | RSS Feed
---
ACTION RECAP
Watch & Listen
🎙️ Listen to Death of Dollar Dominance | Lyn Alden
📺 Watch the Weekly Rollup: 3rd week of January