News
Weekly Action Recap
Your action recap for the week of November 2nd, 2020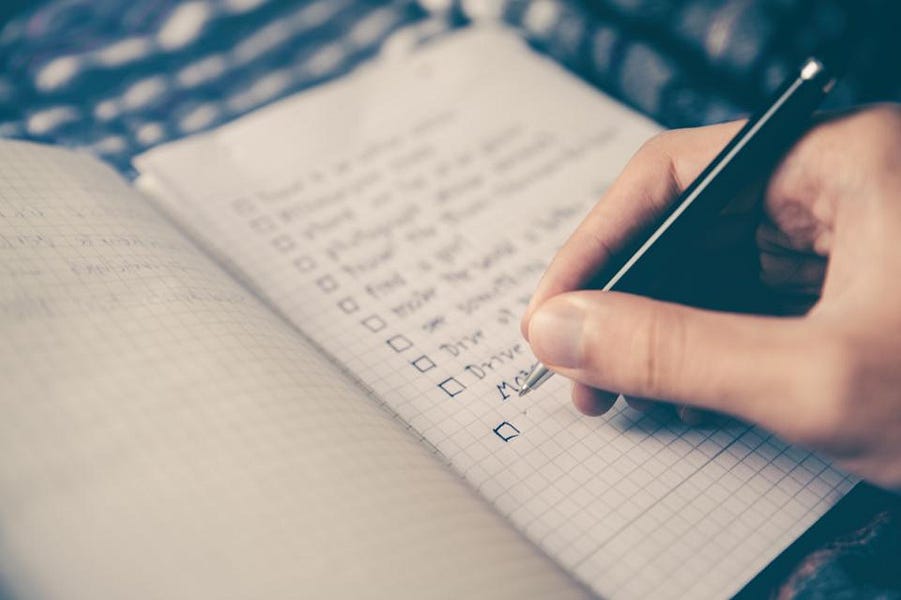 Friend & Sponsor
Across

- Across.to is the bridge you deserve
Level up your crypto finance game five times a week. Get on the Bankless Program.
---
Dear Bankless Nation,
Ethereum staking is here.
This is a major upgrade for the bankless world. It's the initial bond offering for a non-sovereign digital nation—a decentralized global economy.
And anyone can participate (learn how).
This is the biggest thing to happen in crypto this year. But you won't see media hype. Nothing in mainstream news. That's tells you how early we are.
Born too late for the birth of the internet. But born just in time for the birth of crypto.
The train ain't slowing down either, not at all. Demand for Paypal's crypto products soaring, Fidelity doubling down, even central banks across the globe scramble to get their CBDCs strategy in line. ( 📺Watch the Weekly Rollup for more)
Doesn't matter who wins the election. The next decade belongs to the bankless nation.
Let's get to the recap.
- RSA
P.S.. Calling all builders! Build something on Filecoin and get $20K in grants and $1M in funding! Bankless + serverless is 🔥🔥🔥. Apply here!
---
🙏Sponsor: Aave—earn high yields on deposits & borrow at the best possible rate!
---
Recap for the week of November 2nd, 2020
---
🎙️PODCAST EPISODE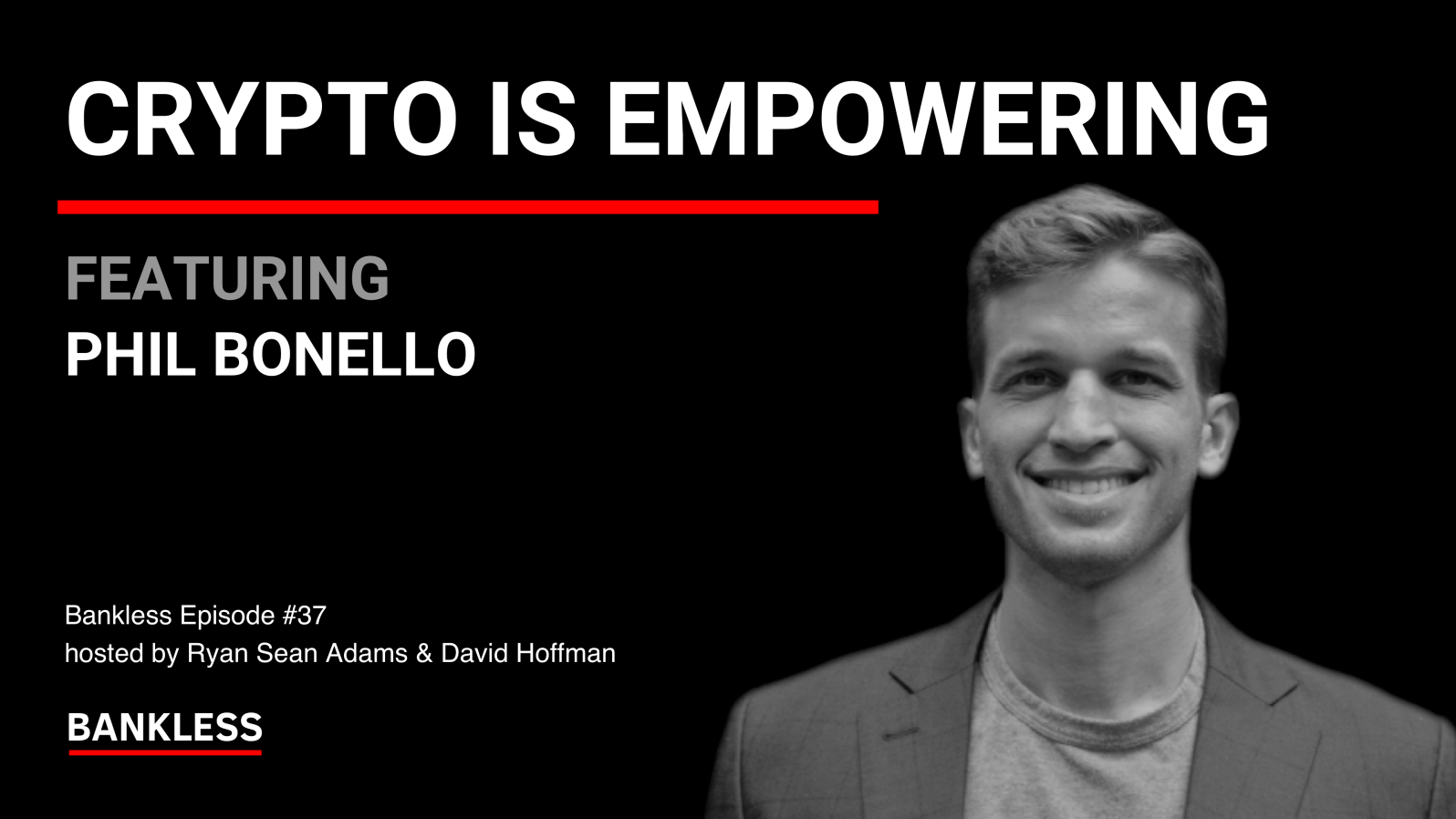 Listen to episode 37 | iTunes | Spotify | YouTube | RSS Feed
---
SCHEDULE RECAP:
---
🎙️STATE OF THE NATION #21 - POLITICAL
📺 Watch State of the Nation #21: POLITICAL w/ @twhirty
ELECTION DAY! Republicans, Democrats, Crypto, and YOU!
We're now live streaming State of the Nation—join us at 2pm EST every Tuesday!
---
🗞️ Latest Weekly Rollup. Download the week in crypto to your brain in this 25 min show.
---
ACTIONS RECAP
Watch & Listen
---
These babies going for $376 this morning…ALPHA LEAK?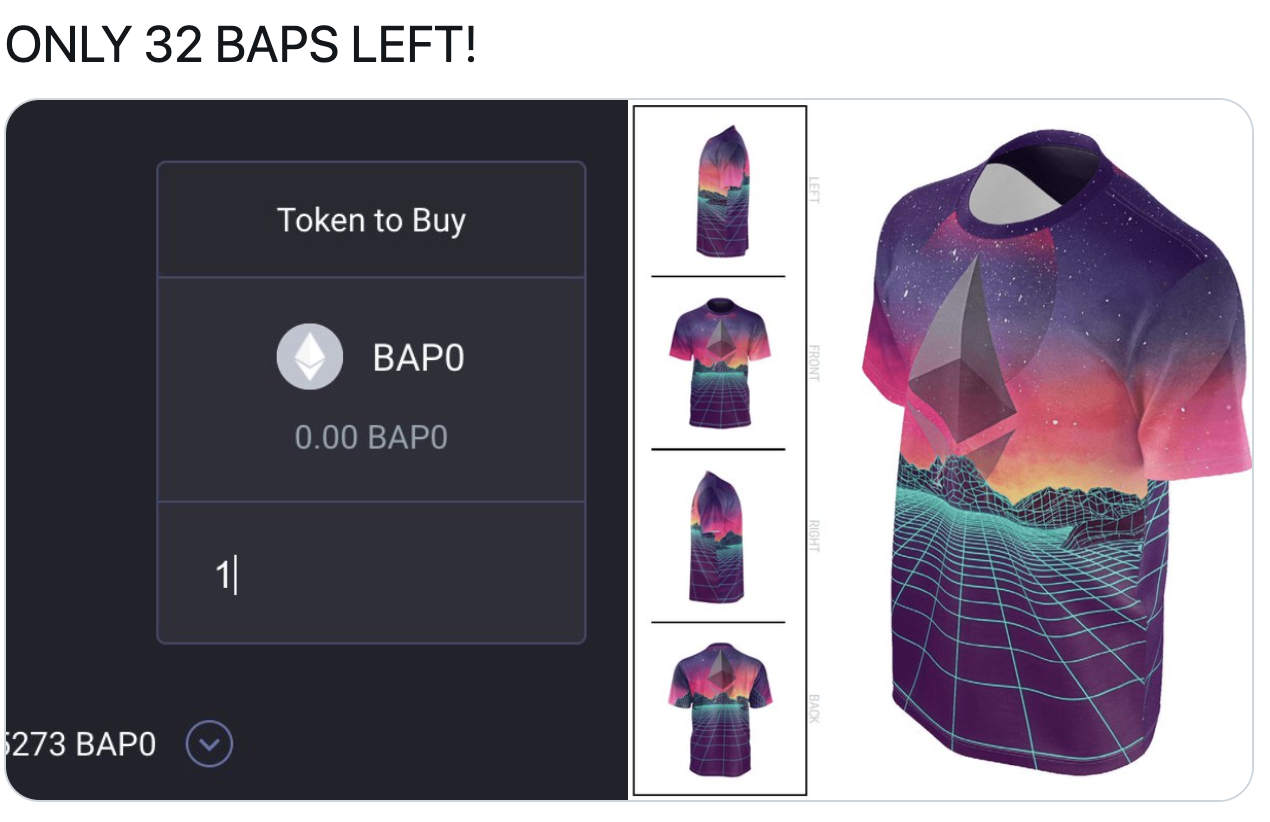 ---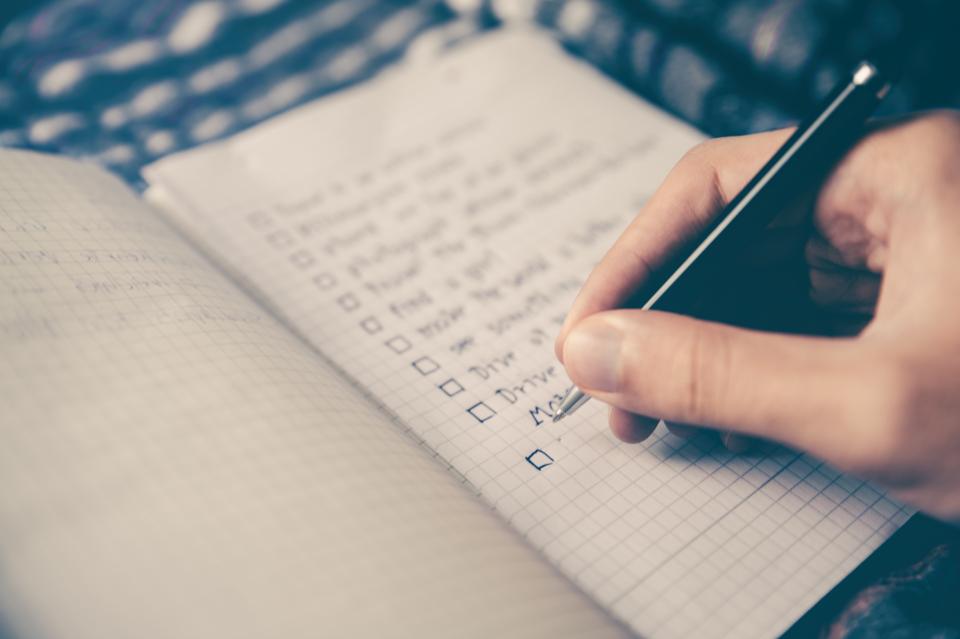 ---
Go Bankless. $12 / mo. Includes archive access, Inner Circle & Badge—(pay w/ crypto)
---
🙏Thanks to our sponsor
Aave is an open-source and non-custodial protocol for money market creation. Originally launched with the Aave Market, it now supports Uniswap and TokenSet markets and enables users and developers to earn interest and leverage their assets. Aave also pioneered Flash Loans, an innovative DeFi building block for developers to build self-liquidations, collateral swaps, and more. Check it out here.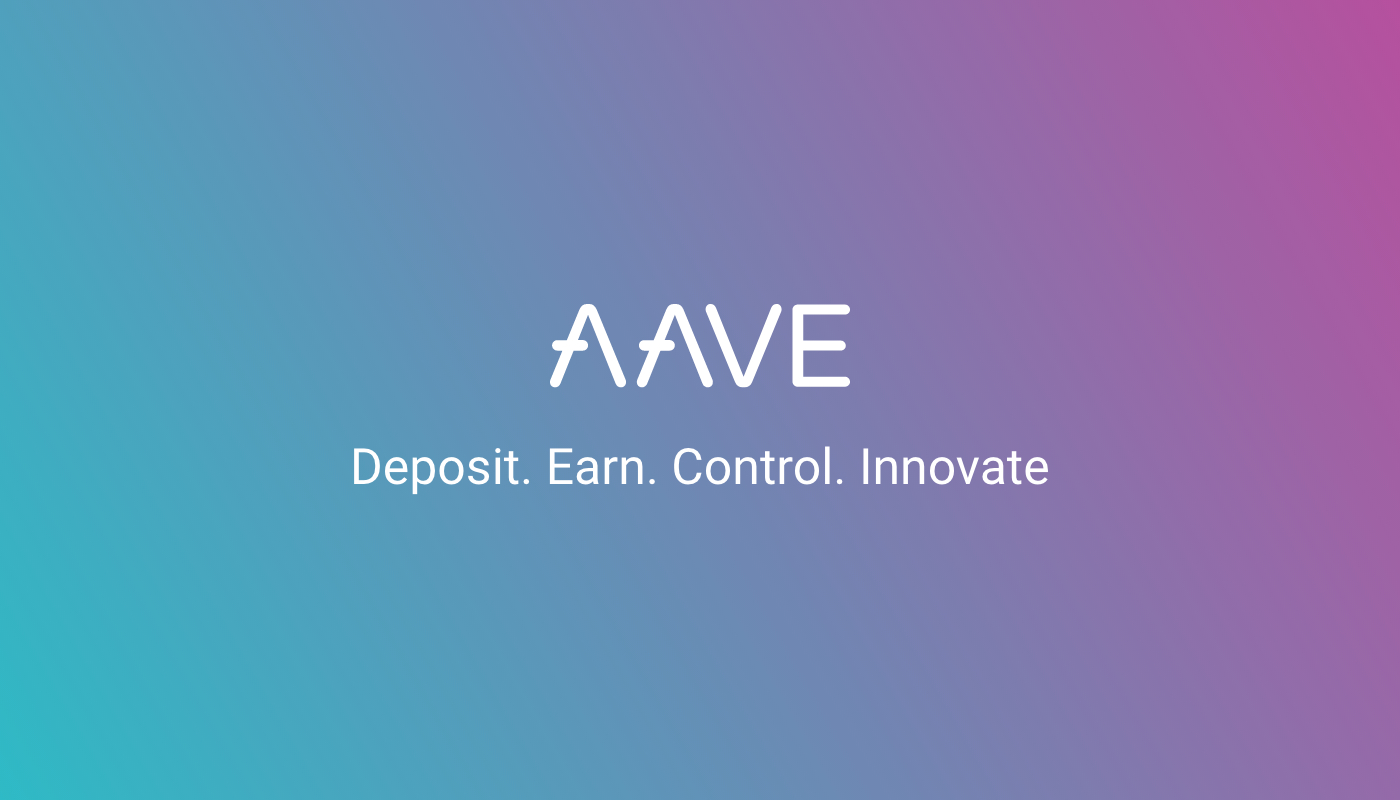 ---
Tag Bankless on twitter and tell us how you're going bankless for 3 x 🔥
Bankless podcasts are the best way to level up—tell your friends to start at episode 1!
---
Not financial or tax advice. This newsletter is strictly educational and is not investment advice or a solicitation to buy or sell any assets or to make any financial decisions. This newsletter is not tax advice. Talk to your accountant. Do your own research.
---
Disclosure. From time-to-time I may add links in this newsletter to products I use. I may receive commission if you make a purchase through one of these links. I'll always disclose when this is the case