News
Weekly Action Recap
Your action recap for the week of February 9th, 2020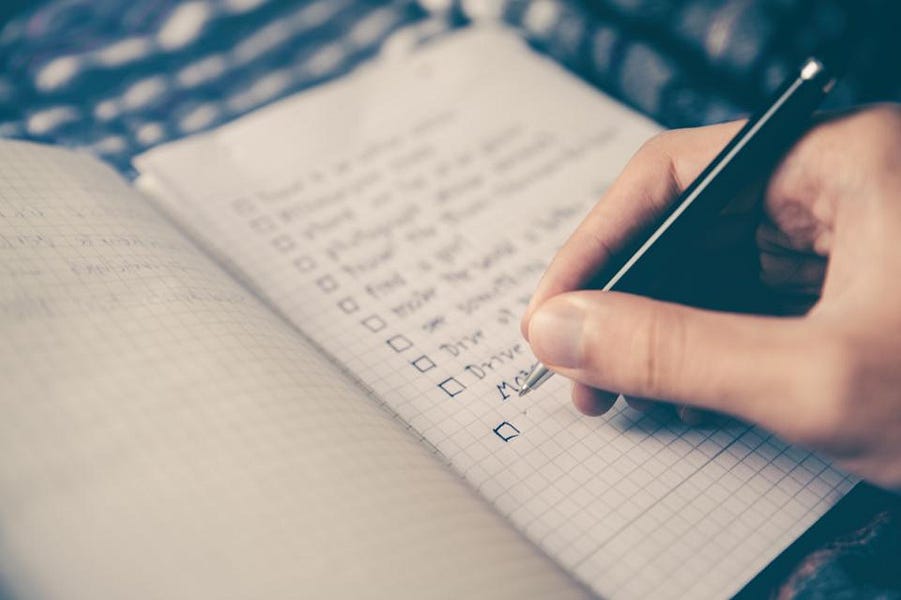 Level up your open finance game three times a week. Subscribe to the Bankless program below.
---
Dear Crypto Natives,
This week we learned how to start earning 7.5% in a DAI savings account. Then we learned why DAI interest rates are likely to keep rising.
(DAI is the stablecoin maintained by MakerDAO).
But maybe you believe DeFi protocols will win and you want something with higher upside. Ok, which DeFi tokens are worth buying? SNX look great at a PE of 6 but is it?
Best level ups happened in the Inner Circle this week—full subscribers get access!
-RSA
---
Still time to add yours. And check back next Friday 10am EST for a new open thread!
---
Recap for the week of February 9th, 2020
---
SCHEDULE RECAP:
---
ACTIONS RECAP: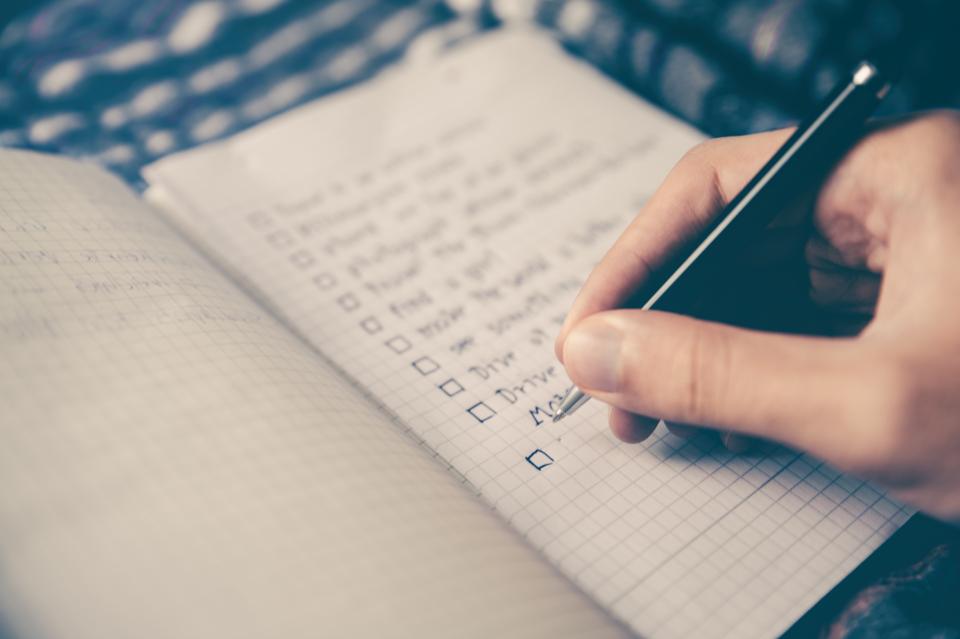 ---
Subscribe to Bankless. $12 per mo. Includes archive access, Inner Circle & Deal Sheet. Costs less than a coffee per week. Don't invest in crypto until you invest in yourself.
---
Pay with crypto—pay using ETH, BTC, DAI, USDC. Annual subscription only.
---
Tag me on twitter when you subscribe & tell me how you're going bankless for 3 x 🔥
Bankless changes the power structure
---
Not financial or tax advice. This newsletter is strictly educational and is not investment advice or a solicitation to buy or sell any assets or to make any financial decisions. This newsletter is not tax advice. Talk to your accountant. Do your own research.
---
Disclosure. From time-to-time I may add links in this newsletter to products I use. I may receive commission if you make a purchase through one of these links. I'll always disclose when this is the case