News
Weekly Action Recap
Your action recap for the 1st week of March 2021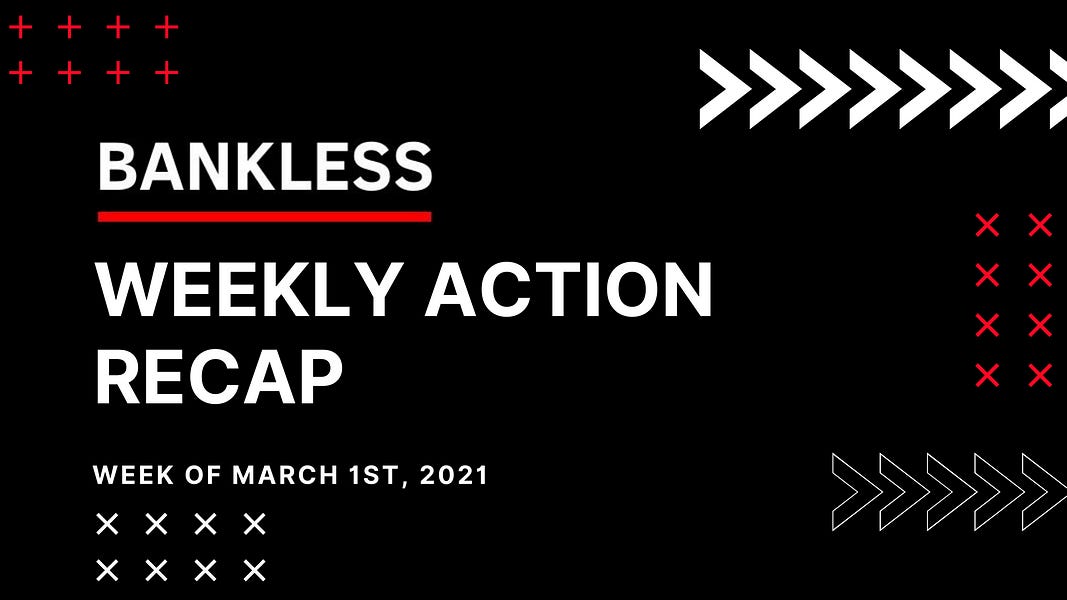 Friend & Sponsor
Across

- Across.to is the bridge you deserve
Dear Bankless Nation,
Hey look ma we made it to Andrew Yang's podcast! 🔥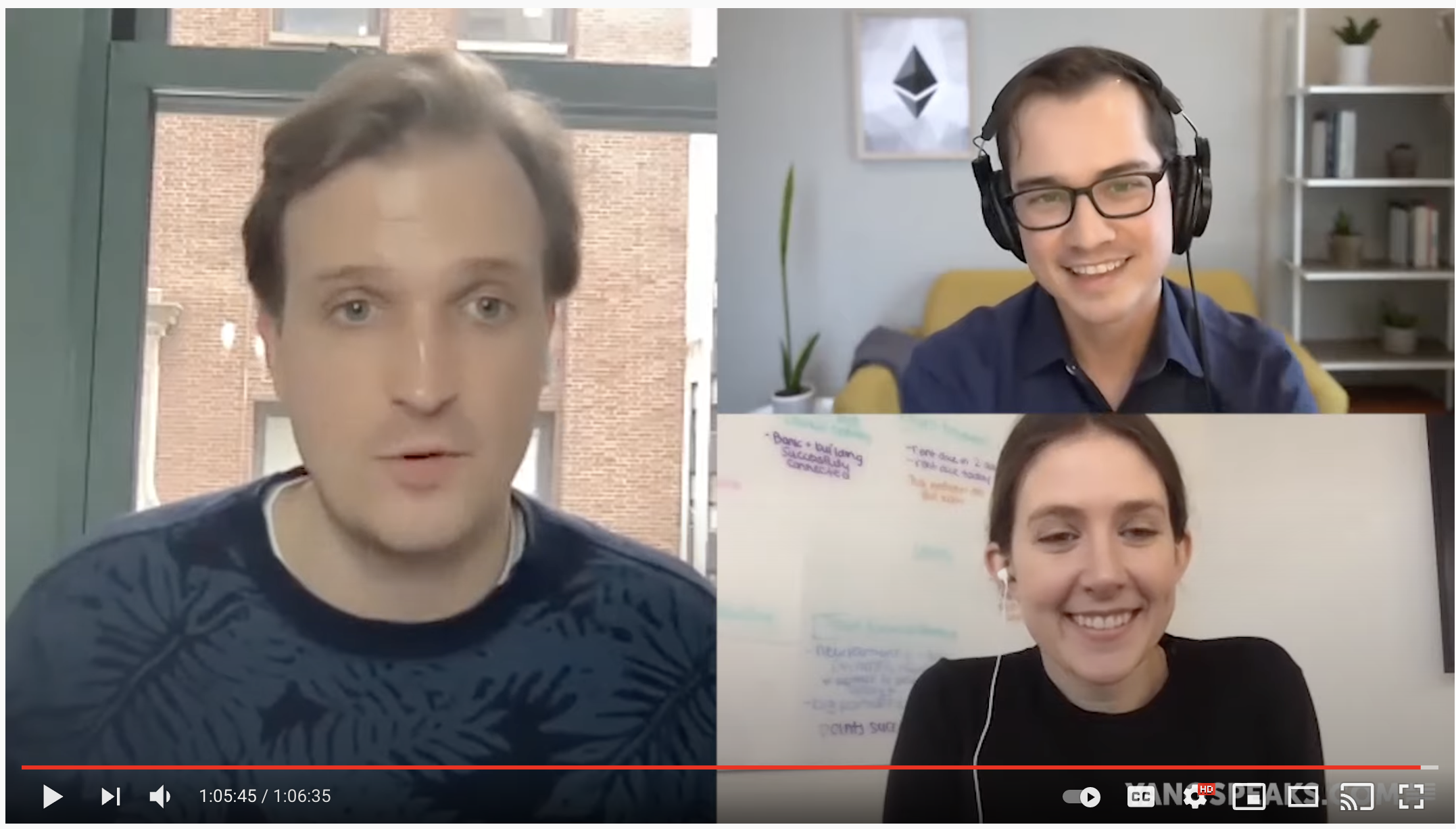 This is one to send your crypto curious friends—lots of 101 content!
👇
Meanwhile this wk…Paypal purchased a crypto custodial solution for $500M.
This is the the DeFi mullet thesis playing out. FinTech in front, DeFi in the back. Eventually every multi-billion dollar FinTech company will switch out their traditional banking infrastructure for crypto rails.
That's exactly what they're starting to do. According to The Block, Paypal is experimenting with Ethereum, smart contracts, and other blockchain technologies to help improve their payment processing and other functionality.
As Matt Hougan from Bitwise said in our conversation this week…the banks have no idea what's coming for them.
Maybe the banks will grow out their own mullets to compete.
Here's what's lined up for next week:
Our 1 year anniversary episode! Welcome to Bankless | 2021 Edition (early access)
Going to make the case for why SUSHI is worth over $100
3LAU coming on SOTN! He just sold a $11.6m NFT! (biggest ever NFT sale)
Let's get to the recap.
- RSA
Recap for the week of March 1st, 2021
🎙️ WEEKLY PODCAST EPISODE
Listen in Podcast App | iTunes | Spotify | YouTube | RSS Feed
---
SCHEDULE RECAP
Watch & Listen