NFTs
Webaverse explained 🌐
Intro to Webaverse and the Upstreet MMO mint!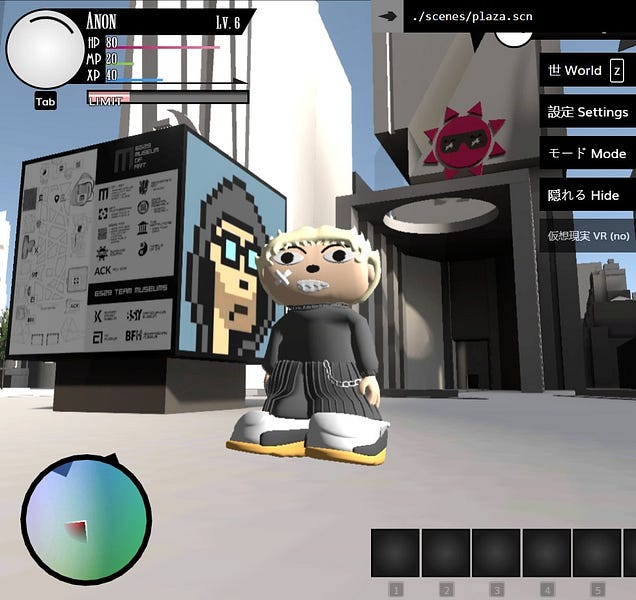 Dear Bankless Nation,
One of the biggest events in NFTs right now?
The kick off of Webaverse's Drop Week, which is happening over two phases in the coming days.
It's a mint of note because the Webaverse is arguably the most promising all-in-one open metaverse project in action today, and it's shifting to prime time with its Upstreet season pass drop.
If you're out of the loop here, no worries — let's get you up to speed on the Webaverse and Upstreet for today's Metaversal!
-WMP
---
Welcome to Webaverse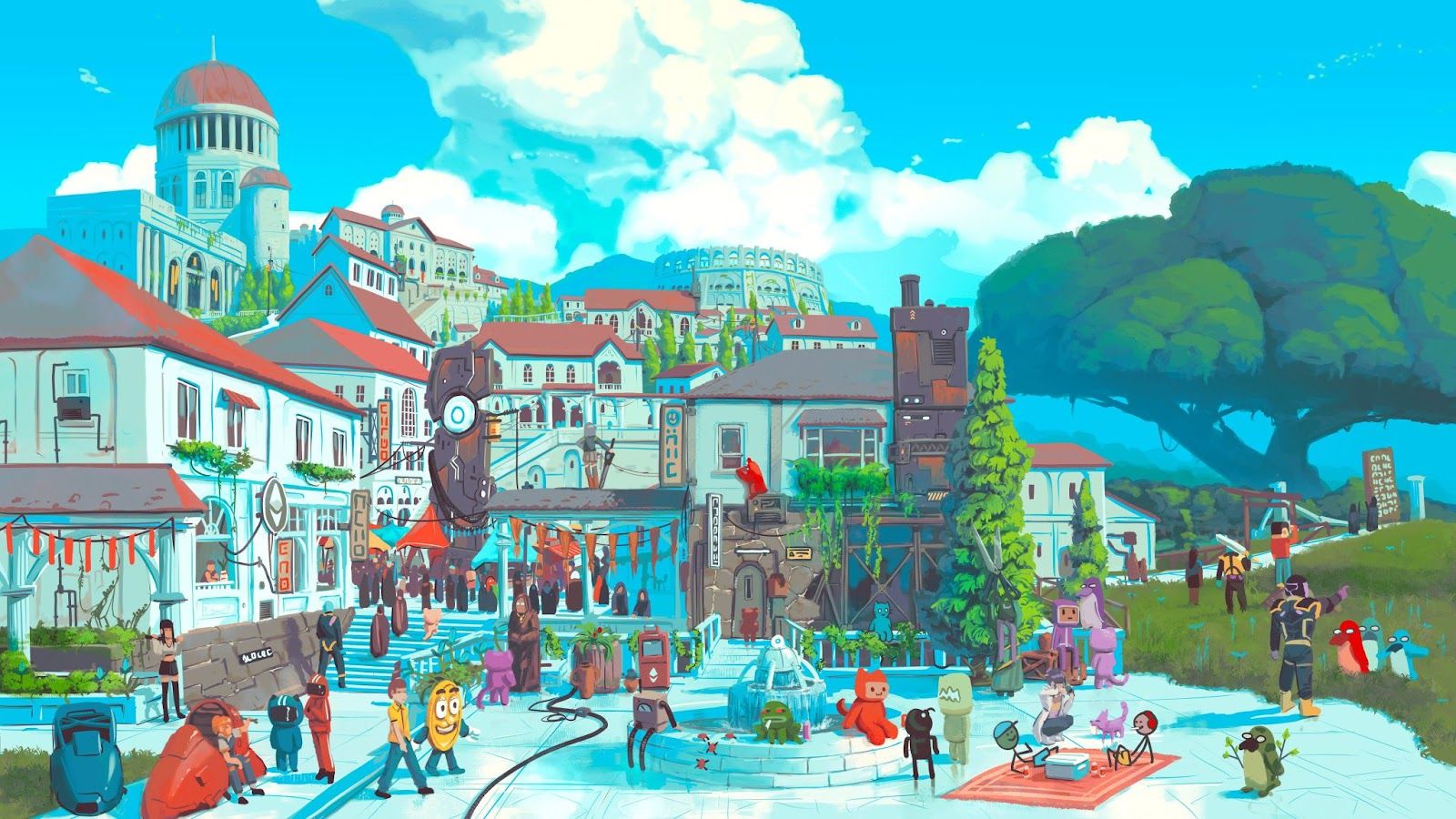 "Reminder that 99% of social VR is closed source, even most of the crypto based ones, and that Webaverse is an outlier that took the high and difficult road to build a truly open stack from ground-up beginning years before any of the metaverse hype … Webaverse is a modder's heaven and a perfect match for the remix / meme culture of the Internet" — Jin, extended reality (XR) philosopher, Webaverse contributor
What is Webaverse
Webaverse is an open-source and browser-based web3 metaverse engine, and anyone can build and host virtual world and gaming experiences on top of it. Because the system is powered in users' browsers, it is accessible across a range of devices, including VR headsets.
What makes Webaverse special?
A principled open metaverse project spearheaded by XR dev Avaer, the Webaverse optimizes for user freedom and interoperability by relying on popular open file formats and components like Three.js, WebGL, and WebXR.
Taken altogether and combined with Ethereum, these components allow Webaverse users to readily bring their NFTs to life for fun in metaversal contexts and to freely customize and own their avatars, worlds, and beyond.
What is Upstreet?

Built in collaboration with Webaverse's creators, Upstreet is the first massively multiplayer online (MMO) game created on the Webaverse engine.
"Similar to what Fortnite is to Unreal Engine [the 3D creator tooling], Upstreet is to Webaverse," Jin's noted. The metaverse researcher par excellence has also likened Upstreet to "story mode" for the Internet Cinematic Universe (ICU).
The Upstreet NFT drop
For Season 1 of Upstreet, the Webaverse is holding a season pass NFT drop. The passes — i.e. Origin Tablet Shards — are each claimable for one of 15,600 procedurally-generated parcels of land (of 20k total supply) in the game.
The Upstreet alpha is open to use by anyone, so these NFTs aren't required for playing the game. However, holders of these plots of land will receive much more content over time in the form of NFT asset airdrops from the Webaverse team.
As for the specifics of the NFT mint, it will occur across two phases via Metadrop. The first phase is an allowlist + rafflelist process, wherein 20 NFT communities will receive 150 allowlist spots each that will be raffled off to those communities' holders. That said, registering for the rafflelist doesn't guarantee a mint spot, but winners will be able to mint one season pass each for 0.2 ETH.
Raffelist registrations close tomorrow, August 5th, at 10:00AM PDT, so if you're eligible you can get in line at Metadrop. The 20 targeted NFT communities are Admit One, Anata, Azuki, BAYC, Clonex, CrypToadz, CryptoPunks, Cyberbrokers, Doodles, FRWC, goblintown.wtf, Interleave, MAYC, Meebits, Mfers, Moonbirds, Nouns, RaidParty, VeeFriends, and Wassies.
The allowlist + rafflelist mint will run from August 6th-8th. On August 9th, the second phase of the mint — an open capped English-style auction — kicks off and may run up to 24 hours. All winners will pay the same price, which is capped not to exceed 2 ETH each during the mint.
Examples of Webaverse in action
Conclusion
Many of the world's mightiest companies are currently building out closed Metaverse™ platforms. These efforts, which are new flashy attempts to pen in masses of users, threaten the very future of freedom on the web. In every way, Webaverse is built from the ground up to be accessible, open, and interoperable, so the project is the polar opposite of these rising corporate metaverse enterprises. To that point, you might say the Webaverse has arrived when we needed it most in the battle to secure an open metaverse. Now, we've definitely got a fighting chance.
---
Action steps