Opinion
,
Regulation
Was SBF Wrong?
3 arguments against Sam Bankman-Fried's proposed crypto regulation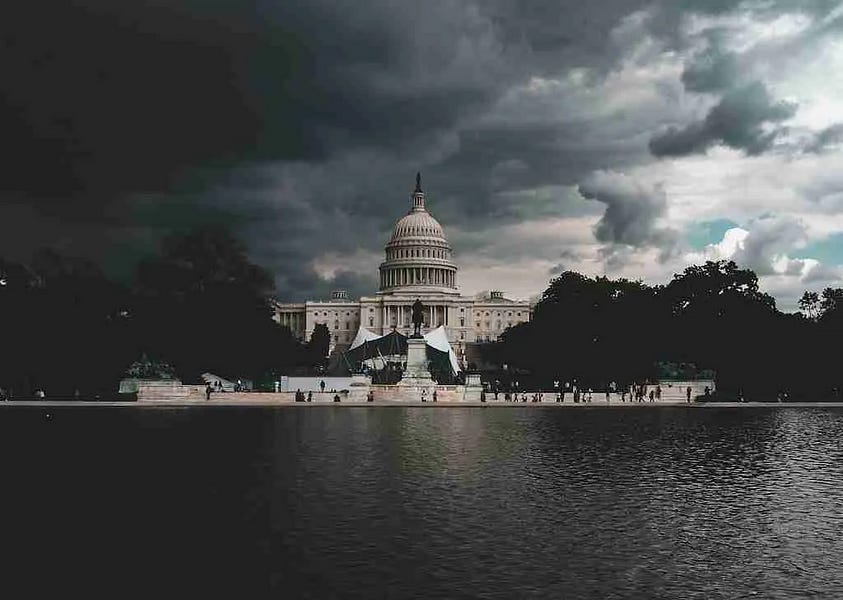 Friend & Sponsor
Fuel

- Explore Fuel - The Fastest Modular Execution Layer ⚡️
Dear Bankless Nation,
The days of the crypto wild west appear to be coming to an end.
The 2021 bull-run that grew crypto grew to the point that made it impossible for regulators to ignore. They're now scrambling to claim turf and establish their foothold within the industry.
It seems that crypto regulation is inevitable. This is not necessarily a bad thing, as regulatory clarity will enable builders to operate without fear of government action while paving the way for more capital to enter the space.
However, for crypto to realize its potential, it is critically important that the space fight to implement policies that preserve, rather than erode the space's core values.
Otherwise, what's the point? We risk creating a world where DeFi is as inequitable as TradFi.
This struggle between the laws of meatspace and the principles of the metaverse came to a head last week, when FTX CEO Sam Bankman-Fried published a piece on "Possible Digital Asset Industry Standards."
The document outlines ways in which the industry could be regulated and self-regulated on several fronts such as hack repayment, asset listings on centralized exchanges, DeFi and stablecoin regulation.
There are many sensible policies in here (knowledge-based quizzes are a good idea). But several of SBF's proposals also run counter to crypto's values and risk stunting crypto innovation within the US.
Let's touch on them below.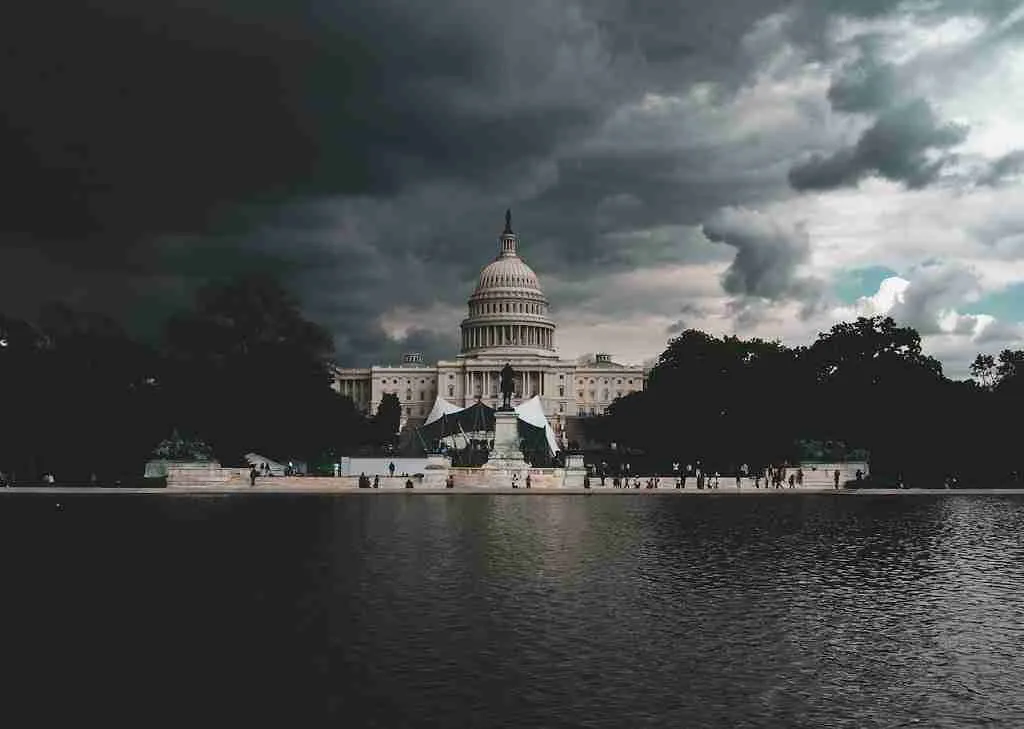 1. Sanctions, Allowlists, and Blacklists 👮
When it comes to censoring addresses, I agree with Sam that blacklists are of course preferable to allowlists.
But the choice between a blacklist and allowlist is a false binary.
Requiring applications and protocols to query a blacklist in order to accept transactions erodes their credible neutrality and creates a dangerous precedent in which censorship becomes normalized.
Our crypto elders RSA and Erik Voorhees have great responses to this section, which SBF himself acknowledged in a recent tweet thread.
All three will be on Bankless later this week to discuss this further!
---
📺 SBF and Erik Voorhees are joining us on Friday to chat crypto policy. Don't miss it.
---
2. KYC DeFi ☠️
When it comes to DeFi, there's a lot that I agree with Sam on.
For example, he explicitly states that "decentralized code is speech," and that both smart contract deployment and transaction validation should remain "permissionless and free."
However, there are some points of disagreement when it comes to his view on front-ends.
For example, Sam states that:
If you host a website aimed at facilitating and encouraging US retail to connect to and trade on a DEX, this may end up falling under something like a broker-dealer/FCM/etc.
Which "may also potentially have KYC obligations."
But implementing KYC on front-ends runs antithetical to the DeFi ethos.
Although users with the technical know-how can still interact with a protocol at the contract level, this requirement would limit DeFi's user-base and prevent people who do not have access to financial services from using these incredibly valuable technologies.
In addition, this requirement would greatly increase compliance costs for protocols and third-party front-ends such as Zapper or Zerion.
Not only would this push DeFi outside of the US, but it would also make the space less resilient, as limiting the number of front-ends increases the size of honeypots for hackers while decreasing censorship-resistance.
3. Stablecoin Regulation 💵
In the final section of his post, Sam touches on stablecoin regulation.
Once again, Sam makes several reasonable points. For instance, he advocates that USD-pegged stablecoins be backed at least 1:1 by dollars or t-bills while adhering to transparent reporting requirements.
This requirement makes total sense for centrally issued, custodial stablecoins, as it mitigates risk while increasing transparency, though it is unclear whether this would apply to crypto-collateralized stablecoins such as DAI.
In that vein, one point of concern is in the final paragraph, where it states that traders should be required to KYC when minting or redeeming new units:
… there should be KYC of the traders participating in the on-ramp/off-ramp process (i.e., KYC of the individuals and entities creating and redeeming the stablecoin).  This is very easy to get correct - and we think there are a number of suitable regulatory frameworks under which a stablecoin program may be pursued - provided the operating entity maintains the relevant information on assets and has and enforces the proper KYC requirements.
Although there is no mention of restrictions on buying stablecoins on secondary markets, this rule would still be highly exclusionary and create on-chain inequality.
For example, non-KYC'd users would be unable to use their ETH as collateral to mint DAI, which limits their ability to unlock the full value of their assets.
This sets a dangerous precedent because it instantiates a system of haves and have nots, rather than one which is credibly neutral in that every individual is treated the same way.
In essence, it would mean that only a set of permissioned individuals could utilize the full capabilities of DeFi.
An Open Dialogue
SBF deserves credit for being open to community input and having a discussion around these policies. He's even already revised some of his positions following community pushback.
But, if implemented, several of the proposals in his piece would erode the fundamental principles on which DeFi was built, while running the risk of stifling innovation and driving builders out of the US.
Regulation is coming.
But it's of vital importance that we speak our minds so we can be sure that the policies that are put in place are the right ones.