NFTs
Tokenizing Music with Royal | 3LAU (SotN 8/31)
Connecting the Stage and the Crowd.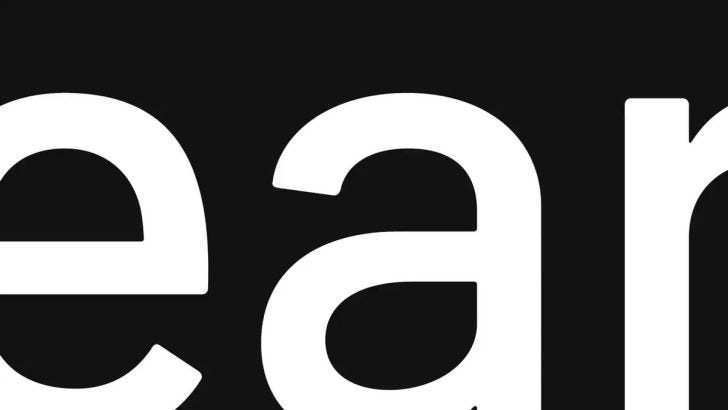 Friend & Sponsor
NEAR DA

- DA for Ethereum rollups at a fraction of the cost.
DJ Justin '3LAU' Blau returns to Bankless to discuss Royal, the platform for decentralizing ownership to music rights. Royal recently raised $16m and has launched its early access. We've seen crypto take the visual art world by storm - is music next?
State of the Nation is live-streamed on the Youtube Channel – Tuesdays at 11am PT.