NFTs
The best NFT news aggregators 📰
Stay up-to-date on crypto and NFTs with these awesome news aggregators!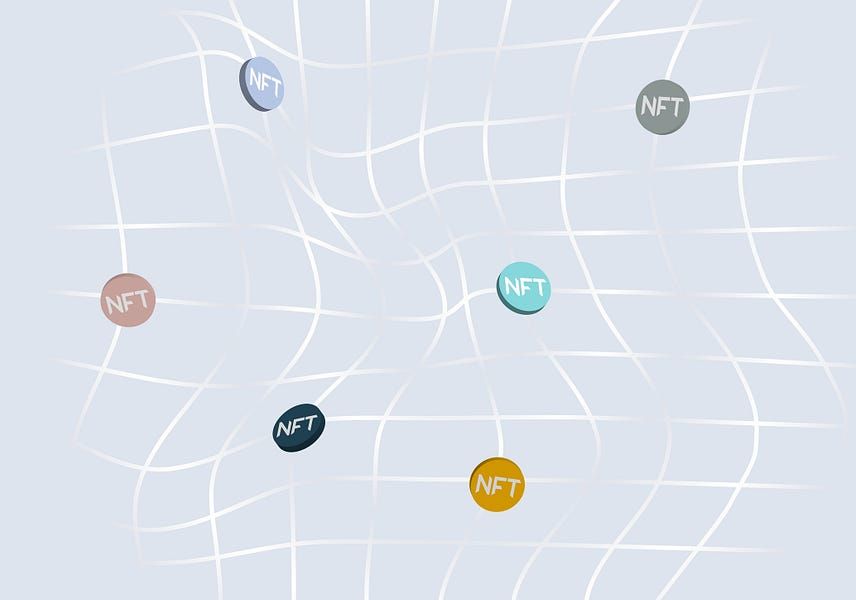 Friend & Sponsor
Across

- Across.to is the bridge you deserve
Dear Bankless Nation,
How do you stay on top of the gazillion things happening around NFTs at any given time?
I get a variation of that question a lot. The easy answer is no single person can stay on top of everything. We've gone from village mode to metropolis mode over the past couple of years, and big things seemingly happen 24/7 now!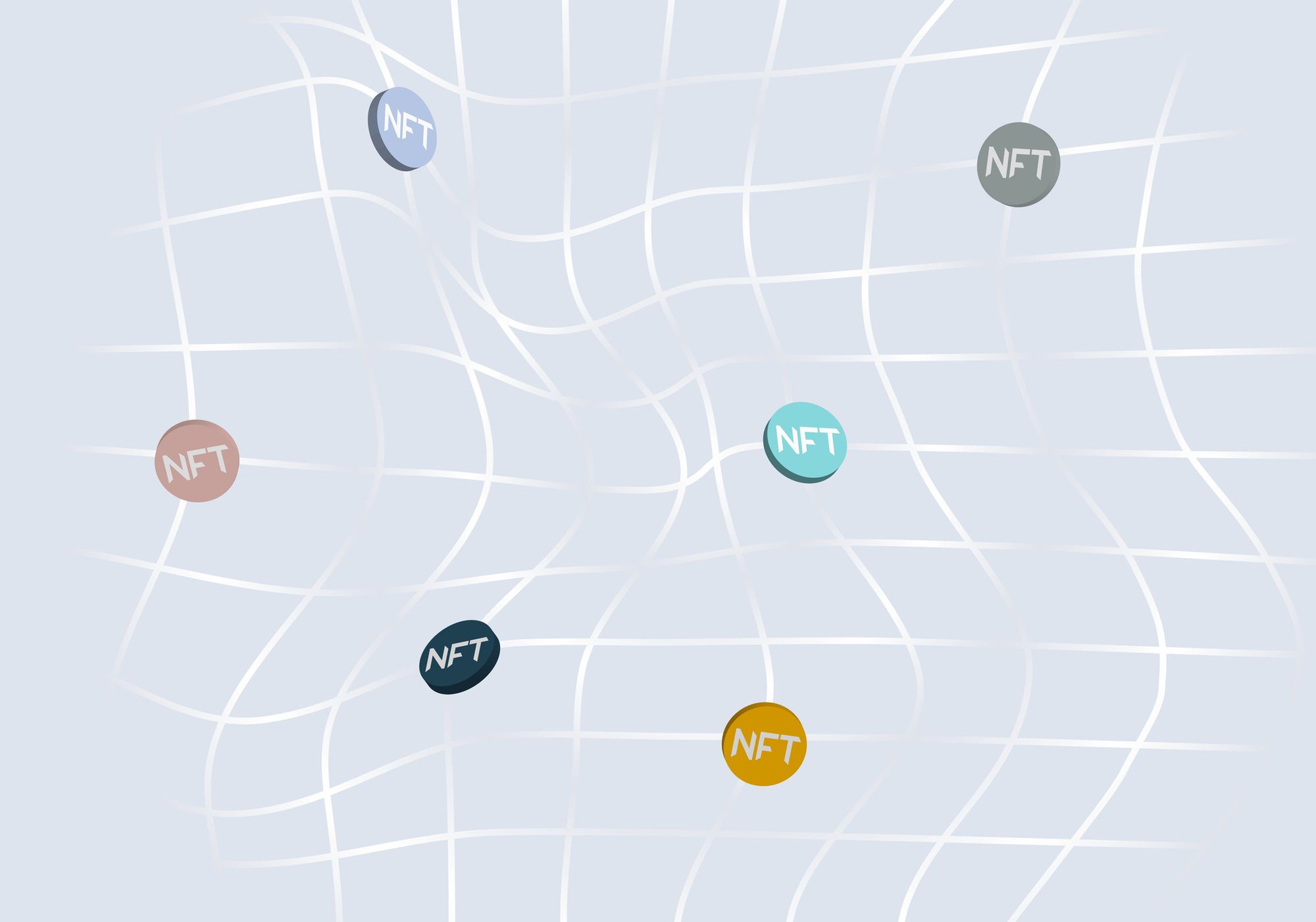 That said, the key to trying the best you can to stay on top of things is plugging in to the people who are most plugged in: news aggregators. By news aggregators, I mean the folks who constantly scan the ecosystem for interesting happenings and then share the news and insights with the rest of us on social media.
Following the best ones is huge shortcut to catching up everyday, so here are some aggregators I personally rely on and can recommend 🗣️
-WMP
---
🤯 Ethereum, DeFi, NFTs, oh my!
NFTs don't exist in isolation, right. Keeping up with the pulse of the NFT ecosystem requires keeping up with related and interconnected developments first and foremost around Ethereum, DeFi, DAOs, etc.
As such, my recommended news aggregators run the gamut in their crypto coverage. Some may focus mainly on Ethereum, others on NFTs, but if you follow them all, the aggregate effect will be having a news diet fit for someone looking to stay current with NFTs.
Also, a friendly reminder that this is just a selected list, not a comprehensive one — I can barely keep up with all the news aggregators myself these days! 😄
---
💬 Breaking the news
📣 Ethereum
📣 DAOs + Web3
📣 DeFi
📣 NFTs
📣 L2s + scaling
📣 Miscellaneous
---
Action step