Guides
The Bankless Guide to Aave GHO
Updated: July 2023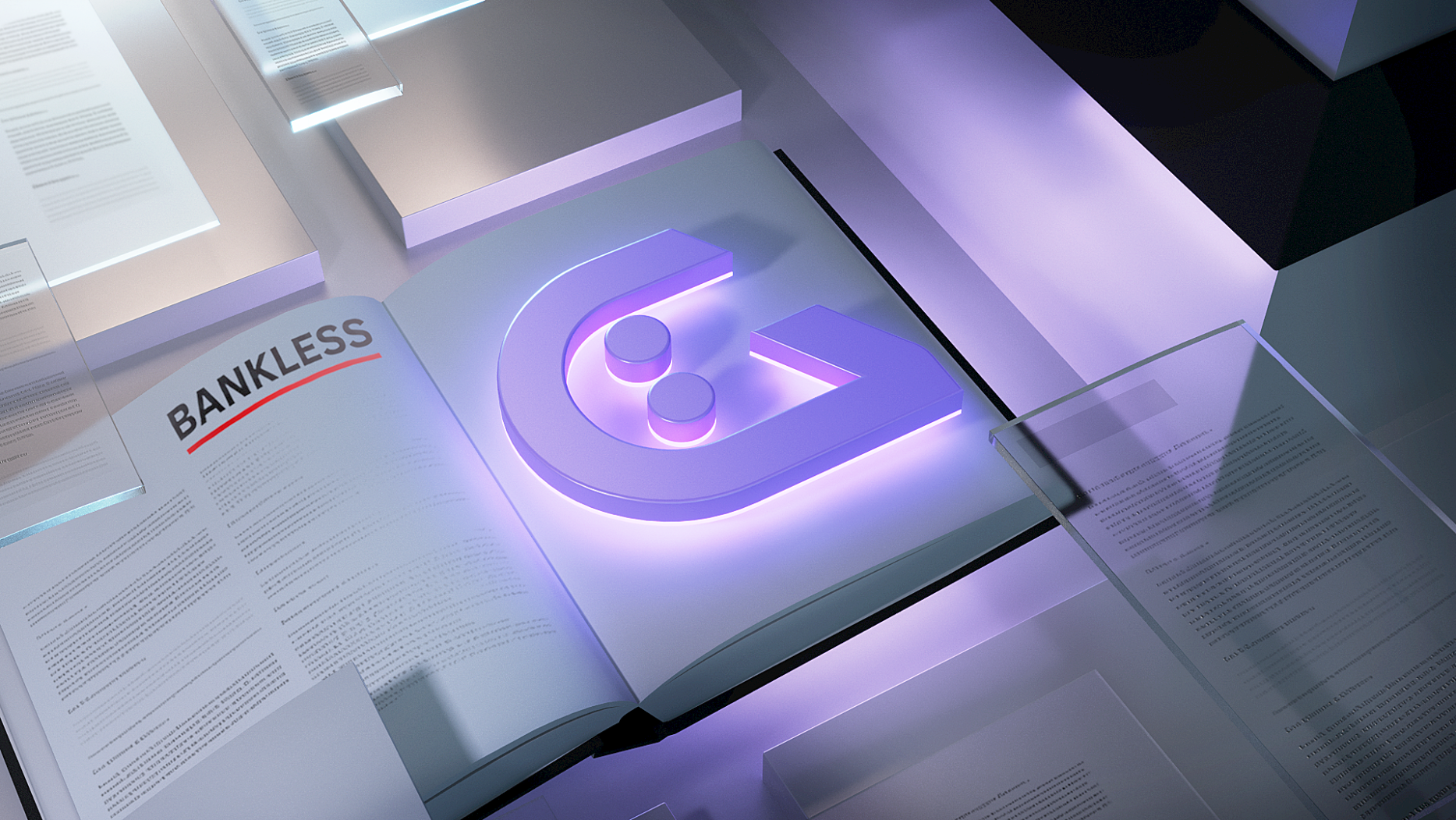 Friend & Sponsor
Uniswap

- Download Uniswap Wallet
GHO is a decentralized, multi-collateral stablecoin native to the DeFi lending protocol Aave. Stablecoins are a unique type of cryptocurrency whose value is backed by an outside asset, typically a traditional currency like the U.S. dollar. According to this model, GHO has been designed to have a stable $1 USD price and to facilitate transactional activities in and around DeFi.
---
What is GHO 👻
Unlike many stablecoins, the oracle price for GHO is fixed, meaning it cannot be changed. This makes GHO a transparent and reliable stablecoin. The interest rates for GHO are defined by the Aave DAO (Decentralized Autonomous Organization), and the repaid interest is redirected to the DAO instead of the asset suppliers. This structure is expected to generate additional revenue for the Aave DAO.
Borrowers who stake AAVE in the Safety Module can receive discounts on the borrowing rate for GHO. For each stkAave (staked AAVE), there will be a discount on the borrowing rate for 100 GHO. This discount model is interchangeable and can be redesigned and replaced if needed by The Aave DAO.
Additionally, GHO introduces the concept of "Facilitators." A Facilitator can generate (and burn) GHO tokens up to a certain limit, known as the bucket's capacity. The first facilitator is the Aave V3 Ethereum Pool, which allows users to mint GHO against their collateral assets, based on the interest rate set by the Aave Governance. In addition, there is a FlashMint module as a second facilitator, which facilitates arbitrage and liquidations, providing instant liquidity.
Note that over time GHO is expected to be issued on other blockchains beyond Ethereum based on community demand and voting.
---
History of GHO
Aave Companies, the developer behind the Aave lending protocol, first proposed the creation of a GHO (a riff on Aave's "ghost" lore) in June 2022. The Aave community then approved that proposal one month later.
The next major milestone for the effort took place in February 2023, when the Aave team first launched the GHO stablecoin on Ethereum's Goerli testnet. Then in June 2023, Aave proposed two final steps before the official GHO launch on mainnet Ethereum, the rollout of the Aave V3 Ethereum Facilitator and the FlashMinter Facilitator.
Finally in July 2023 Aave DAO voted to activate GHO, leading to the stablecoin's official launch.
---
How to acquire GHO
Since GHO was only just recently launched on Ethereum at the time of this guide's latest update, the token isn't trading yet on any large cryptocurrency exchanges like Binance, Coinbase, or Kraken. Over time, such exchanges will undoubtedly add support for the stablecoin if it continues to gain traction in DeFi.
That said, for now, there are two primary ways to acquire GHO, which are either minting or buying on a decentralizing exchange (DEX) like Uniswap.
As for minting GHO, it's only possible by first supplying supported assets like WETH, AAVE, and DAI as collateral to the Aave V3 protocol, after which it's possible to open up a GHO borrow position.
---
How to use GHO
GHO is usable as a store of value or as a medium of exchange in the cryptoeconomy. Over time it will also be usable in various DeFi apps for earning opportunities like lending and yield farming.
---
Additional GHO resources
To dive deeper into GHO, be sure to check out these additional resources:
📚 GHO docs
---
Zooming out
The stablecoin field in DeFi may already be a bit crowded, but don't forget that Aave itself is one of the most prolific DeFi projects and has the traction and popularity to make GHO go places. For now, the stablecoin remains on the verge of fully launching, so in the meantime we'll all have to wait and see how the token fares going forward.