NFTs
Pretty Nifty! 💎
CryptoPunks volume booms, KnownOrigin debuts counter offers, & NFTs are burning ETH!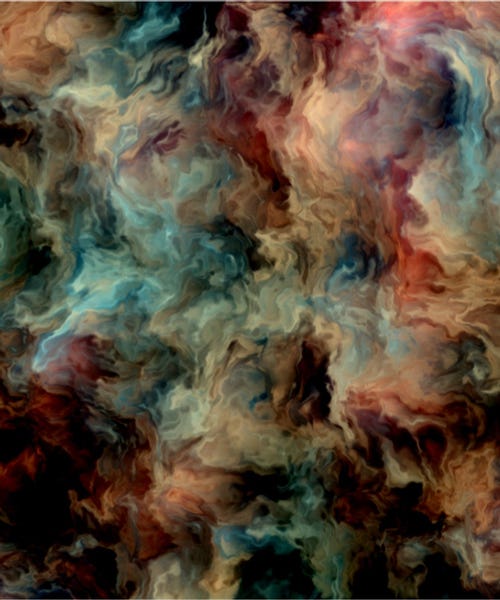 Dear Bankless Nation,
Remember earlier this summer when naysayers were celebrating the "death" of NFTs?
Talk about missing the mark!
The rub? These folks set themselves up for failure by taking a misconstrued snapshot of an unprecedented technology they didn't understand, as if everything's been settled about NFTs already!
In fact little has been settled around NFTs yet, but what has been settled so far — e.g. the ERC-721 standard — has proven incredibly empowering for people from all walks of life. Naysayers are ignoring these realities at their own expense, so let's hope they come around sooner or later 😉
-WMP
---
🏆 Digital Collectibles
March of the Zombie Punks: CryptoPunk #2066, CryptoPunk #7252, and Crypto Punk #6649 sold for 1,201.725 ETH, 1,000 ETH, and 810 ETH respectively this week 🧟‍♀

Image via NonFungible.com

Speaking of Punks, 7-day CryptoPunks trade volume just surpassed $200 million according to CryptoSlam! On the week, we also saw plenty of trading around Bored Ape Yacht Club (~$49$M), Meebits (~$24M), Cool Cats (~$7M), and VeeFriends (~$6.5M).

NFT auction protocol Zora unveiled PUNKS.HOUSE, a permissionless auction house for CryptoPunks featuring PartyBid support.
🎨 Cryptoart
Cryptoart platform KnownOrigin released a new counter offer feature, which notably lets artists "send counter offers to bidders."
XCOPY's new summer.jpg piece was acquired on SuperRare for +336.5 ETH 🤳
Artist Darien Brito's Art Blocks series Pigments, another Dutch Auction drop, sold out today within 25 minutes!
🕹️ NFT Games
Leading NFT game Axie Infinity is currently pulling in ~1M daily active users!
Axie Infinity also just became the first NFT project to reach $1 billion in all-time trading volume 🎉
Play-to-earn guild Yield Guild Games (YGG) is on the hunt for an Esports Team Manager + a Creative Art Director.
Very Nifty, the team behind NFT20, released a new update on its Mooncats-centric Cudl.finance game 🐱
🌐 Virtual Worlds
Cryptovoxels started Dutch Auctions for the remaining 50 parcels in the virtual world's upstart Satoshi district.
Decentraland introduced its new In-World Builder system, which will let LAND owners edit their scenes in real-time from within Decentraland.
🛒 NFT News & Platforms
💎 DeFi x NFTs
Interested in being able to sweep an NFT floor in one swoop? Keep your eyes on GenieSwap, a "programmable 1inch for NFTs and ERC20s."
---
Action steps