Opinion
One Year After FTX: Did We Learn Anything?
Crypto was dealt a shock one year ago. We're better off for it.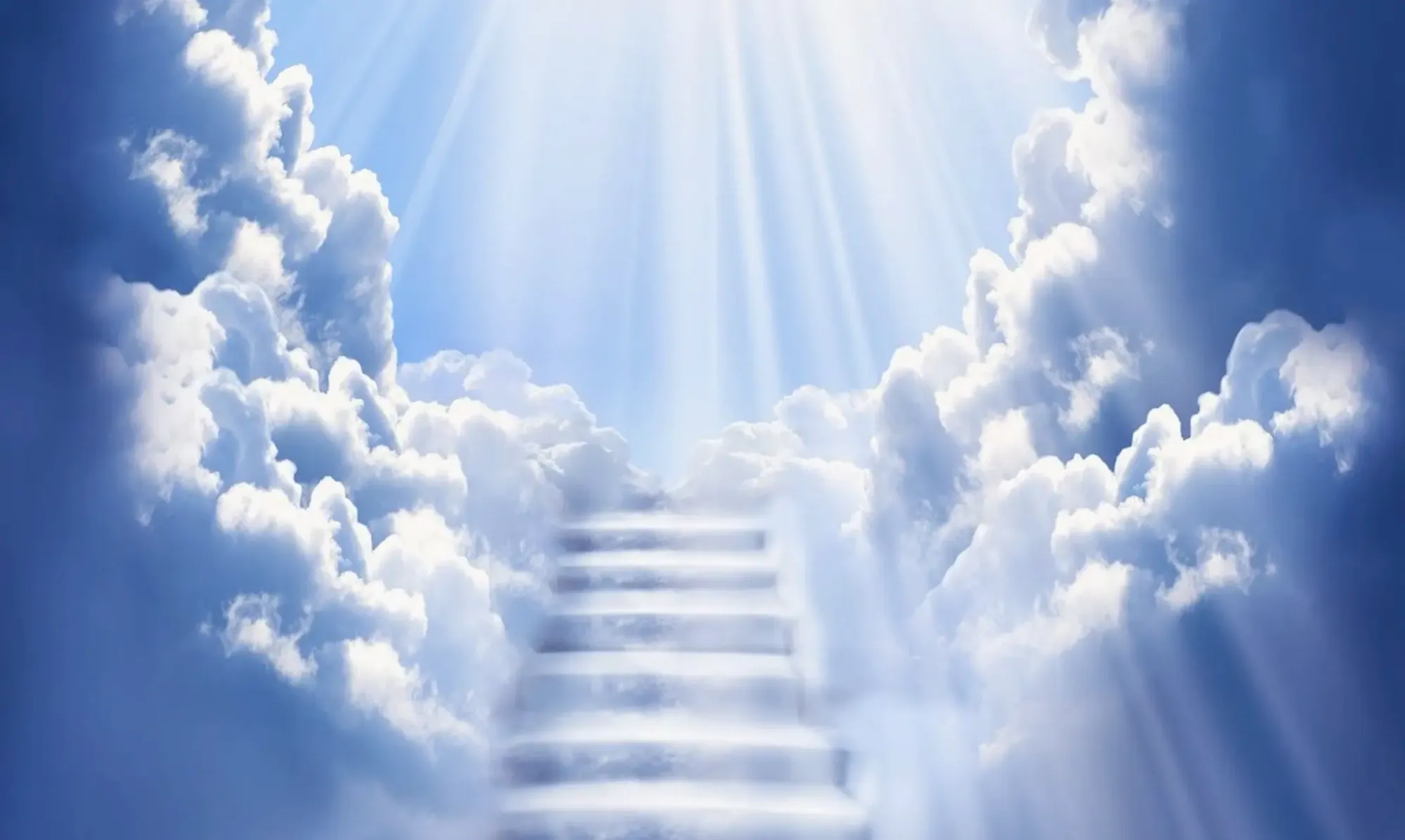 Friend & Sponsor
Kraken

- See What Crypto Can Be with Kraken
One year ago today, the cryptocurrency ecosystem was shocked to the core by the sudden collapse of FTX, a venture darling led by a founder who was playing everyone like a fiddle.
Today, as we reflect back on how far crypto has come and still has to go, there's some solace in the fresh conviction of its founder, Sam Bankman-Fried, on seven counts of fraud.
This verdict helps bring partial justice to a dark saga for our industry. SBF is one of many bad actors in crypto who have found justice, a trend that heralds that we're ready to move forward.
The past year has indeed been one of reckoning for many crooked figures who thrived in the last bull cycle. From Celsius's Alex Mashinsky to Terra's Do Kwon and 3AC's Su Zhu, the list of those facing consequences for their actions is growing.
Of course, SBF's conviction is particularly symbolic.
Once a darling of the regulatory and financial establishment in the U.S., he wasn't a believer in Bitcoin nor in self-custodying crypto. His platform, FTX, was touted as "safe and regulated," yet no regulator was able to prevent his self-inflicted disaster.
SBF's empire, built on centralized and opaque foundations, starkly contrasts with blockchain tech's propensity for accountability and transparency. If his operations were onchain and managed by smart contracts, the possibility of stealing funds and defrauding clients would have been significantly – if not altogether – mitigated.
To be sure, this horrible saga underscores the great potential of crypto to create a financial system where programmatic deterrence and transparency can prevent unhinged fraud from the get-go. Yet until the day when smart contracts are spread to all the far-flung corners of the world, we will need to keep leaning on the justice system, the power of investigative reporting, and a critical community to shape and defend our industry.
As we continue to move forward, it's incumbent on those of us left here to stand guard against others like SBF and to remember that the heart of crypto isn't about replicating traditional banking systems. It's about decentralization, self-custody, and the power of protocols like Ethereum and Bitcoin.
We must maintain focus on the real revolution of crypto: a system where protocols reign supreme over personalities, and code dictates fairness, not kings or crooks.
One year after FTX, let's keep fighting the good fight. Let's double down on the principles of DeFi, let's hold our own private keys, let's participate actively in this evolving ecosystem.
In other words?
Let's keep going bankless.