NFTs
NFTs on Twitter 👀
We've been waiting for you, Twitter. Welcome to the party.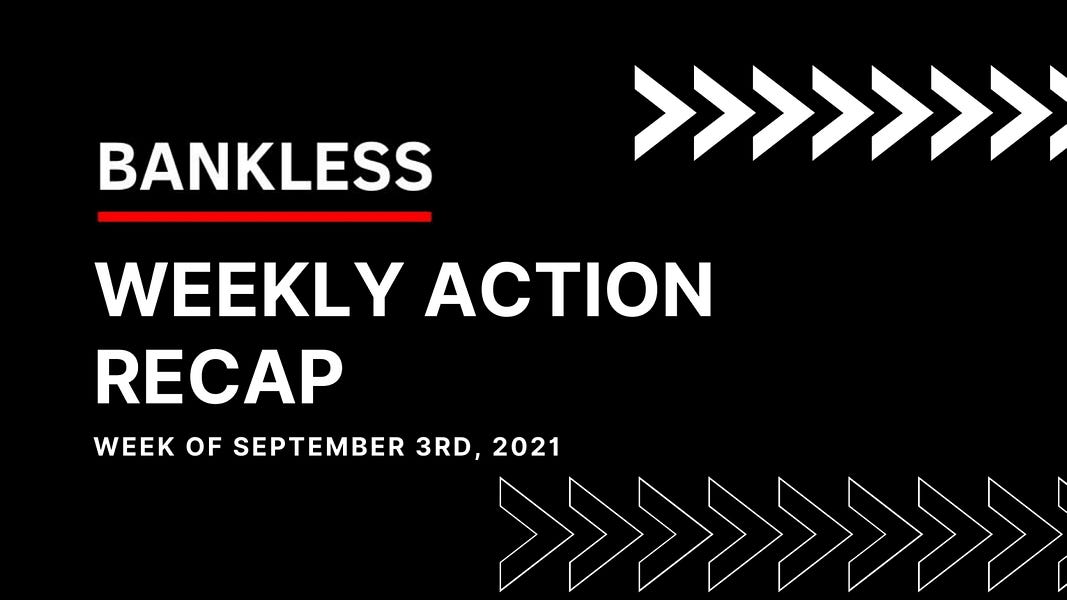 Friend & Sponsor
Across

- Across.to is the bridge you deserve
Dear Bankless Nation,
Earlier this week TechCrunch broke a story about Twitter's updated product suite and on center stage was their upcoming NFT authentication feature.
Twitter is adding the ability to track & showcase NFTs. 🤯
NFTs authentication means no one can right-click save and fake an NFT.
From the article…
Twitter says it's planning to "soon" explore support for NFT authentication. This would allow NFT creators to connect their crypto wallets to Twitter, in order to track and showcase their NFTs on the platform.
With this year's most recent NFT mania Twitter is just giving users what they want. Users want the ability to flex their NFTs.
I expected this would happen…
But I did not expect it to happen so soon.
Though details are sparse, we know what this means for crypto adoption. Legitimization, awareness, and normalization.
This is the beginning of a Web3 space race. 🚀
Twitter is just the first in a long line of social media platforms that's helping crypto cross the chasm. They're leading the way with NFT support and BTC tipping.
You know what happens next.
Competition among social media platforms for the best Web 3 features will ramp up. YouTube? TikTok? Facebook? Instagram? The metaverse will consume them all.
Right-click savers beware.
The social media platforms have joined the Web3 space race.
Here's what's lined up for next week:
Podcast episode with Arianna Simpson, a general partner at a16z! (early release)
We'll show you how to earn a fixed yield on BarnBridge.
Ben dives deep on $RGT.
See you then.
- RSA
---
ACTION RECAP 📚