NFTs
NFTs in Q1 2021: A+
SuperRare raises $9M, EulerBeats launches Engima, & more!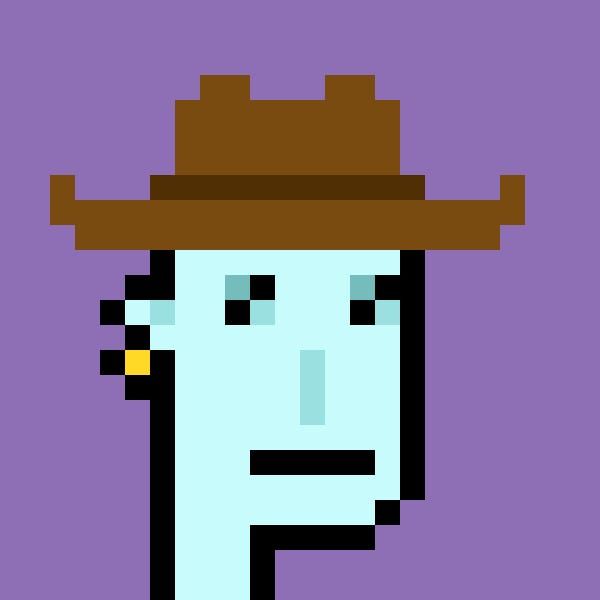 Dear Bankless Nation,
With Q1 2021 now over, it's worth noting the NFT ecosystem really shined over the last three months.
Veteran projects performed well and started garnering mainstream interest, and we also saw a flurry of promising upstart projects arrive that are opening up new possibilities around NFTs.
Taken altogether, you just have to be excited about NFTs right now. The possibilities of this technology have never been more wide open, and many of us can see the fun is only just beginning.
If you know, you know!
-WMP
---
🏆 Digital Collectibles
There's a new standing bid of 3,000 ETH (~$6M) on rare alien CryptoPunk #3443!
The current CryptoPunks price floor is ~15 ETH.
On-chain generative music project EulerBeats released its second collectibles collection, Enigma 💽
🎨 Cryptoart
Popular cryptoart platform SuperRare raised $9M in its Series A funding round.
The artist Pak is getting ready for their Sotheby's NFT drops 🖌️
🕹️ Blockchain Games
DeFi-centric NFT game Aavegotchi just launched its 4th raffle giveaway contest.
Illuvium, a coming auto battler game, successfully completed its Balancer Liquidity Pool Launchpad (BLP) for its $ILV token.
After a brief and baseless suspension, the Axie Infinity Twitter account has returned.
Global fantasy ⚽ game Sorare is currently investigating some compromised accounts.
🌐 Virtual Worlds
Cryptovoxels is holding 3-day auctions for Milan, Helios, and Poneke parcels right now.
Decentraland has integrated with the Polygon scaling solution to avert high gas fees.
The Artvatars project has completed their HQ build in Somnium Space.
🛒 NFT Marketplaces
💎 DeFi x NFTs
---
Action steps