NFTs
NFT-tacular
$APE arrives, Instagram inches toward NFTs, Snoop Dogg drops a music NFT, & more!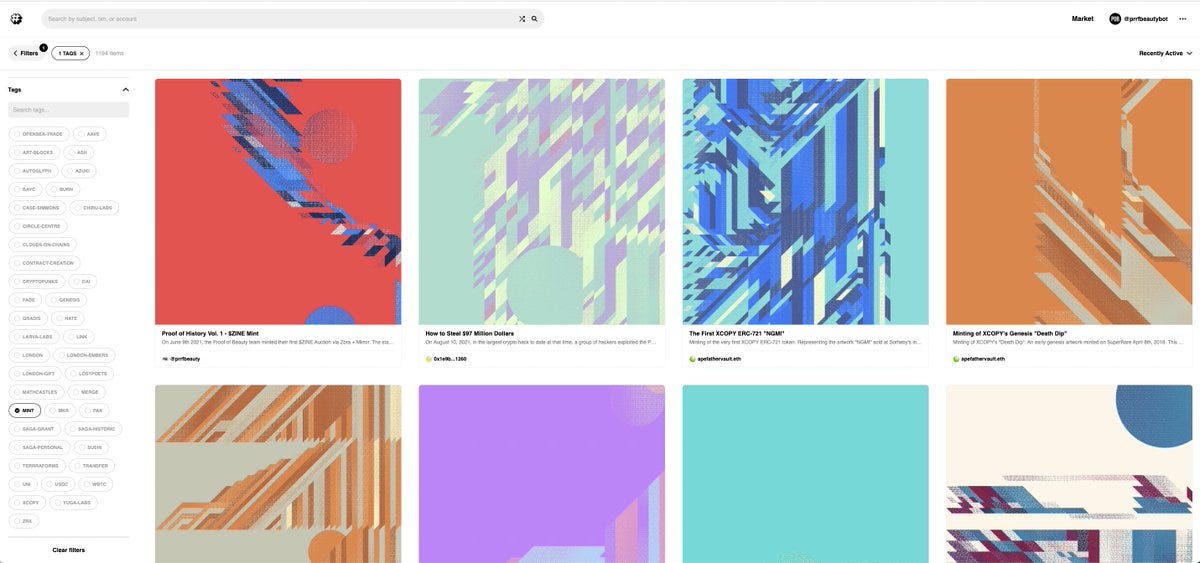 Friend & Sponsor
NEAR DA

- DA for Ethereum rollups at a fraction of the cost.
Dear Bankless Nation,
At university, my capstone project centered around the work of French philosopher Jacques Derrida.
Derrida's notion of the future, l'avenir, has stuck with me ever since. To him, there were two futures. There was the "predictable, programmed, scheduled, foreseeable future," and then there was the l'avenir, the future to come, which was "totally unpredictable."
I think there's a lot of lessons you can take away from this concept, from this idea of a "future that arrives that no one could have really anticipated." The NFT ecosystem is no exception here. My grand point? Expect the unexpected, always and forever.
To me, Yuga Labs's acquisition of Punks/Meebits was a case of l'avenir, I personally couldn't have anticipated it. Yet this move has reconfigured the entire NFT ecosystem's chessboard, so to speak, so we have to catch up to the reality on the ground. And we're all doing so right now!
Anyways that's my two gwei for this weekend, thanks for reading everyone, and be sure to keep your eyes toward the horizon 🙏
-WMP
---
🛒 NFT News & Platforms
🏆 Digital Collectibles
🎨 Cryptoart
Proof of Beauty, an experimental NFT studio, unveiled details of its upcoming HASHv3 marketplace:
Fingerprints DAO is launching a new project by artist Aaron Penne:
🎮 NFT Games
Dark Forest, a strategy space MMO built on Gnosis Chain, has seen some epic gameplay drama lately:
💽 Music
🌐 Virtual Worlds
Core3D held a Blitwear launch party in Cryptovoxels:
💎 DeFi x NFTs
---
Action steps