NFTs
NFT governance experiments 🧪
MOCA goes Webaverse(al), squiggleDAO's LPing, VRGDAs arrive, & more!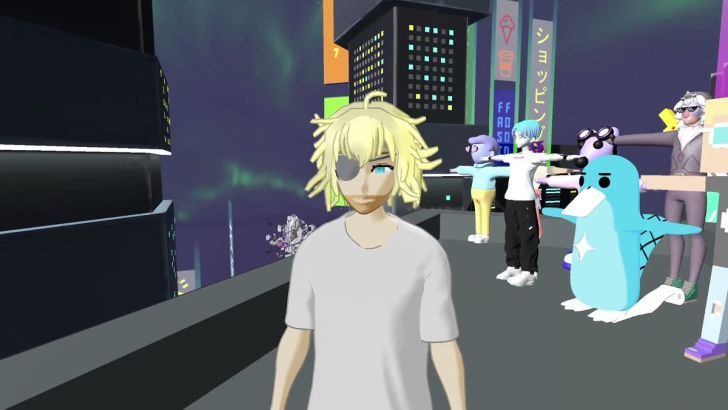 Friend & Sponsor
NEAR DA

- DA for Ethereum rollups at a fraction of the cost.
Dear Bankless Nation,
Last weekend, the BLVKHVND esports DAO won a world championship event, becoming the first decentralized organization to achieve a world title!
The win was amazing, and it's also among a spate of interesting advances that are coming to the fore around the crossroads of decentralized governance and NFTs right now. Some other things I'm watching excitedly include:
Pay attention to these types of frontier NFT-adjacent governance experiments, because they're paving important new pathways for the decentralized social happenings of tomorrow. In the meantime, thanks for reading and have a great weekend ✌️
-WMP
---
📣 General NFT News
🏆 Digital Collectibles
Pudgy Penguin #6873, the rarest NFT in the collection, resold for 400 ETH:
🎨 Cryptoart
Proof of Beauty is holding a free mint of generative on-chain pixel art next week in honor of Ethereum's upcoming Merge upgrade.
Don't Panic by XCOPY resold for 500 ETH on SuperRare:
🎮 Decentralized Gaming
BLVKHVND became the first esports DAO to win a world title by topping the first-ever Pokémon UNITE Championship event. Bravo, and godspeed!
💽 Music NFTs
🌐 Virtual Worlds
💎 DeFi x NFTs
Gem integrated sudoswap listings:
---
Action steps