DeFi
,
How Tos
,
Investing
How to sell on Aavegotchi Bazaar
Guest writer Anton Dzyatkovskii walks us through the Gotchi Bazaar 👻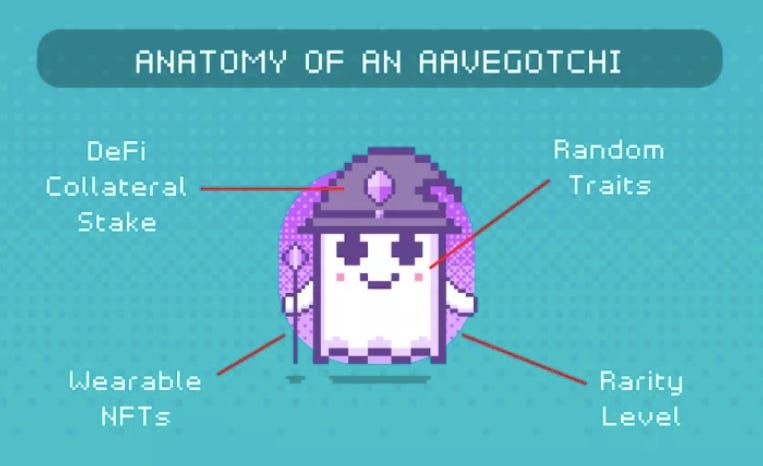 Friend & Sponsor
NEAR DA

- DA for Ethereum rollups at a fraction of the cost.
Dear Bankless Nation,
NFT game Aavegotchi just reached its 4 millionth block on Polygon! Nicely done! 🎉
To celebrate this milestone, today Metaversal is hosting guest writer Anton Dzyatkovskii, who's written up a helpful rundown on Aavegotchi's secondary marketplace, the Gotchi Bazaar.
If you've been watching Aavegotchi from afar and have been interested in learning more, be sure not to miss this guide as it covers a lot of the basics!
As always thanks for reading, and drop a comment below if you have any questions about Aavegotchi 👻
-WMP
---
How to sell on Aavegotchi Bazaar
Guest Writer: Anton Dzyatkovskii, co-founder of Platinum, an IT provider for blockchain and DAO solutions.
Many of you here probably remember the 90s very well.
Most of us crypto enthusiasts today were born in the 80s and 90s, so we probably share many common memories. One of these is surely early video games.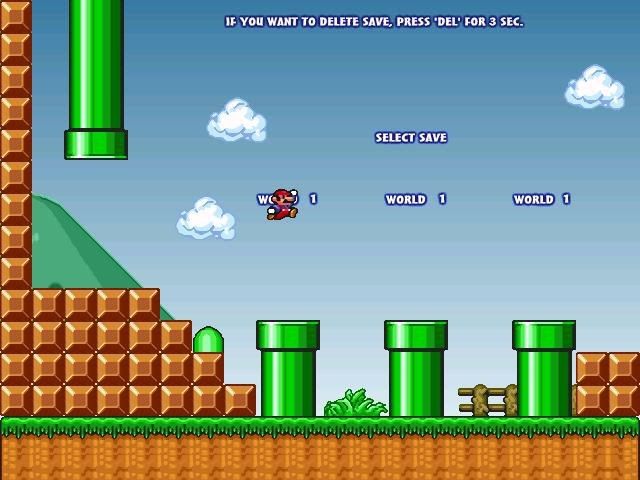 Now that we're all grown up, many of us crave to feel that same happiness that those early games supplied to us for years.
This is what the Aavegotchi game designers and authors are playing on — our nostalgic feelings. At the same time, the game's at the crossroads of play and work in an unprecedented way — a play-to-earn way — so 90s kids can also use it to make some money.
Thus if you own an Aavegotchi pet or want one, you're likely a classic game lover or an NFT profit hunter. If it's the latter, you may be curious as to how to actually go about selling 'Gotchis. We recently saw one of these digital creatures listed for as high as $10 million USD, so there's certainly already an early market taking shape!
To facilitate this market, the Aavegotchi team notably built a dedicated marketplace called the Gotchi Bazaar. Today, let's dive in and get the hang for how it works!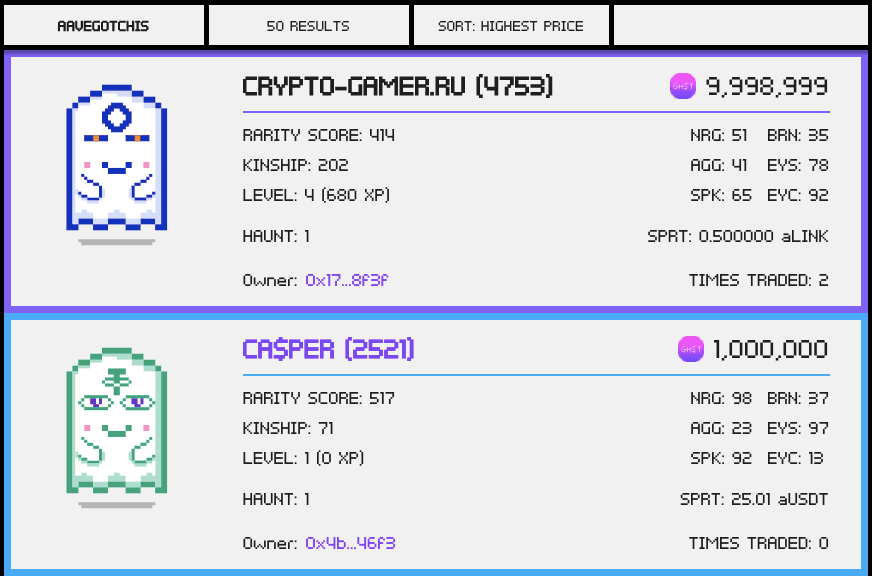 Getting started
The Aavegotchi launch, a.k.a. the first Haunt of Aavegotchis, took place on March 2nd, 2021. 10,000 "portals" sold out within minutes and made the first-gen Gotchis available to the public. Around 7k portals have been opened since then, and the rest remain unopened, still guarding their secrets.
A month before these cute ghosts were unchained, the Aavegotchi project introduced its secondary market, the Gotchi Bazaar, and within a few days of the official portal release the volume on the marketplace already reached well into the millions of dollars as traders flocked to exchange everything from very simple wearables to the most expensive and unique Aavegotchis.

How to evaluate your Aavegotchi
An Aavegotchi might seem like a silly avatar in a 90s-looking game, but there's much more to it than that.
First off every Aavegotchi is a specialized NFT, so when you own a Gotchi you own a unique token that contains an in-token inventory, whether that inventory is provided by the previous owner or added by yourself later. Next, keep in mind that Aavegotchis are generated exclusively through Haunts. Thus far there's only been one haunt and the next one is yet to be announced, so lately demand's definitely been pronounced for Gotchis in the Bazaar.
All that said, if you're a lucky owner of an Aavegotchi you're free to set whatever price you think is suitable for it. Yet be warned: other users will be evaluating your little pet using very specific criteria. So what are these criteria? What determines the market value of your Aavegotchi?
Haunt
As mentioned previously, there has only been one Haunt so far and all the portals and Gen-1 Gotchis are considered to be the most expensive and rarest there will ever be.
Notably, the community is still discussing whether to launch further Haunts or to keep the Gotchis as scarce as possible. In the event of future sales, check which Haunt your pet comes from — the older it is, the higher its price can reach.
Rarity
There are four rarity types, each with its own rarity rating:
Common
Uncommon
Rare
Mythical
As of early June 2021, there were +9,300 unclaimed Gotchis as shown in the Rarity curve below.
The highest and thus most expensive Base Rarity Score (BRS) is 576 and the lowest is 331. Remember, you can always upgrade your Gotchi with activities, accessories, and increased in-token stakes, too. 900 is the highest added Rarity Score we've seen so far.

Spirit force
The "spirit force" is the collateral stake, i.e. tokens, you put into your Aavegotchi to keep it alive. You can take the stake out if you ever need it, and the stake can also be lost when playing mini-games that will be launched in the future. That is, if you participate in a match and lose, the money locked inside your Gotchi would go to the winner.
Each supported collateral type brings your Gotchi a specific modifier, which also influences its price. Pay attention when you sell an Aavegotchi, then, as you're selling it together with the amount of currency you have staked in it! If you decide to collect the stake, you will have to sacrifice your Aavegotchi, meaning you kill it.
Wearables
Most of the wearables are pretty common, yet there are several kinds that increase the value of your Gotchi, like the famous Stani Hair, which previously sold for a whopping 70,000 $GHST.

Wearables add to the rarity of your Aavegotchi and a future buyer might be looking for a high added Rarity Score Gotchi, so keep that in mind.
Kinship
This lovely trait shows how much your Aavegotchi has bonded with you. Strong bondings and loyalty levels are achieved through regular petting. The kinship level will play an important role in future Aavegotchi mini-games, like boosting a Gotchi's winning chances.
As we've already mentioned, the mini-games will basically be games played for money. So, always keep in mind that you are raising a competitor whose secondary market value will build on your relationship with it!
Level and experience
Your Gotchi levels up by gaining experience for participating in mini-games and voting in the AavegotchiDAO. For every three levels gained, Gotchis get a Spirit Point that can later be used for upgrading a random trait. Only Gotchis with specific levels are allowed to use some of the wearables, so make sure to interact with your pet and use it regularly in various activities in order to upgrade before selling.
Selling your Gotchi
Aavegotchis are only bought and sold in the Gotchi Bazaar, the project's official secondary marketplace. The Baazar is found on the Aavegotchi website, right after you connect your wallet, switch to the Matic Network, and press the "Play" button.

Again, bear in mind that when you list your Gotchi on the Bazaar, it automatically gets locked, meaning that you are now selling your Gotchi with all its value and imbued tokens.
The listing process
When listing your Aavegotchi, portal, or wearable on the Bazaar, as a seller you will have to pay a small fee of 0.1 $GHST. The fee is just to prevent spam listings on the Polygon network. Transactions on the network are very cheap and the fee will go neither to the team nor to the AavegotchiDAO — it will immediately be sent to the burn address.
To list a Gotchi on Bazaar pick the one you want to say goodbye to, and click on it. Detailed info about the Gotchi will appear. Check all the data before you sell it. Remember, if you remove all the staked collateral, you will be sacrificing the Gotchi. Then you can follow these steps:
Click on the 'More' button.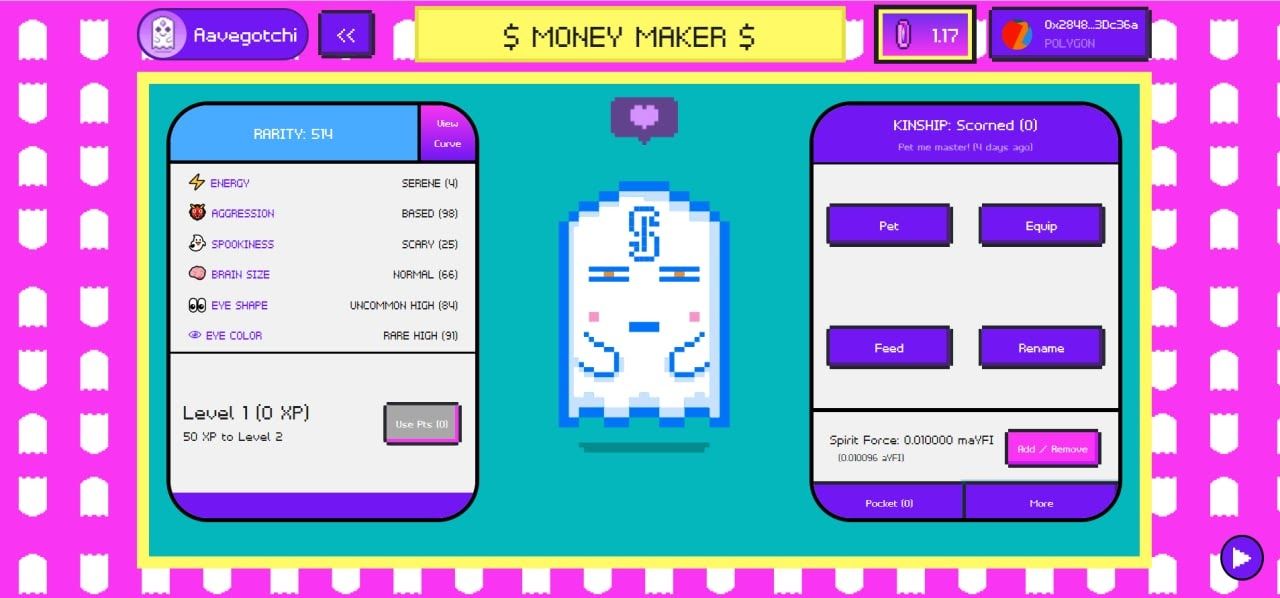 Click on the 'List' button.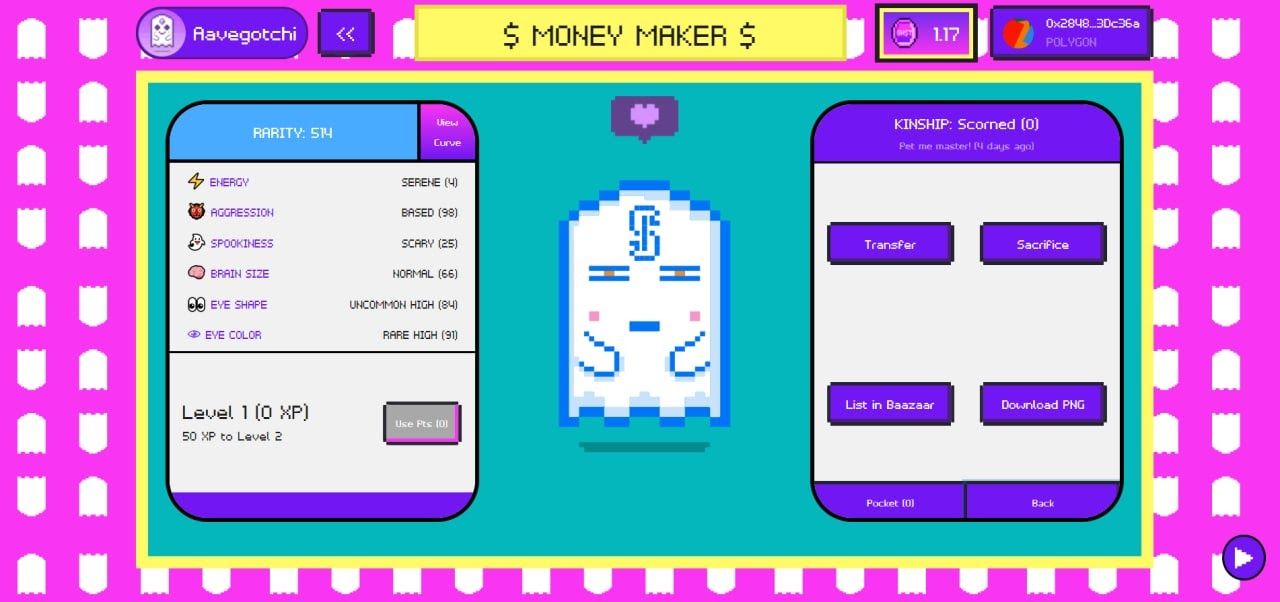 Set the price and proceed to the listing page. Confirm the listing, and your Gotchi will be placed on the marketplace for prospective buyers to review! That's it!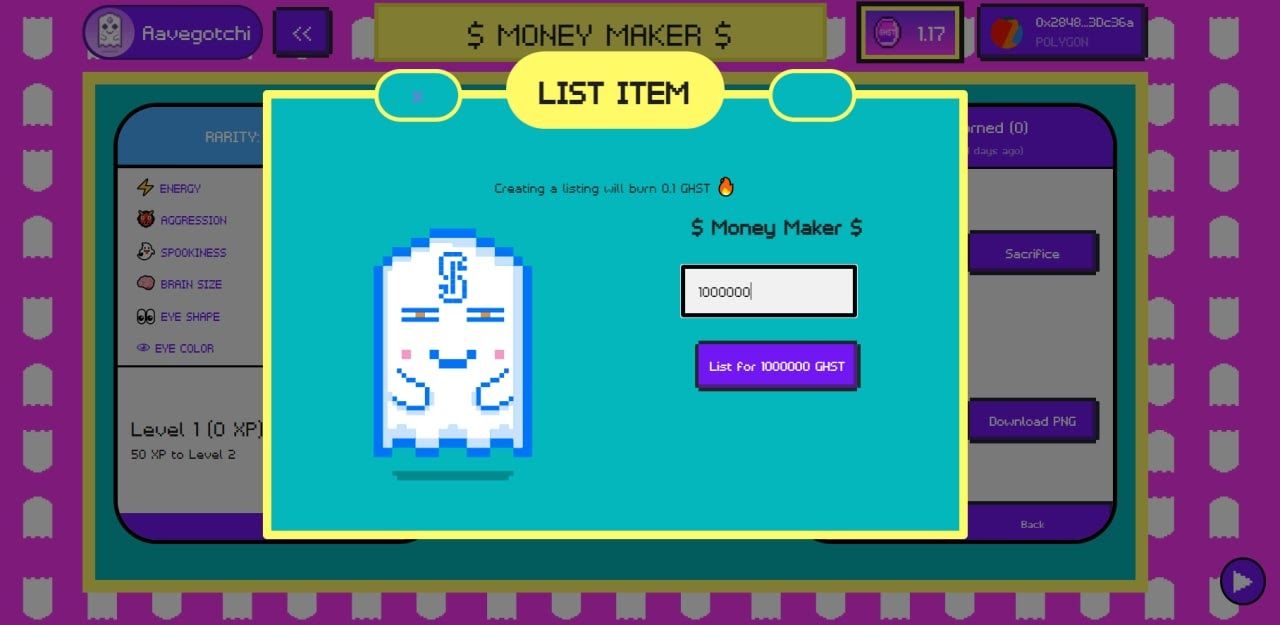 Wrapping up
Is it worth selling your Gotchi now?
In short, probably not. There are 546 Aavegotchis listed on the Gotchi Bazaar at the moment, with around 10-15 sales happening per day. The project is only a few months old and has big plans for the future. The Aavegotchi metaverse might become an increasingly beloved pioneer in the NFT gaming genre (at least, that's the idea), providing multiple ways to monetize your Gotchi.
Accordingly, unless you particularly need the money now (the cheapest Gotchi is currently trading at around 450 $GHST), I'd personally say wait. Better to take good care of your Aavegotchi in the meantime until you raise a ghost that'll really give the Gotchi Bazaar something to talk about!
---
Author Bio
Anton Dzyatkovskii is the co-founder of Platinum. Platinum is an IT provider of DAO and blockchain software solutions.
---
Action steps
👀 Check out the Aavegotchi roadmap and consider joining the community if you have not already done so!