News
Hold Me, I'm Scared
UST collapsing? It's getting ugly out there. Let's talk bear market opportunities.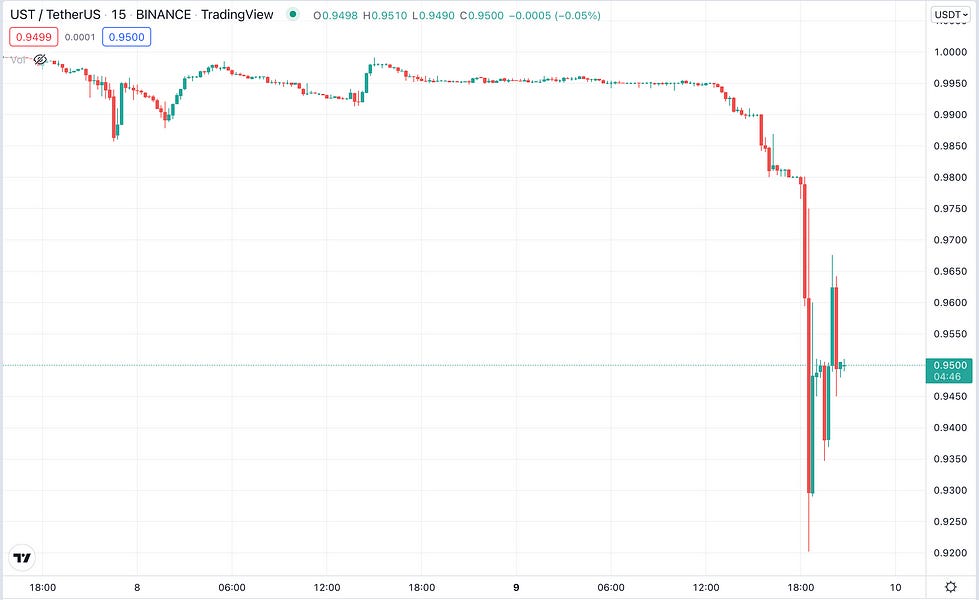 Continue your journey...
Your daily guide to level up on Crypto.
Get the Full
Bankless Experience
Get exclusive access to this content, token insights, and airdrop insider access!
Early Access to Products
Token Hub
Premium Podcast Feed
Bankless Badge
Claimables
Private Discord w/ David & Ryan
Exclusive Articles & Podcast
Early Access to Products
PLUS $906+ of value in Citizen Deals! Your citizenship awaits!
Become a Citizen
Already a citizen? Log In