Article
I'm glad you're here
Hey, just want to say I'm glad you're on this Bankless journey with me. We go farther together. BTW did you know the community has a chat room for people on the journey? Available on the full program. We call it the Inner Circle. I'd love to have you on the full program. Benefits here. Gimme the full program Keep leveling up. See you Monday! - RSA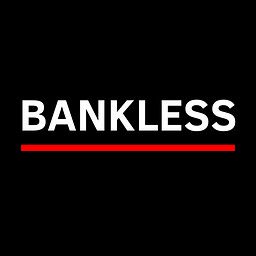 Hey, just want to say I'm glad you're on this Bankless journey with me. We go farther together.
BTW did you know the community has a chat room for people on the journey? Available on the full program. We call it the Inner Circle.
I'd love to have you on the full program. Benefits here.
Keep leveling up. See you Monday!
- RSA