How Tos
,
L2s
Getting Started with Linea
Get onboarded to the zero-knowledge L2 from MetaMask creator Consensys
Dear Bankless Nation,  

There are an awful lot of L2s out there, but only one is being launched by the company that created MetaMask. Linea just reached mainnet and we've got some onboarding tips below if you're ready to check it out. Let's get you up to speed.

-Bankless team
---
Web3 software giant Consensys, creator of MetaMask, is working on crypto's next holy grail: a zk-rollup compatible with Ethereum apps.
Until recently, zk-rollups could only make simple transactions like sends or buys much cheaper and much faster. Yet a new wave of Layer 2 (L2) scaling solutions, zkEVMs, have arrived and support all types of Ethereum transactions, including more advanced DeFi activities.
Here, cue in Linea…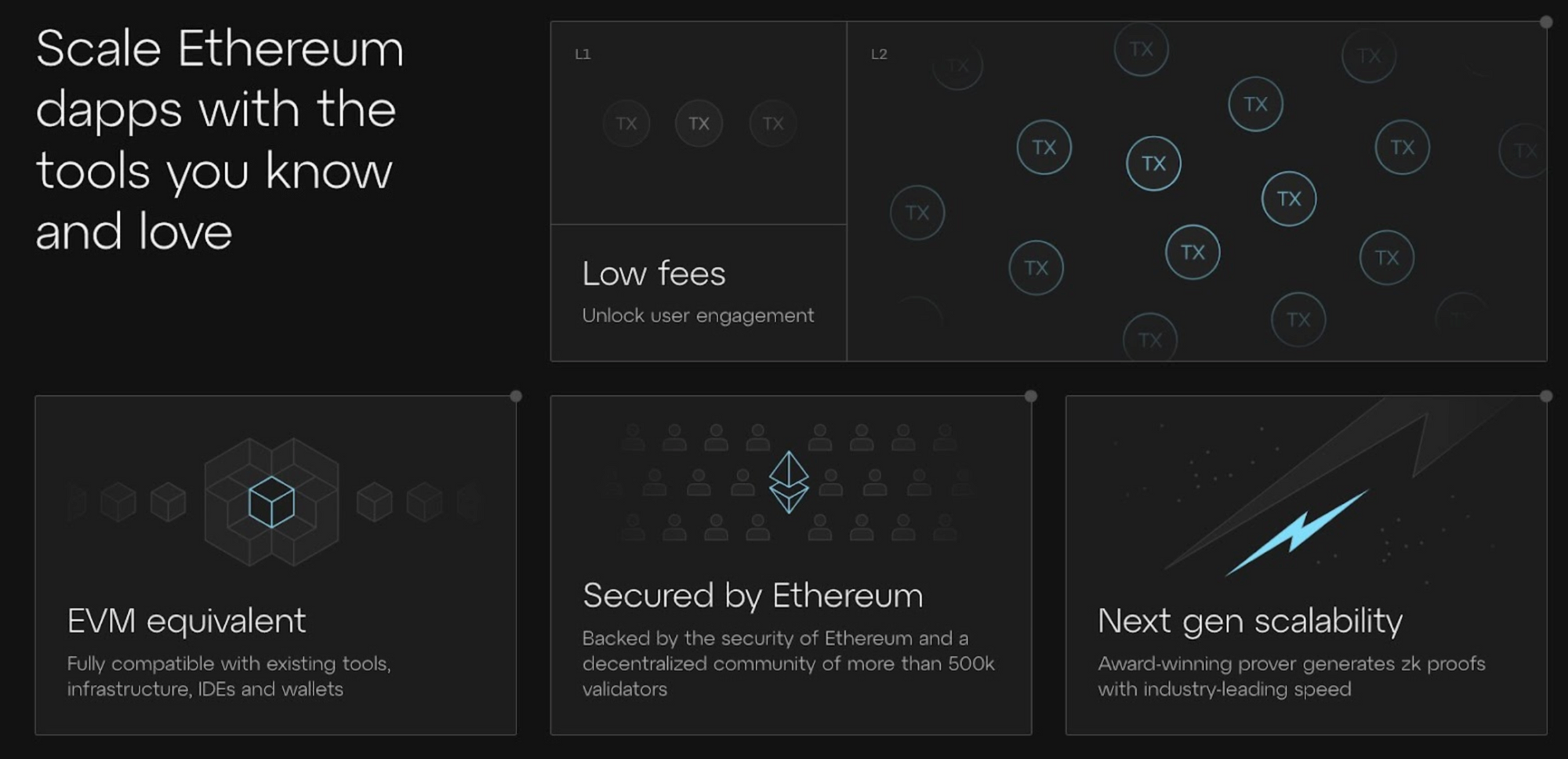 Developed by Consensys, Linea is a new zkEVM with big potential.
Not only are zkEVMs game changers for scaling, but Linea comes with other advantages like immediate integrations with popular Consensys tools MetaMask and Truffle, plus the L2's unprecedented Vortex and Arcane prover system.
Consensys launched the alpha version of the Linea mainnet to the public at last month's EthCC event, so notably the rising network is now officially ready to be tried in production.
Linea is part of the current L2 frontier then, and exploring the network in these early days is a timely way to level up your XP here since zkEVMs are just starting to come into their own.
Additionally, a LINEA airdrop seems inevitable since airdrops are the main way to bootstrap cryptoeconomic governance to date, and Part 2 of Phase 3 of Linea's Decentralization Roadmap notes the L2 becoming "steered by its user community."
All that said, to start getting experience and notching some transactions on Linea, there are three general steps to follow:
Prepare a wallet
Bridge ETH over from Ethereum for gas
Make transactions on Linea
Pretty simple, right — and even simpler considering how if you have a MetaMask wallet, the first step is taken care of because Linea's already an enshrined network in the wallet. Otherwise, there's always Chainlist.
As for bridging in (or bridging out), the official Linea Bridge is the main way to do so right now in these early days, but note: only ETH is supported currently, and withdrawals here can take 8-32 hours to process and will require an Ethereum transaction on the other side in order to claim.
Using this main bridge is straightforward though — in the provided interface input your desired amount of ETH to transfer over, press the "Start Bridging" button, and complete the transfer transaction with your wallet (this can take ~20 minutes to arrive on Linea), then voila.
Once you have funds on Linea, you're ready to start exploring the L2's blossoming app ecosystem.
Until established protocols like Aave and Sushi arrive on Linea, you'll want to exercise plenty of caution while exploring since Linea itself is still in an alpha state, and small projects have been rugging funds left and right on new L2s lately.
In other words? Start small and never deposit more money than you can afford to lose.
Whatever you decide to do, a great starting point is the Linea Ecosystem hub where you can search across all current Linea apps or within certain categories, like DeFi or NFTs.
If you're still not sure where to begin, a handful of apps you might consider starting with include:
These are just some of the earliest apps live on Linea, yet more apps will be deploying on the new L2 all the while so keep your eyes peeled.
And that's it! Going through this intro is all it takes to get started on Linea today.
The big idea here is that Linea's emerged as a promising zkEVM solution boasting some big-time integrations, and the L2's only just getting started. It's also an opportune time to learn the ropes of this network as a LINEA airdrop could be on the horizon, but remember: no guarantees, be cautious, and only experiment with ETH you can afford to lose!
---
Action steps