News
FTX Wants Another Shot
Weekly recap: FTX preps relaunch, Vitalik feels bad for Solana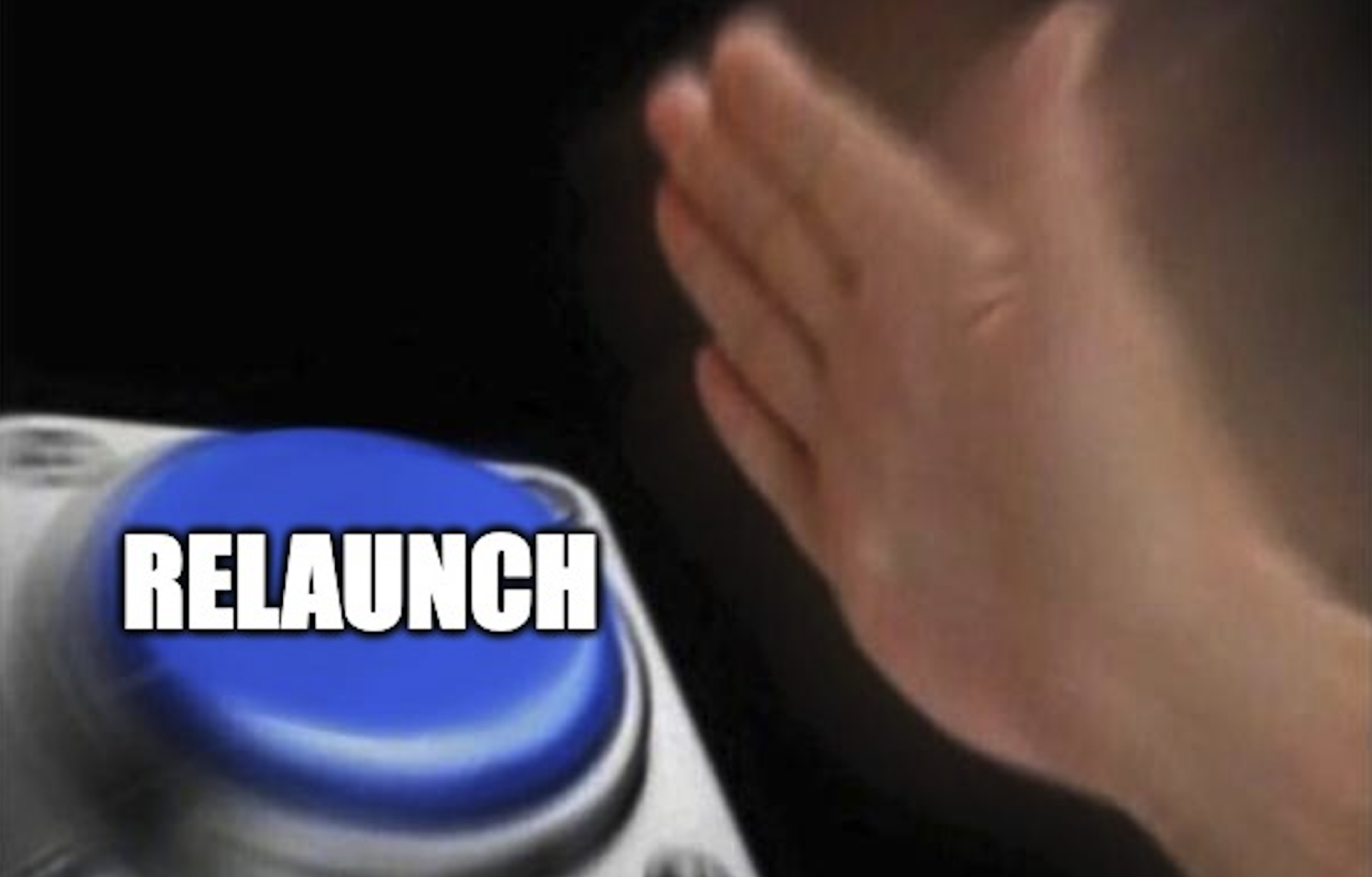 Friend & Sponsor
Uniswap

- Download Uniswap Wallet
Dear Bankless Nation,
Everybody loves a good comeback story, right? Well, FTX sure hopes that's the case...
For our weekly recap, we dig into:
FTX wants another shot
Vitalik feels bad for Solana
The SEC wants more info
Bitcoin forks surge
NFT sale draws controversy
- Bankless team
📅 Weekly Recap
1. FTX wants another shot
When all is said and done, FTX may be one of the great corporate frauds of our time, but the transitional team led by Chief Executive John J. Ray III doesn't want that to get in the way of a relaunch for the exchange.
While SBF stands trial and likely stares down the prospect of decades behind bars, the WSJ is reporting that the skeleton crew at FTX is meeting with investors to restart the international exchange, something that would likely be accompanied by a rather massive rebrand, which... sounds wise.
Why even bother? Part of the effort is likely to find a better outcome for creditors, and the team seems to believe that an exchange restart, which might lend some more value to the company's FTT token, could serve that purpose.
A relaunched FTX would likely strictly target non-Americans, but according to the Journal's sources, if the SEC deems an asset traded on their exchange is an unregistered U.S. security, FTX could still catch some more heat.
2. Vitalik feels bad for Solana
When the founder of something you're trying to kill starts feeling bad for you, you know you're down bad.
Vitalik Buterin offered some words of support for the Solana community this week, which has indeed had a rougher bear market experience than most. The exchange was disproportionately pummeled by the FTX implosion and now has caught beef with the SEC which deemed its native token SOL as a security in its latest exchange suits – a move that pushed exchanges like Robinhood to make efforts to delist the asset.
"The one comment I'll make is that I feel bad that Solana and other projects are getting hit in this way," he wrote on Twitter this week after being asked how he felt about the U.S. policy approach to crypto.
3. The SEC wants more info
Crypto has been riding the ecstasy of a potential wave of BTC spot ETFs for the last couple weeks. A WSJ report noting that the SEC felt the filings were "inadequate" tossed some cold water on those hopes, sending crypto spiraling in the immediate aftermath.
The SEC said that the applications had not listed which spot bitcoin exchanges would be partnered with in "surveillance-sharing agreements." Whether this is just a speed bump in correcting paperwork or a sign that the SEC doesn't mind stringing along the world's largest investment managers too, crypto will be watching this one closely.
4. Bitcoin forks surge
While the SEC takes aims at a number of cryptocurrencies, they at least seem poised to leave Bitcoin alone, a move that has pushed investors to rally behind the asset but also its less adopted forks including Bitcoin Cash (BCH) and Litecoin (LTC).
The forked tokens had a gangbusters June and are continuing to climb this week. BCH is up nearly 155% on the month while Litecoin has surged to become the 9th largest cryptocurrency with a market cap of $7.7 billion.
5. NFT sale draws controversy
While Bitcoin's recent surge has turned some frowns upside down in fungible token trading land, things are feeling pretty grim over in NFT land with volumes slowing and floor prices on top collections cratering.
For that reason, it was big news when the team behind Azukis managed to pull of a massive sale for the launch of a new collection, selling about $40 million worth of NFTs in minutes for their hyped Elementals drop. The only problem? The artwork didn't look all that different from the previous drop, a small fact which managed to crash the price of both collections, leaving a sour taste in the mouths of collectors and throwing the broader NFT market into a panic that $40M in liquidity had just been vacuumed away from the space.
At the time of writing, Azuki Elementals were trading at a floor price of 1.18 ETH or 41% below the mint price buyers paid earlier this week.
---
📺 Bankless Weekly Roll-Up
Other news: