FTX Mayhem: One Year Later $
gm Bankless Citizens, we're still here. And so are you.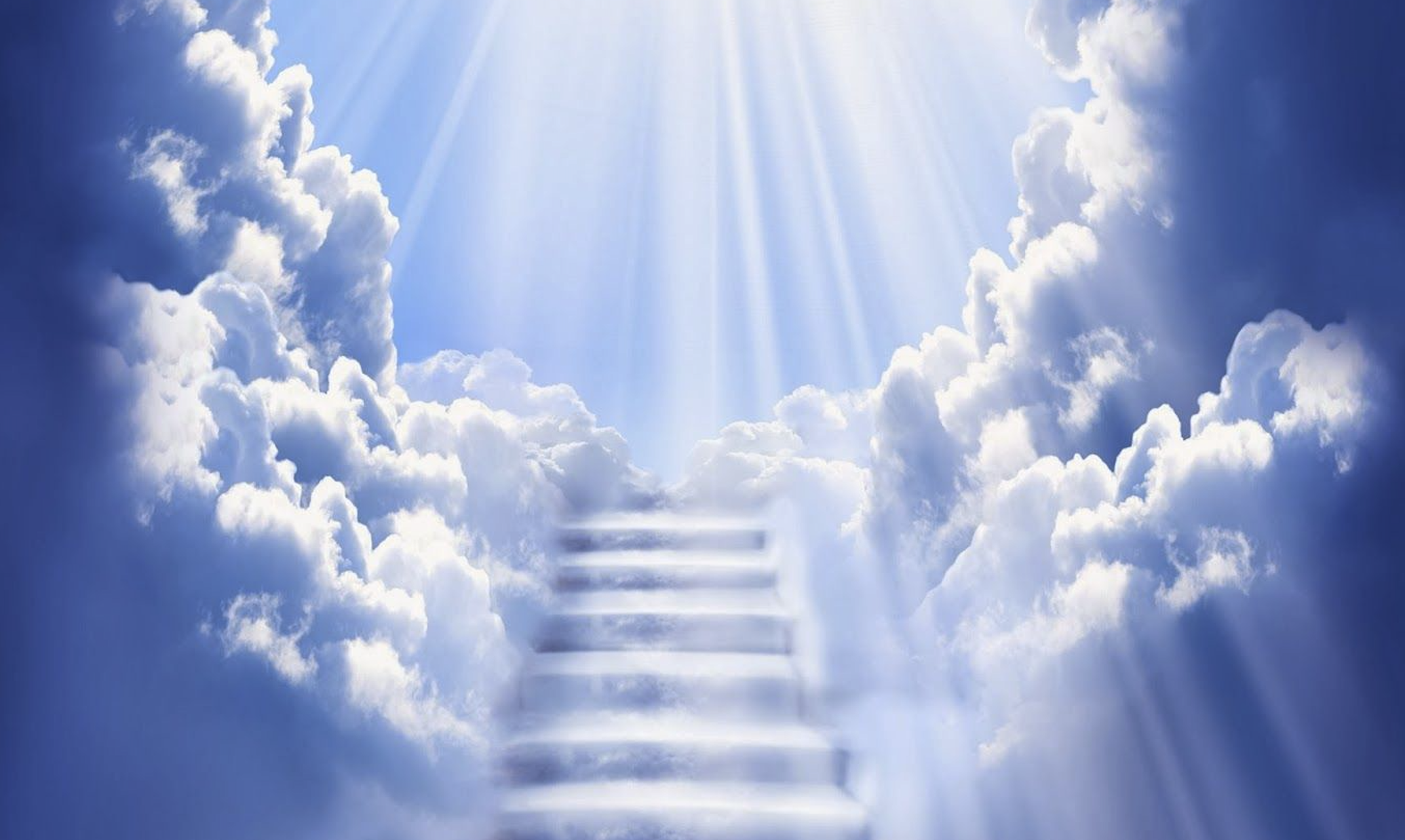 Friend & Sponsor
Kraken

- See What Crypto Can Be with Kraken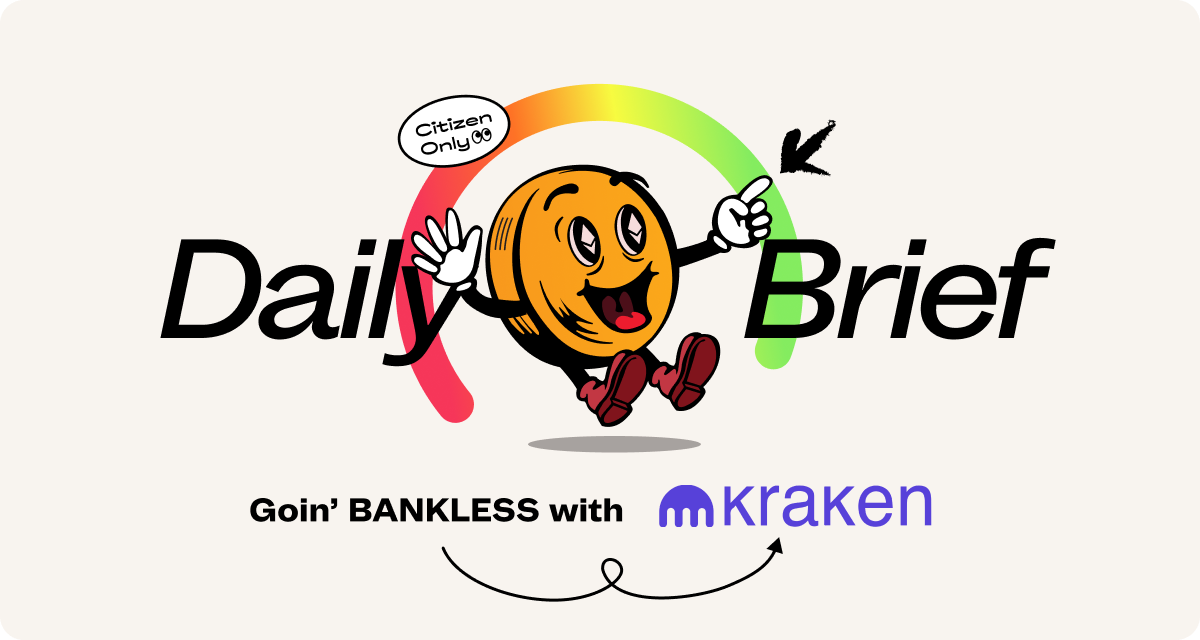 ---
Sponsor: Kraken — Sign up for an account and see what crypto can be.
NEED TO KNOW
UK Wants Stables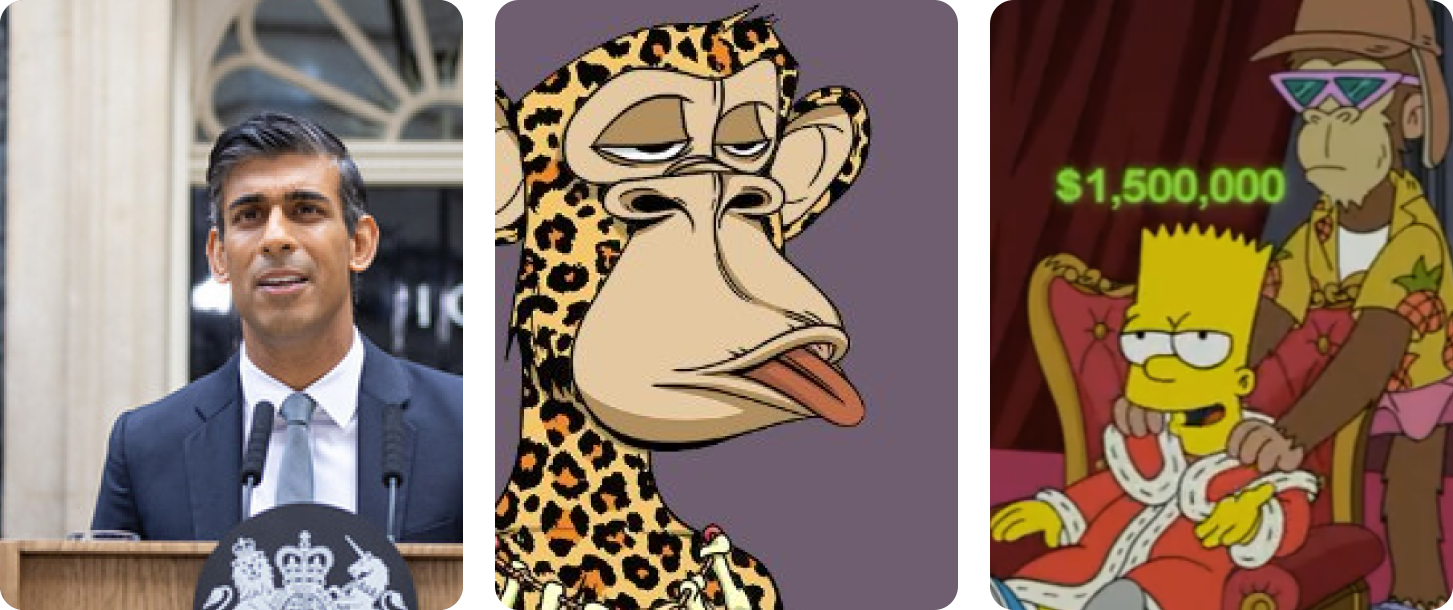 🇬🇧 UK pushes for Stablecoins. UK regulators are pushing forward proposals to bring stablecoins into the "real economy," wen USA?
🦧 Yuga taking on OpenSea? The BAYC maker is partnering with Magic Eden to build a marketplace that enforces royalties.
🌝 Simpsons skewer NFTs. The Simpsons turned Bart into an NFT this week, and it honestly feels like a bottom signal. See what NFT projects you can spot!
TODAY IN MARKETS
Illegal Shorts
📊 Sayonara Shorts. South Korean financial authorities banned short-selling until next June. Korean tech index KOSDAQ posted its largest single-day gain in history, but the move begs the question: is crypto the only free marketplace?
| | | |
| --- | --- | --- |
| Prices as of 4pm ET | 24hr | 7d |
| | | | |
| --- | --- | --- | --- |
| | Crypto $1.33T | ↗ 0.6% | ↗ 4.7% |
| | BTC $34,986.85 | ↘ 0.1% | ↗ 1.6% |
| | ETH $1,893.08 | ↗ 0.4% | ↗ 4.9% |
OPINION
What Did FTX Teach Us?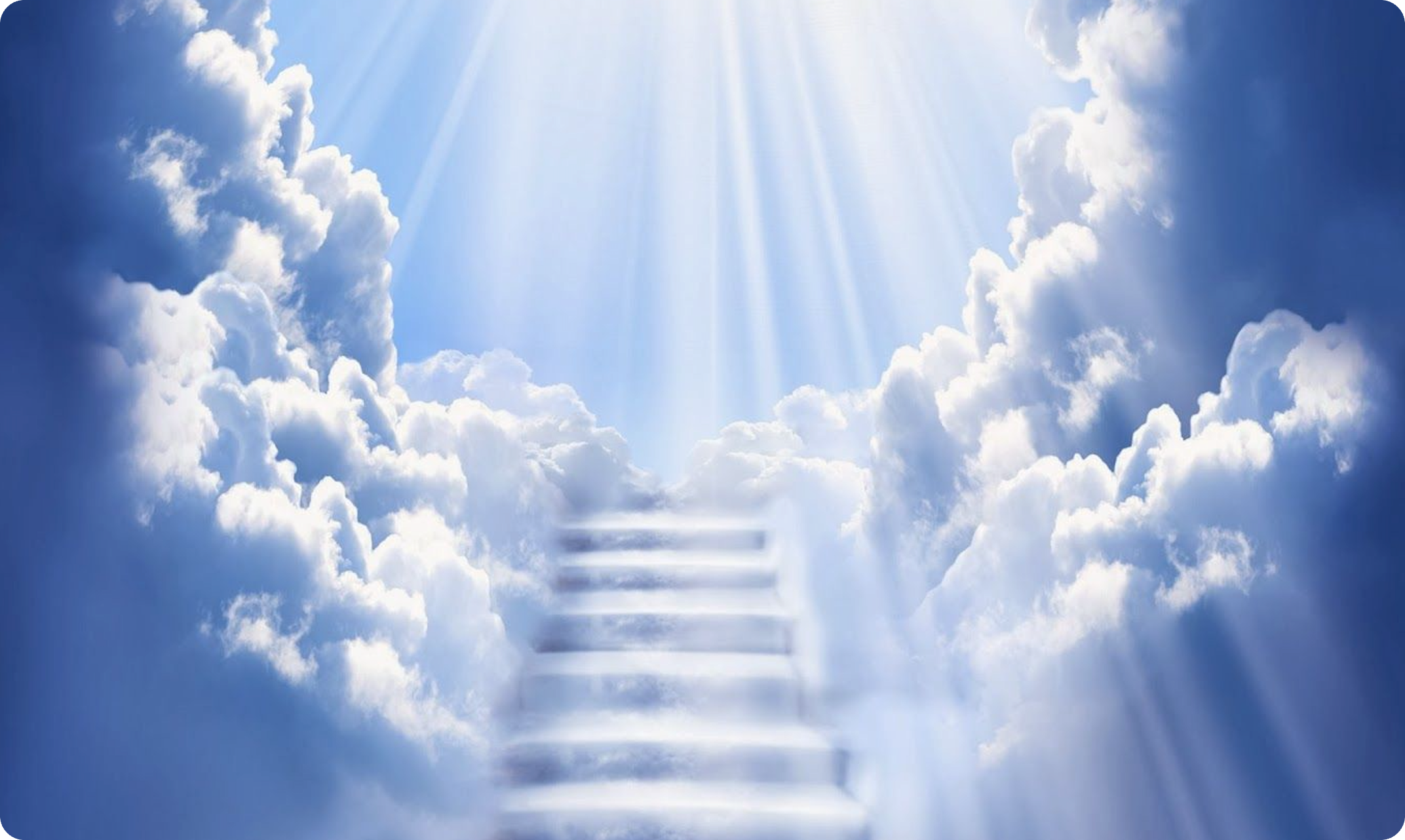 One year ago, FTX collapsed. The industry lost plenty of money in the following days, but it also lost plenty of trust. 1 year later, what demons have we conquered, and where do we still have work to do?
---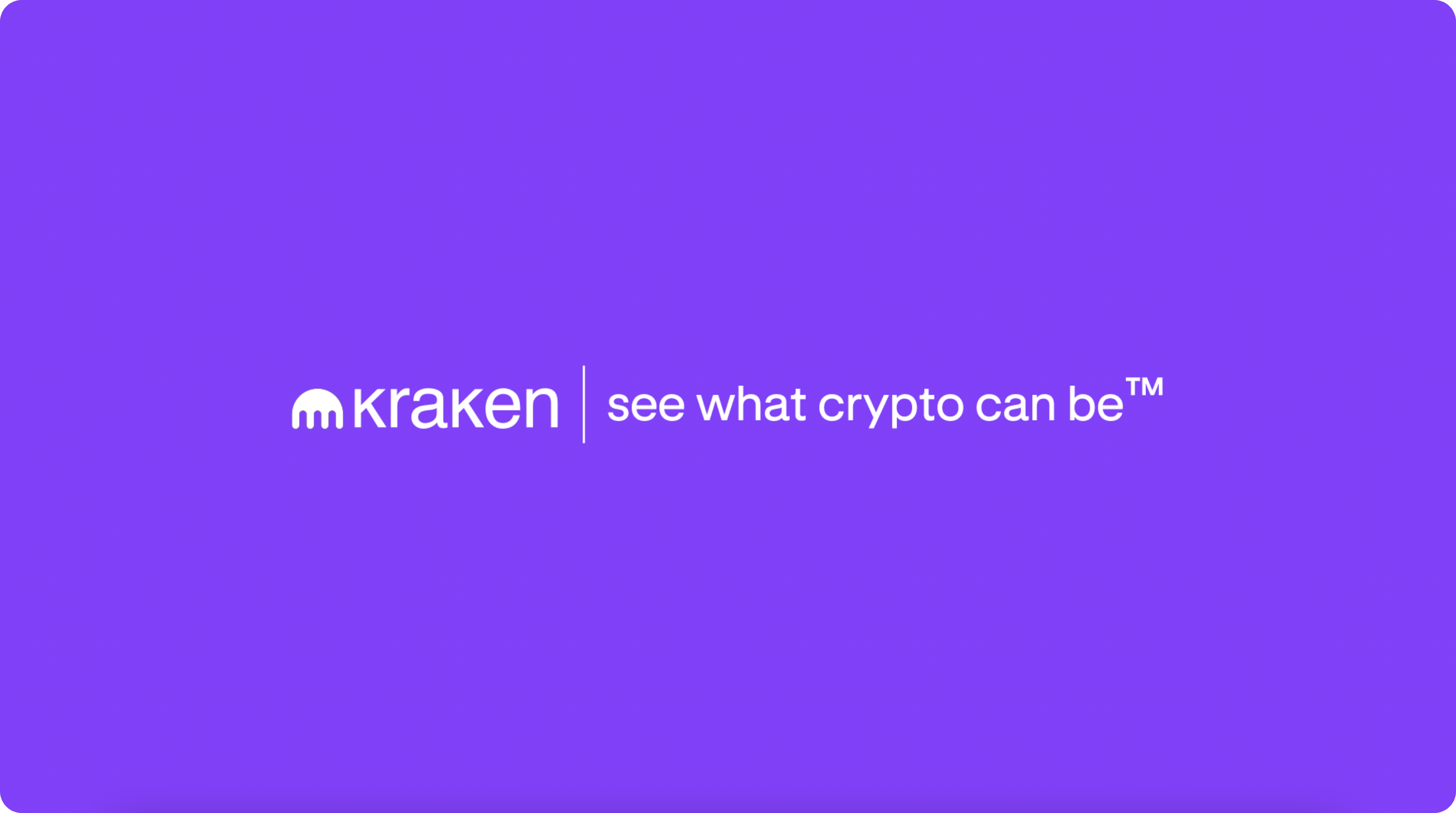 Kraken is one of the largest and most secure crypto platforms in the world. They've been in the crypto game for over a decade, and now they're inviting us all on a journey to see what crypto can be.
LATEST PODCAST
The Bull Case for $COIN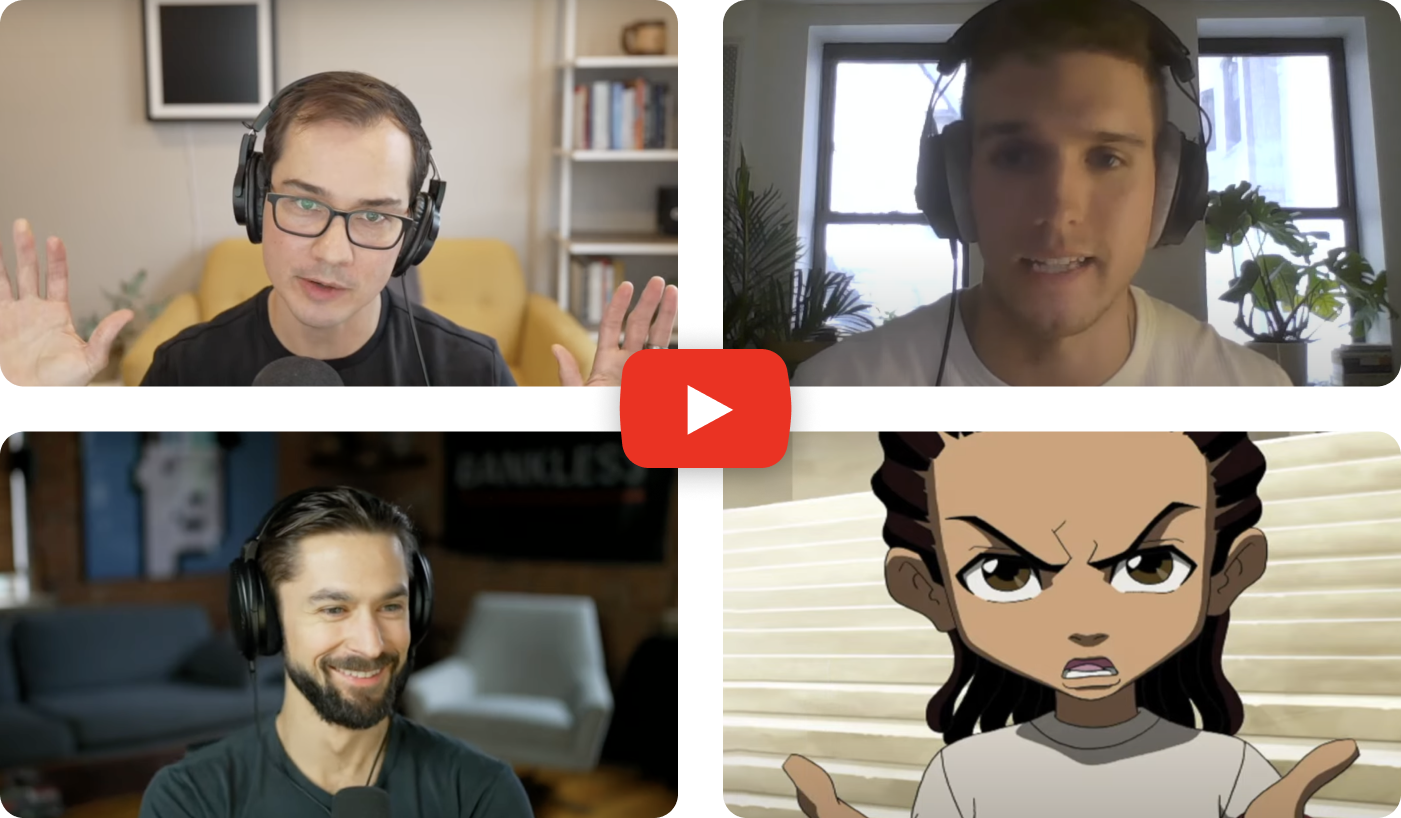 This is our first time ever covering a TradFi stock! However, Coinbase is a different beast… it's a behemoth.
Today, we're bringing on two analysts–independent researcher Jay (0xJaypeg) and Delphi Digital analyst Michael Rinko.
Today's episode is all about $COIN, the asset. Down from its ATH of $342/share in Nov. 2021 to $85 today—and with a current market cap of $17.8B— are you bullish $COIN? Why or why not?
---
🗣️ Want to hear all of Ryan and David's thoughts on their latest conversation about $COIN? Bankless Citizens get the extra scoop every week.
ALPHA OF THE WEEK
What We're Tweeting