Article
Don't miss out again!
The next big opportunity is the bankless opportunity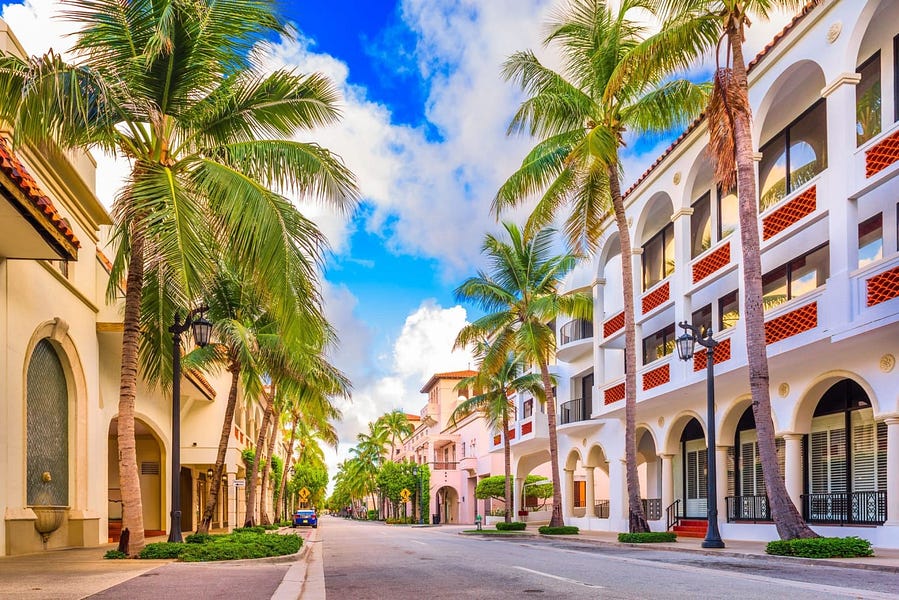 Friend & Sponsor
MetaMask Portfolio

- Your web3 assets in one place, and much more
If you put $1,000 in ETH a year ago it's worth $11,700 today.
Did you miss it?
Not if you were a Bankless Premium member.
If you were dialed in here you knew crypto and ETH were the best risk-adjusted investments 12 months ago.
Meanwhile what did the "financial experts" tell you?
Don't allocate more than 3% of your portfolio to crypto.
We have to stop taking their terrible advice.
They have no idea how quickly the world is about to change.
We do. We didn't miss ETH. We didn't miss NFTs. We didn't miss DeFi. We're not going to miss the metaverse. We capture these opportunities because we put in the work to level up while the world's still sleeping.
But you're still missing a big opportunity.
I know this because you're still on the free version of Bankless. You're missing the opportunity that comes to Bankless Premium Members including:
You missed the Alpha Leaks on Gitcoin, Superrare, and Dydx token drops. You missed an opportunity to get in on the ground floor of the Bankless DAO.
Just last week you missed a 30% discount to the biggest conference in DeFi.
Are you going to keep missing stuff or are you going to do this now?
---
Become a Premium member now. Don't miss the opportunity! $22 / mo. Insane ROI.
---
I think crypto is about to blast off again.
If I'm right then now is the time to double down and get serious by going Premium.
One last thing…
On September 15 we release our next tranche of 250 tickets to Premissionless. This will be the biggest DeFi Conference of 2022.
Every tranche insta sells out and every two weeks ticket prices rise.
Did you miss it last week?
Let's fix that now. If you go Premium now we'll send you advance notice when new tickets are listed and we'll send you a code for a 30% discount.
This alone is worth at least $750 in value.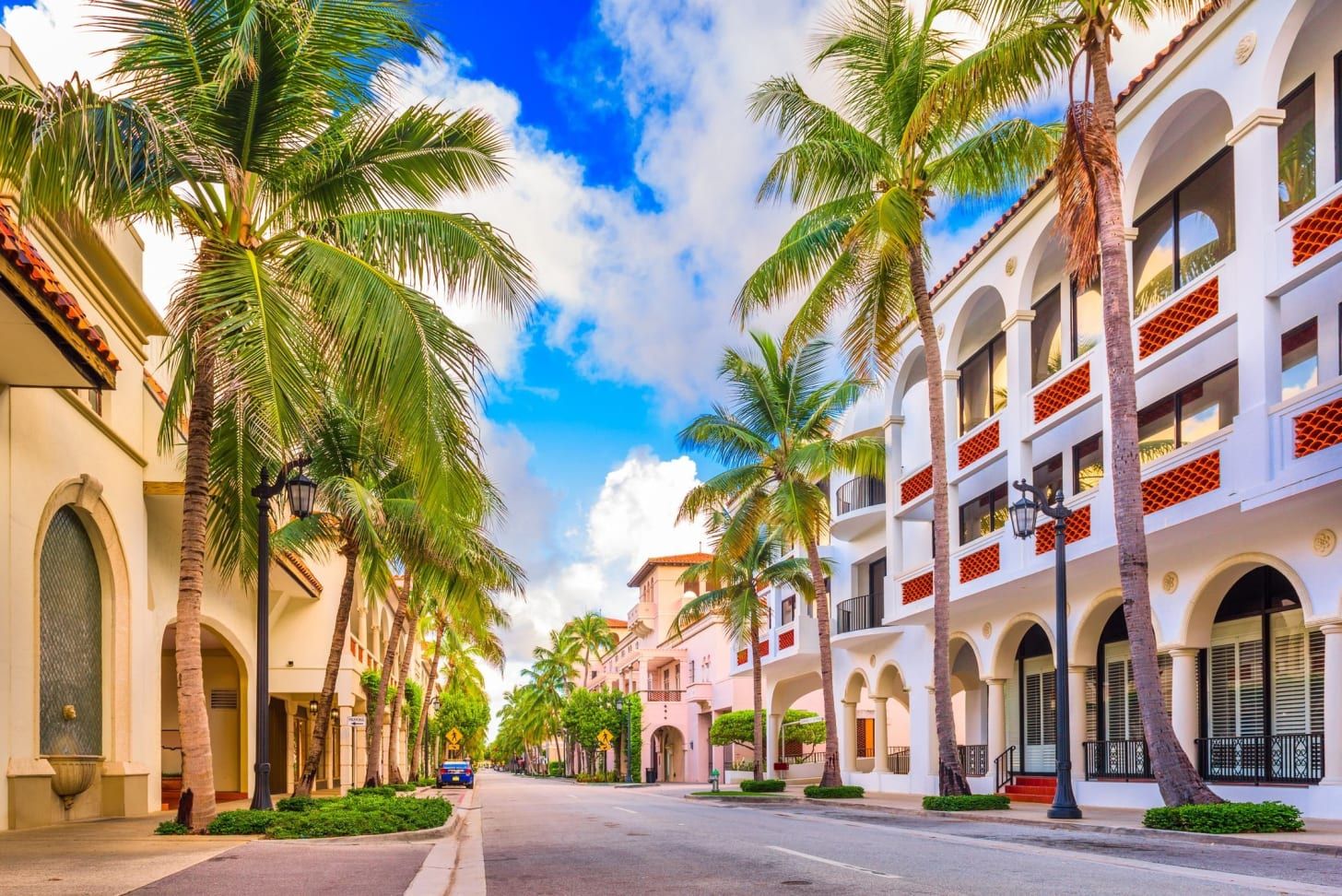 A Bankless Premium subscription pays for itself…then it keeps paying.
What's the summary?
Premium membership means weekly market opportunities, alpha leak email alerts, a Premium podcast feed, and a community of experts to level-up with and…a bunch of awesome things we have in store for the fall.
TL;DR: the next big opportunity is the bankless opportunity—become a premium member so you don't miss out.
---
Premium is $22 / mo. ROI is insane. Do it now & get a Permissionless conf. discount!
---
Can't wait to see you on the other side. Make sure to introduce yourself in the Bankless Discord when you join.

- RSA