Analysis
,
Regulation
Coinbase Rallies the Troops
How Coinbase is fighting back against U.S. regulators.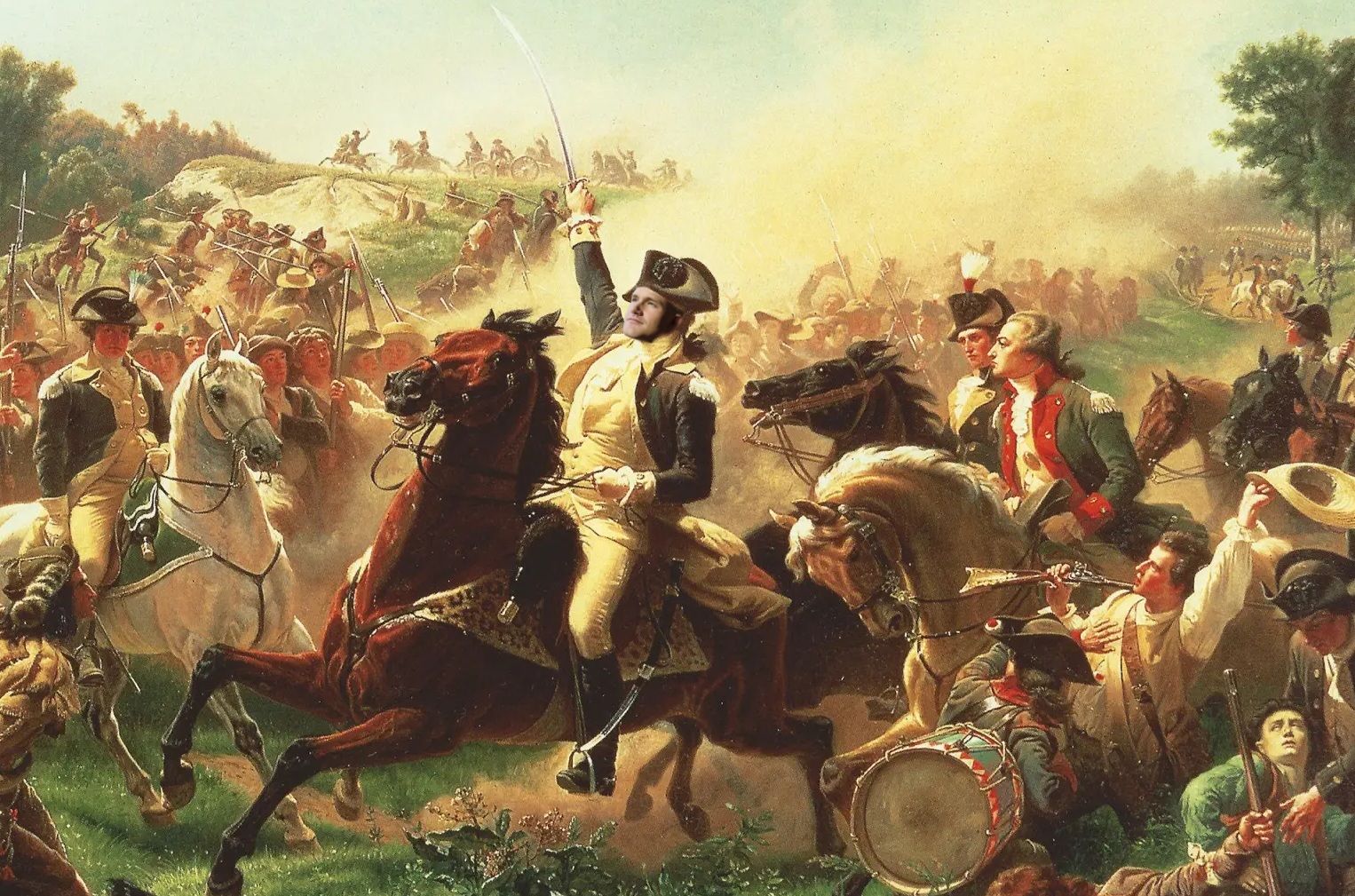 Dear Bankless Nation,
The traditional banking system is in shambles and yet government agencies seem keen to pin all of the blame on crypto whenever they can. Last week, Coinbase mounted a counteroffensive and sued the SEC.
Here's what you need to know.
- Bankless team
---
Bankless Writer: Jack Inabinet
Just over one month ago, Coinbase received a Wells notice from the SEC, informing the firm of the regulator's intent to bring an enforcement action against it. At the time, Chief Legal Officer Paul Grewal swore to duke it out with Gary and SEC staff.
Now, Coinbase is doing just that, releasing not only a response to their Wells notice, but also filing a complaint against the SEC, seeking to compel a response to a July 2022 petition asking for formal crypto regulatory guidance.
🥊 Swinging Back
Informationally, Coinbase is working at a disadvantage in fending off the Wells notice after receiving a bare-bones allegation that core business products and services violate the Securities and Exchange Acts.
Thursday's written and video responses to the SEC served not only to inform the SEC of why Coinbase believes its products do not violate existing regulation, but also to highlight the company's compliance-first nature.
CEO Brian Armstrong states that despite receiving early advice to base the exchange offshore due to the difficulties of navigating U.S. regulatory processes, he (perhaps erroneously) believed entrepreneurs could work in good faith with regulators to define clear rules for emergent industries.
Coinbase certainly believes that they have held up their end of the bargain. The CEX says it has fully complied with required regulatory disclosure practices and diligently cooperated with regulators, meeting with the SEC over 30 times to discuss potential regulatory frameworks for the crypto industry. The SEC, in turn, unceremoniously declared that Coinbase violated securities regulations.
❓ Forcing the Question
Back in July 2022, while crypto was still licking the wounds wrought by Luna's implosion, Coinbase was actively seeking SEC clarity on what the agency classifies as digital asset securities.
Who better to display the need for formalized crypto asset security frameworks than SEC Chair Gary Gensler himself? While at MIT, Professor Gensler acknowledged that three quarters of digital assets had been declared non-securities by the SEC, including Bitcoin and Ether!
Flash forward a couple years and the agency's head can no longer answer the simple question: is ETH a security?
In the absence of formal frameworks, the SEC has opted for a game of "regulation by enforcement." While the agency was unable to issue a timely response to Coinbase's initial petition, it happily prosecuted crypto companies for violations of the Securities Act.
From an entrenched battle against Ripple and XRP to a better-late-than-never lawsuit against Terra's UST and LUNA (and related tokens, including synthetic and wrapped assets), the SEC has sought the court's remedy against a litany of asset issuers and listers it believes violate U.S. securities laws.
Gensler and the SEC operate in an ambiguous legal gray area and have declined to issue a response to Coinbase's petition within a reasonable time frame, as required by the law. Failing to issue concrete guidance on whether the agency believes additional rules are required for crypto assets allows the agency to deprive the crypto industry of the ability to litigate against such a framework in court.
After nine months of waiting for a response, Coinbase's patience has expired. For the second time in crypto's history, an actor has filed a Writ of Mandamus against the SEC.
The complaint is a rare attempt to force the SEC's hand, making the agency either walk back standing policy that maintains current frameworks are adequate to regulate crypto or engage in yet another legal battle it is likely to lose.
Government agencies avoid sinking time and resources into the positions they do not believe are defensible in court.
Despite grandstanding from SEC leadership that the agency can regulate crypto markets, it may be time to question whether the agency truly believes it can exercise the broad regulatory controls it claims to possess over the industry, or is simply stalling for time.
♣️ High Stakes Game
Coinbase acts as a protector of the crypto industry and is one of the few organizations flush with enough cash to fend off the SEC's army of lawyers.
By waging war on both legislative and regulatory policy fronts (in addition to fending off overreach and pushing for clarity in the court system) Coinbase is fighting to create binding positive-sum frameworks to the benefit of individual investors and the entirety of the crypto ecosystem, alike.
Unlike with Kraken's SEC staking settlement, a mere one-off agreement, outcomes of paths pursued by Coinbase, both in the halls of Congress and courtrooms across America, are bound to shape compliance for all crypto actors.
Since the CEX's inception, Coinbase has placed an emphasis on regulatory compliance, often at the expense of the bottom line, yet it has found itself the potential target of SEC enforcement action. Despite early indications Coinbase may be looking to forsake the US, evidenced by its eight-week international expansion drive, it's clear the firm is willing to play hardball with regulators to protect America's access to crypto markets.
Coinbase is crypto's last line of defense against regulatory overreach. If the SEC scores the win, is crypto truly safe in America?
Action steps