Regulation
China Ban Bullish
Why China's crypto ban is a catalyst for DeFi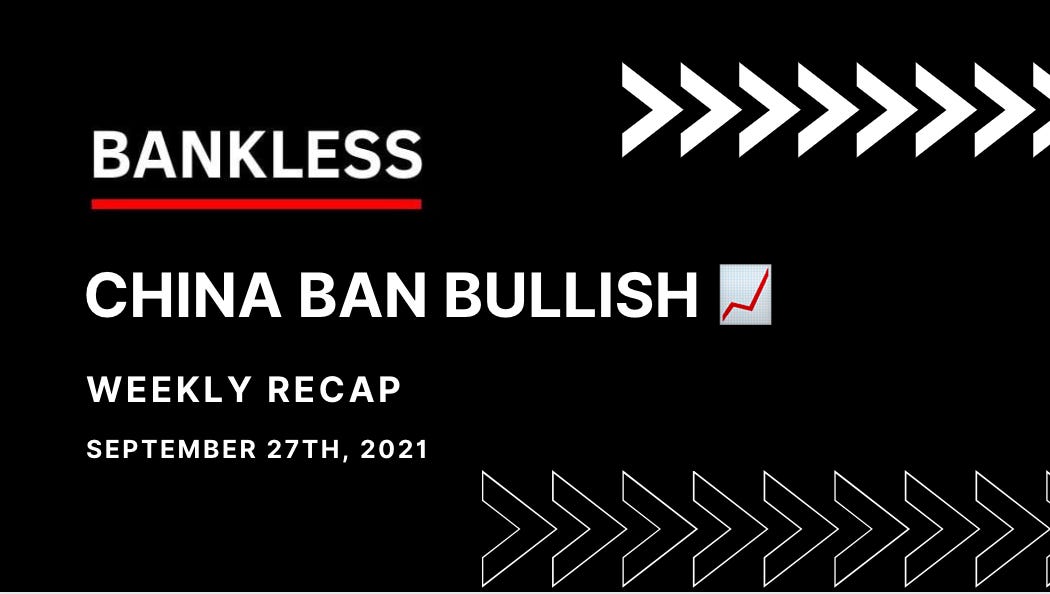 Friend & Sponsor
Across

- Across.to is the bridge you deserve
Dear Bankless Nation,
When centralized institutions manipulate markets, retail investors are left holding the bag. And when we get burned, we look for alternatives.
That's exactly how we got Bitcoin. (Remember that whole 2008 financial crisis thing?)
So it's no surprise 11 years later we're seeing the same story play out with DeFi.
The China ban is bullish DeFi
In our conversation with Sahil Bloom we discussed the reality of China's most recent crypto ban. This time there's on-chain data supporting the severity of the CCP's declaration to outlaw all crypto transactions.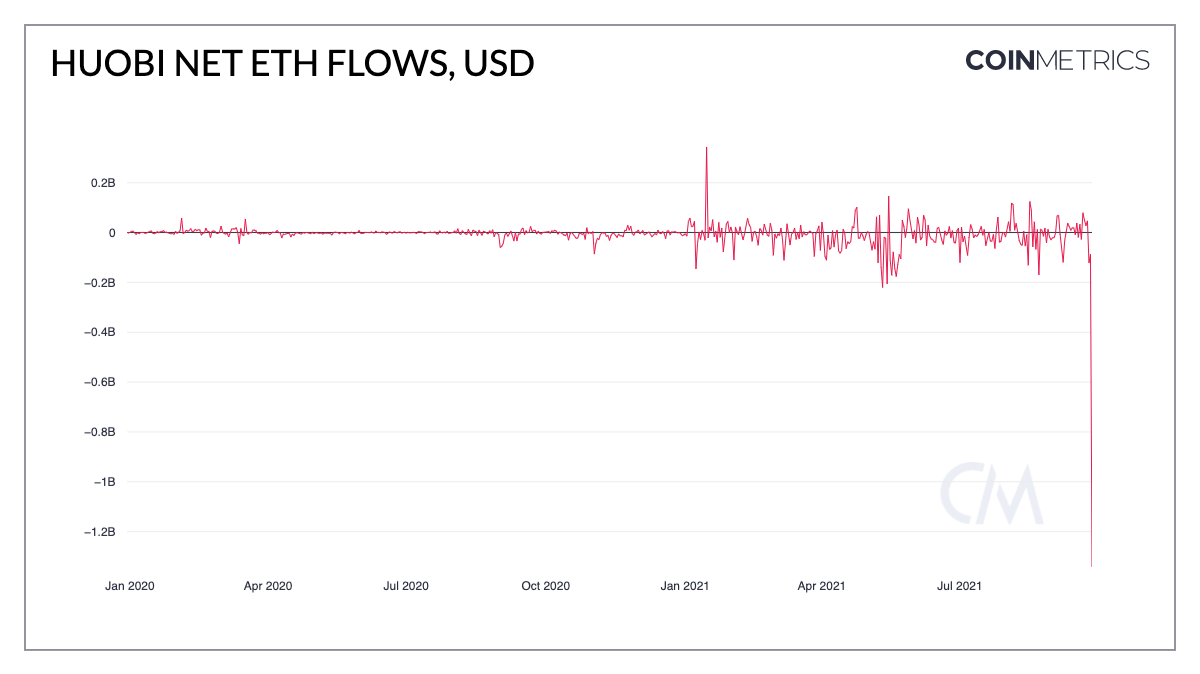 In the days after the CCP's announcement, massive amounts of money poured out of Huobi, Binance, and OKEx.
But where do you think the capital is going?
It's not going to alternative centralized exchanges…
It's going to DeFi.
While correlation is not causation, it's hard to separate outflows from China with dYdX's record-breaking highs in transaction volume over the past week along with UNI's spike upwards.
As we said during this the rollup this week:
This just makes sense! Go onto the censorship resistant platform after you've been censored by your nation state. That's what they're for.
In the coming years, we'll see the same story play out over and over again. Officials will clamp down on crypto through centralized chokepoints and then retail users will flee to permissionless, unstoppable, decentralized protocols.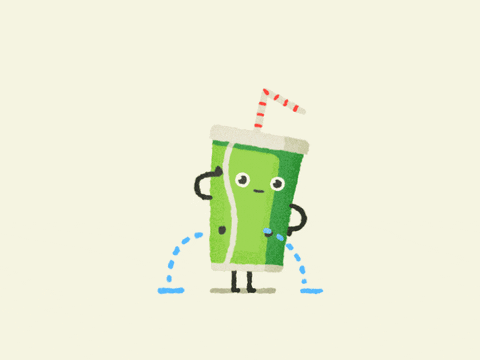 There's no stopping crypto. Uniswap, Aave, dYdX, and dozens of other DeFi protocols are designed to be censorship-resistant against nation-state attacks.
This reminds me of the time NYC city subway banned dogs unless they fit in a bag…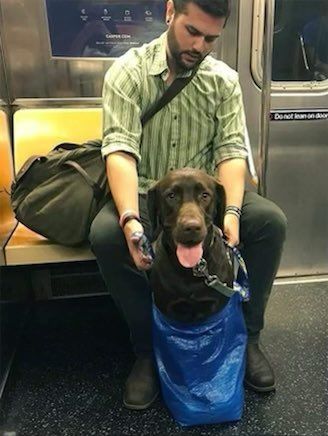 Dog owners just got creative.
They can't stop crypto. Every oppressive action only accelerates DeFi.
The rebel princess put it this way…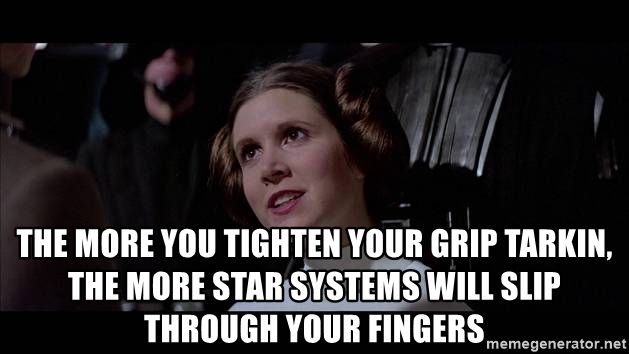 People want to be free. So does capital.
Reflect on that.
Here's what's lined up for next week:
Podcast episode with Devin Fizner, co-founder at OpenSea
We explain why "Play to Earn" is Gaming 3.0
The case for $20,000 ETH 👀
Have a phenomenal weekend.
- RSA
P.S. Some of you reading this aren't yet Bankless Premium. Join us down the 🐇🕳️ for $22/mo and get a free t-shirt when you upgrade to Premium. Only 2 days left.
P.P.S. Meet Kyla our newest Bankless anchor…she's on TikTok!