NFTs
CC0 summer 🌄
XCOPY & Moonbirds go CC0, Magic Eden eyes Eth, Webaverse drop week, & more!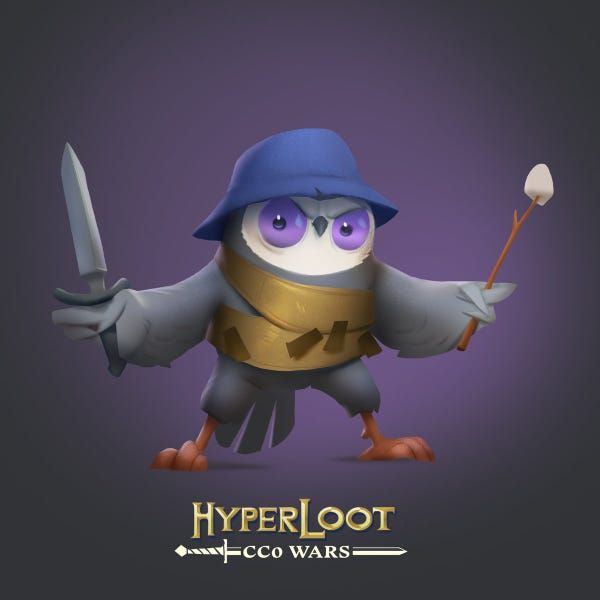 Friend & Sponsor
NEAR DA

- DA for Ethereum rollups at a fraction of the cost.

---
Metaversal is a Bankless newsletter for weekly level-ups on NFTs, virtual worlds, & collectibles
---
Dear Bankless Nation,
Is CC0 Summer upon us?
Like Zeneca noted earlier this week, it's certainly starting to feel that way as more and more NFT projects pivot into the public domain.
Make no mistake, there are plenty of worthwhile debates to be had around CC0 NFTs. But me? I'm not surprised by this surge at all.
I've been embedded in the CC0 NFT scene for a year now and have tracked community projects like Blitmap, CrypToadz, Loot, Nouns since their beginnings. From the trenches, I can tell you that a movement is forming.
Behind this movement is the idea that new sorts of communities and collaborations can be unlocked when content is made to mirror the openness and permissionless nature of the NFT infra it lives upon.
All that said, expect to see many more CC0 NFT experiments in months and years ahead. For now, have a great weekend ⁠and thanks kindly for reading! ⌐◨-◨
-WMP
---
🙏 Sponsor: Nexo - Buy BTC, ETH, and 40+ cryptocurrencies and keep your assets safe.✨
---
🛒 General NFT News
Magic Eden, the popular Solana-based NFT marketplace, activated support for Ethereum NFTs.
NFTs.com resold for $15M USD.
OpenSea purchased the ENS domain opensea.eth for 99 ETH:
🏆 Collectibles
Secret Project held its metadata reveal:
Tiffany & Co. unveiled NFTiff, a handcrafted pendant series exclusively for CryptoPunk holders.
Yuga Labs is rolling out BAYC-like licensing rights for Meebits holders this month.
🎨 Art
Ghosts in the Machine, an IRL SuperRare exhibition, opened this week.
Tyler Hobbs, the creator of the Fidenza series, announced the QQL generative art project.
XCOPY entered all his existing art into the public domain.
Grant Riven Yun also plans to designate his art CC0.
Stateful Works is teaming up with JPG and Sofia Garcia to curate a Merge-themed NFT exhibition and benefit sale for Ethereum core devs (Disclosure: I contribute to JPG!)
🎮 NFT Gaming
Axie Infinity is hosting a summer-themed art contest.
AavegotchiDAO is one of the five most active DAOs right now.
Loopify published an excellent introduction to Treeverse, a "reimagined Runescape or WoW," via this thread:
💽 Music
🌐 Virtual Worlds
💎 DeFi x NFTs
---
Action steps
---
Author Bio
William M. Peaster is a professional writer and creator of Metaversal—a Bankless newsletter focused on the emergence of NFTs in the cryptoeconomy. He's also recently been contributing content to Bankless, JPG, and beyond!
---
Subscribe to Bankless. $22 per mo. Includes archive access, Inner Circle & Badge.
---
🙏Thanks to our sponsor
Nexo follows a robust business model that safeguards your crypto in all market conditions. The company's strict overcollateralization policy makes it the go-to platform to safely borrow against your crypto. You can also buy or exchange 40+ assets and earn daily compounding interest.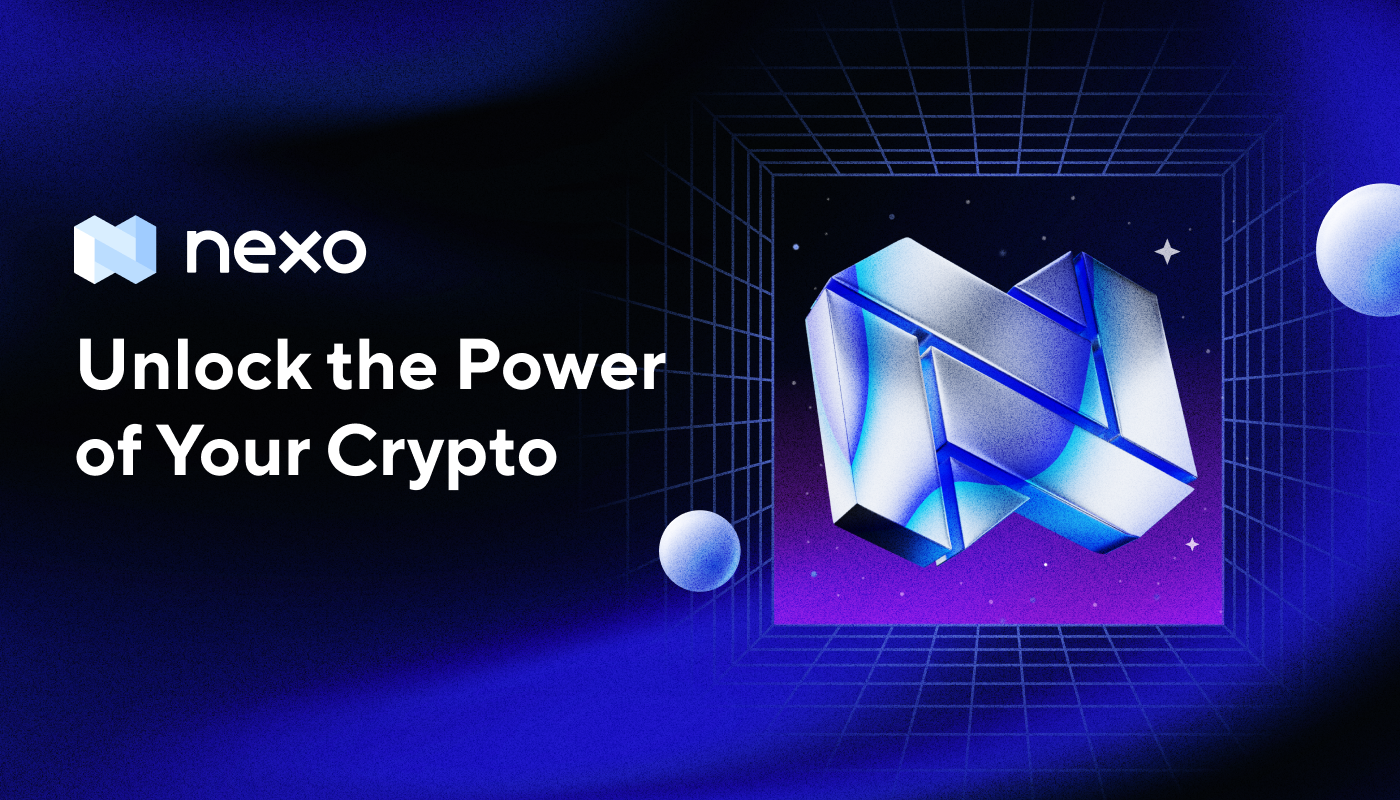 ---
Not financial or tax advice. This newsletter is strictly educational and is not investment advice or a solicitation to buy or sell any assets or to make any financial decisions. This newsletter is not tax advice. Talk to your accountant. Do your own research.
---
Disclosure. From time-to-time I may add links in this newsletter to products I use. I may receive commission if you make a purchase through one of these links. Additionally, the Bankless writers hold crypto assets. See our investment disclosures here.