Article
BREAKING: Wells Fargo Arena now Bankless Arena
Philadelphia Flyers to play in Bankless Arena after city approves $420M deal with crypto media company.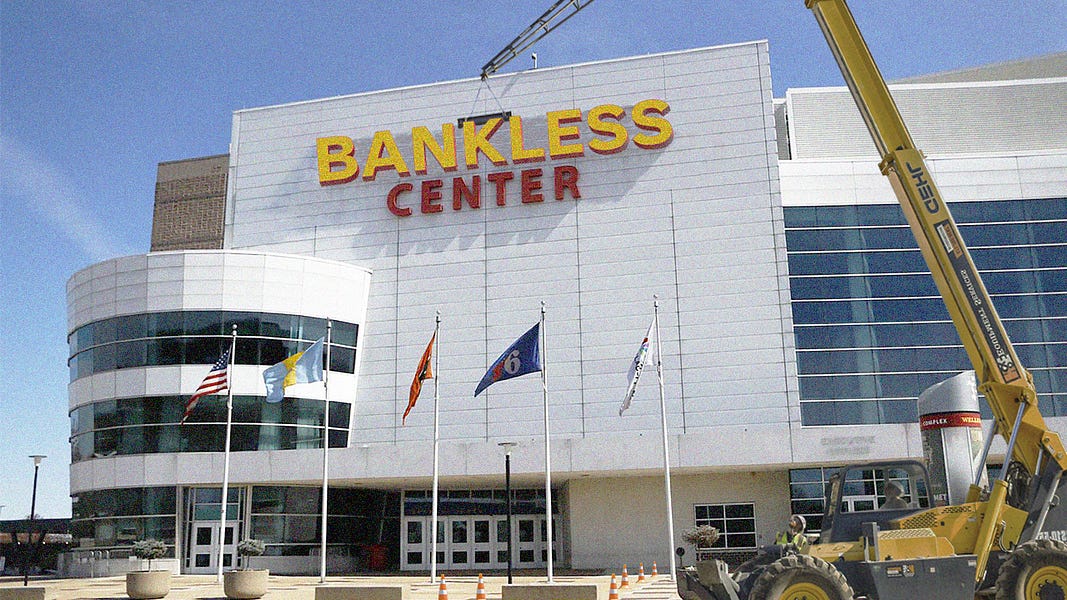 Dear Bankless Nation,
No open thread today…instead huge news.
Below is the press release so you're first to know.
gg Wells Fargo.
- RSA
---
PHILADELPHIA, PA –– Wells Fargo Center, the iconic arena in downtown Philadelphia, which has been the home to the 76ers and Flyers since 1996, will be renamed Bankless Arena, joining the ranks of crypto companies that have put their name on sports stadiums.
Wells Fargo ($WF) originally paid $125 million for a 25-year naming rights deal in 1996 to arena owners Comcast. Approval of the 10-year deal for naming rights at the arena will bring the venue's first name change since it opened in 1996.
Cryptocurrency media company Bankless has won the rights for a new 10-year naming rights deal narrowly beating out a last-minute bid from Citadel CEO Ken Griffin. Bankless will reportedly trade 69,000 Ethereum tokens and an undisclosed amount of Bored Ape Yacht NFTs, Turtle NFTs, and "David's CryptoPunk" via SudoSwap, according to reporter Ben Giove.
The change will take effect at Blocknumber 14516969.
In a hastily planned joint press event Thursday night from Wells Fargo and Bankless, the companies said the signage inside the arena will officially be changed when the Flyers take on the Columbus Blue Jackets.
"This really sucks" a senior member of Wells Fargo was heard saying as he excited the press room. "We had the chance to acquire Bankless last year and they pulled out at the last minute. I don't get it with these DeFi people."
The Bankless team was more enthusiastic.
"Known as the birthplace of our fair country, the city of Philadelphia and the people who call it home have always been pioneers, and Bankless usurping Wells Fargo as the sponsors of this iconic arena is just further evidence of that," said Bankless Co-Founder, Ryan Sean Adams.
"We're very excited about partnering with Comcast and investing long term in this city, starting with Bankless Arena in the heart of downtown, and using our platforms in new and creative ways to onboard new generations of hockey fans to crypto, while dancing on the graves of banks."
"And we fully expect Comcast to stake their new ETH" he added with raised eyebrow.
When asked about the timing of the acquisition, Bankless co-founder David Hoffman said "We knew it was important to usurp the naming rights from Wells Fargo as soon as possible, and definitely ahead of The Merge™️ which is 100 percent happening in June no matter what the devs say."
On the exorbitant cost of this transaction he added "This deal cost me my CryptoPunk so you know it was serious."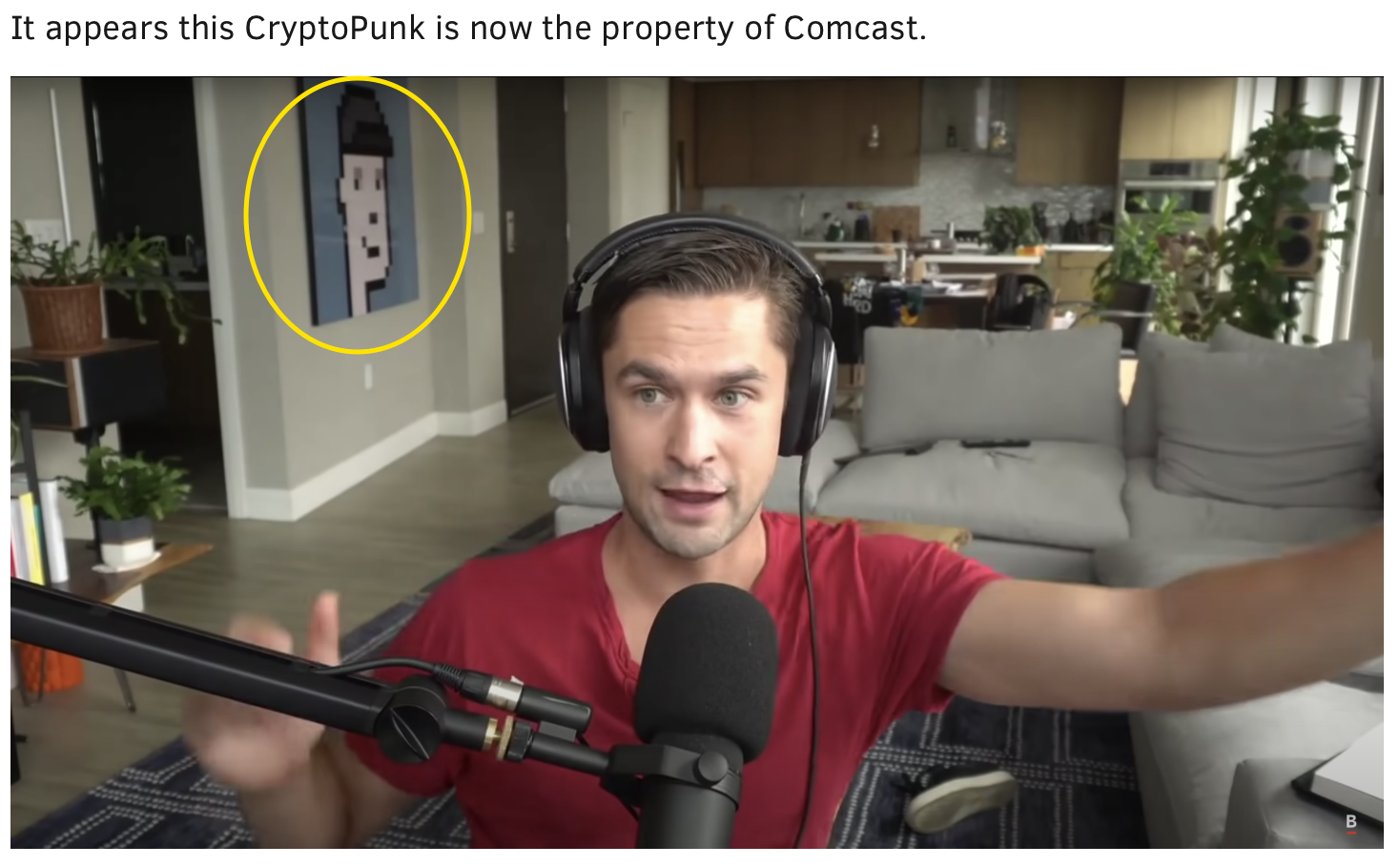 This adds Bankless to the growing list of crypto companies that have won naming rights to various sports arenas across America. Cryptocurrency exchange FTX recently bought the naming rights to the Miami Heat's home court, now dubbed FTX Arena, in a $135m deal last June, and Crypto.com bought the naming rights to Stables Center, now dubbed Crypto.com Arena.
FTX CEO Sam Bankman-Fried commented on the Bankless acquisition of the Wells Fargo Center naming rights: "The Bankless community is full of Chads, so I'm not surprised at this move. This is another huge win for the crypto industry. We'll keep collecting Arena's until the government asks us to stop. Then we'll lobby to get that changed and keep collecting more".