Token Bible
Bankless Token Ratings | February 2023
What does Bankless think about GNS, CANTO, SUSHI, LDO and RPL?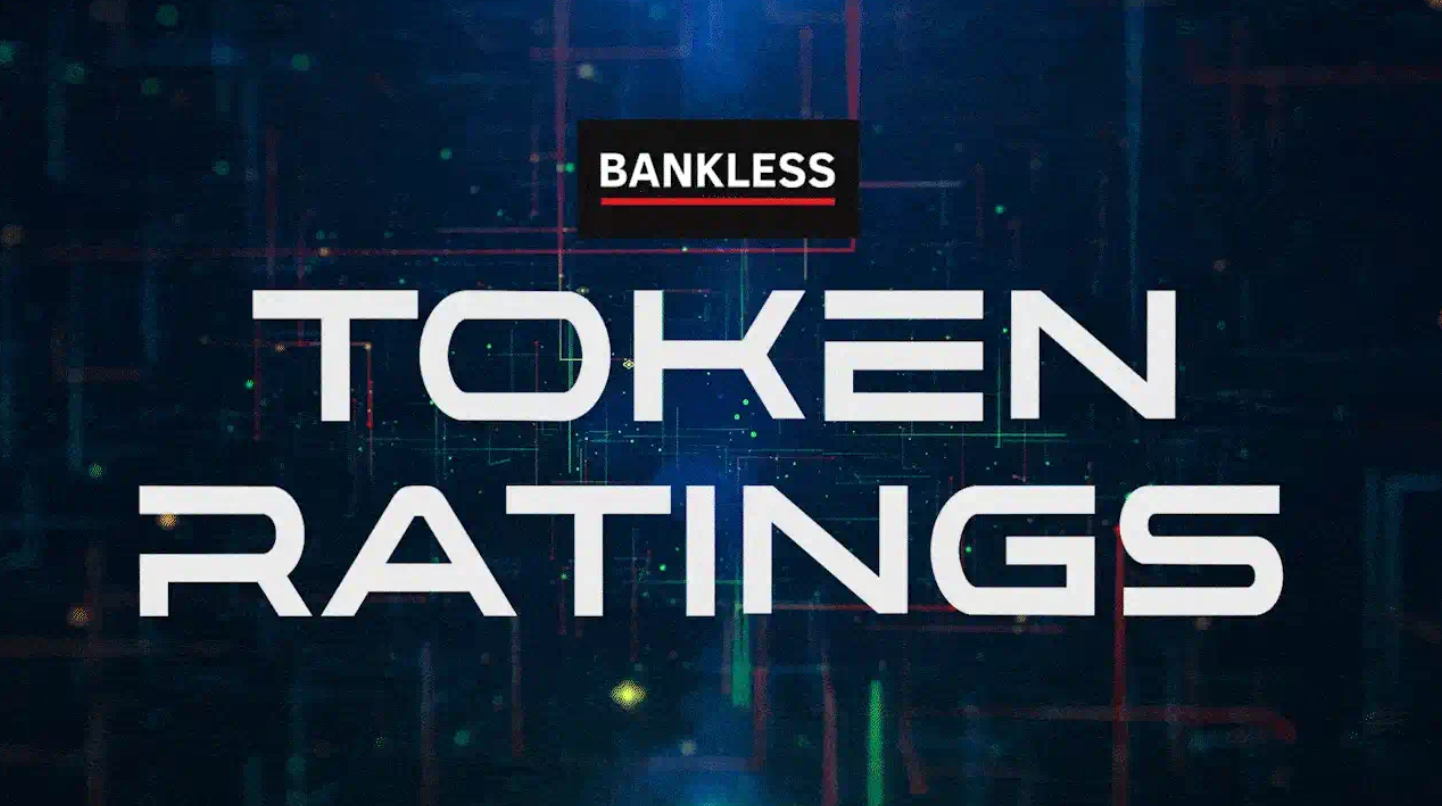 Friend & Sponsor
Kraken

- Visit Kraken.com to learn more
Dear Bankless Nation,
It's the first Friday of the month, which means it's time for a Token Ratings update!
We've got some exciting new developments (more below) and an extra helping of coverage additions this time 🎉
This month we're covering:
🆕 GNS, CANTO, MAGIC, SWISE, NEWO
🔄 DYDX, LDO, RPL, SUSHI
As usual, the first token is open for everyone, the rest are exclusive for ✨Bankless Premium subscribers✨.
- Bankless Team
---
This report initiates analyst coverage on GNS, CANTO, MAGIC, SWISE and NEWO. It also updates coverage on DYDX while reiterating coverage on LDO, RPL, and SUSHI.
Below, we'll discuss the rationale behind each rating by delving into the driving catalysts and their potential impact on the token's price.
We are also providing a comprehensive overview of many of the tokens we cover via the Bankless Token Bible!
📓 Token Bible access at the bottom of this report. Bankless Premium only! Bankless Fund positions and their respective investment theses are also included in the Token Bible (more on this later).
The Token Bible is an investor's "cheat-sheet" as it's a one-stop-shop where you can get access to all of the ratings and historical notes for each token covered by the analyst team.
---
Explaining Our Rating Scales and Risk Scales
Before we dive into the coverage and ratings, let's take a moment to explain our rating scale. The ratings reflect how we expect each token will perform over a specified (3 or 6 month) time horizon relative to the performance of ETH. It is not indicative of our opinion on the long-run potential of each token.
The rating scale is as follows:
✅ Overweight: We expect this token to outperform ETH.
➖ Neutral: We expect this token to perform in-line with ETH.
❌ Underweight: We expect this token to underperform ETH.
Beginning with this edition, we are also introducing Risk Ratings. These Risk Ratings represent our holistic assessment of the risks associated with each token, including factors such as product traction, valuation, and token liquidity. Each project's risk is measured relative to the other tokens covered in the Token Bible.
The risk scale is as follows:
🟢 Lower Risk: Lower risk profile relative to others covered here.
🟡 Moderate Risk: Average risk profile relative to others covered here.
🔴 Higher Risk: Higher risk profile relative to others covered here.
---
✅ Overweight
These are tokens that we believe will outperform ETH.
Gains Network (GNS)
Author: Jack Inabinet
Type: Coverage Initiation
Risk Rating: Medium
Rating Time Horizon: 6 months
Sector: DeFi - Perpetuals DEX
Current FDV: $192.1M
We are initiating coverage of GNS with a rating of overweight.
Catalyst Overview:
GNS coverage is being initiated with a rating of overweight due to the protocol's successful launch on Arbitrum.
Gains Network's gTrade exchange gives users the ability to take up to 30-150x leverage on a wide variety of alts, bluechips, and stocks, with 1000x leverage on Forex pairs! Previously on Polygon, the Protocol deployed to Arbitrum One on December 31 and TVL has been up only since, increasing 133% to $45M. At the time of analysis, the freshly launched Arbitrum deployment composed 61% of Gains Network's TVL, with the Protocol's gDAI vault becoming the largest holder of DAI on Arbitrum.
Potential Price Impact:
Arbitrum TVL has been on a tear! The success of GMX's unique GLP fee structure has brought large amounts of stables and bluechip cryptos onto the chain, providing tailwind network effects to other protocols. A growing number of successful projects have brought native adoption to the chain, including TreasureDAO, Radiant, Camelot, and Rage Trade. Continued inflows into the Arbitrum universe will provide a greater amount of available collateral for gTrade. Gains Network is well positioned to continue to attract DeFi native trader attention from competitive products (i.e., GMX), due to increased leverage, a much broader range of tradable tickers, and usage of crypto-native collateral, providing continued support for GNS pricing.
Lido (LDO)