Page
Aave Writer/Thought Template Q2 - 2021
[INSERT SUB AD HERE] Subscribe now Dear Bankless Nation, [OPENING NOTE] - RSA 🙏 Sponsor: Aave—Experience DeFi: Deposit, Earn, & Borrow with Aave WRITER WEDNESDAY || THURSDAY THOUGHT Guest Writer: [AUTHOR BIO] [TITLE] [BODY] Action steps * [INSERT ACTION STEPS] Author Bio [INSERT AUTHOR BIO] Go Bankless. $22 / mo. Includes archive access, Inner Circle & Badge—(pay w/ crypto) Subscribe now 🙏Thanks to our sponsor Aave 👉 Experience DeFi: Deposit, Earn, & Borrow with Aave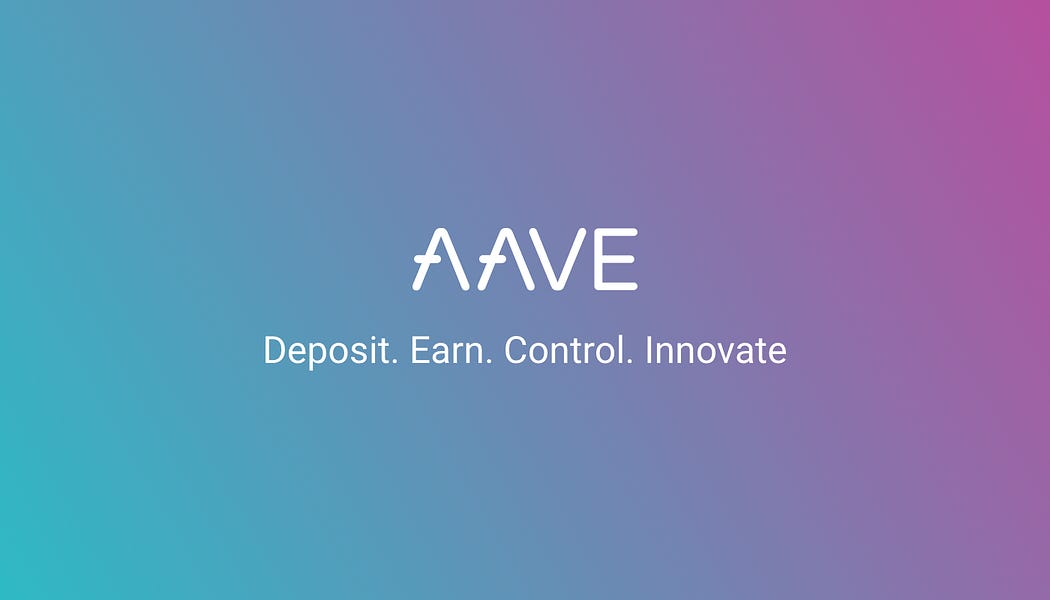 Friend & Sponsor
Across

- Across.to is the bridge you deserve

[INSERT SUB AD HERE]
---
Dear Bankless Nation,
[OPENING NOTE]
- RSA
---
🙏 Sponsor: Aave—Experience DeFi: Deposit, Earn, & Borrow with Aave
---
WRITER WEDNESDAY || THURSDAY THOUGHT
Guest Writer: [AUTHOR BIO]
[TITLE]
[BODY]
---
Action steps
---
Author Bio
[INSERT AUTHOR BIO]
---
Go Bankless. $22 / mo. Includes archive access, Inner Circle & Badge—(pay w/ crypto)
---
🙏Thanks to our sponsor
👉 Experience DeFi: Deposit, Earn, & Borrow with Aave
Aave is a decentralised, open source and non-custodial liquidity protocol enabling users to earn interest on deposits and borrow assets. Aave Protocol is unique in that it tokenizes deposits as aTokens, which accrue interest in real time. It also pioneered Flash Loans and Credit Delegation as innovative DeFi building blocks. The Aave Protocol V2 makes the DeFi experience more seamless with features that allow you to swap your assets for the best yields on the market, and more. Check it out here.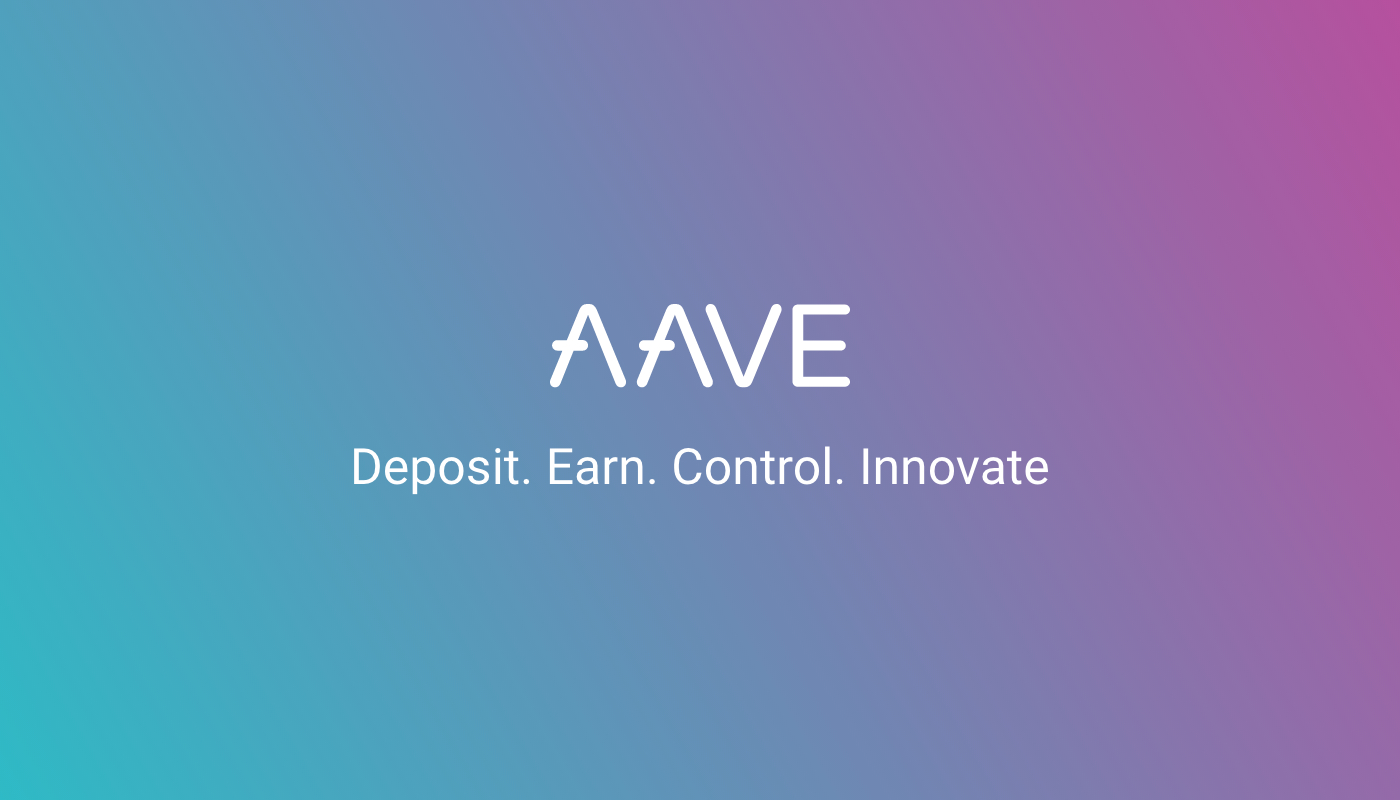 ---
Want to get featured on Bankless? Send your article to [email protected]
---
Not financial or tax advice. This newsletter is strictly educational and is not investment advice or a solicitation to buy or sell any assets or to make any financial decisions. This newsletter is not tax advice. Talk to your accountant. Do your own research.
---
Disclosure. From time-to-time I may add links in this newsletter to products I use. I may receive commission if you make a purchase through one of these links. Additionally, the Bankless writers hold crypto assets. See our investment disclosures here.