Article
250 new Tickets Opened!
Get a ticket to the biggest DeFi conference ever before prices shoot up!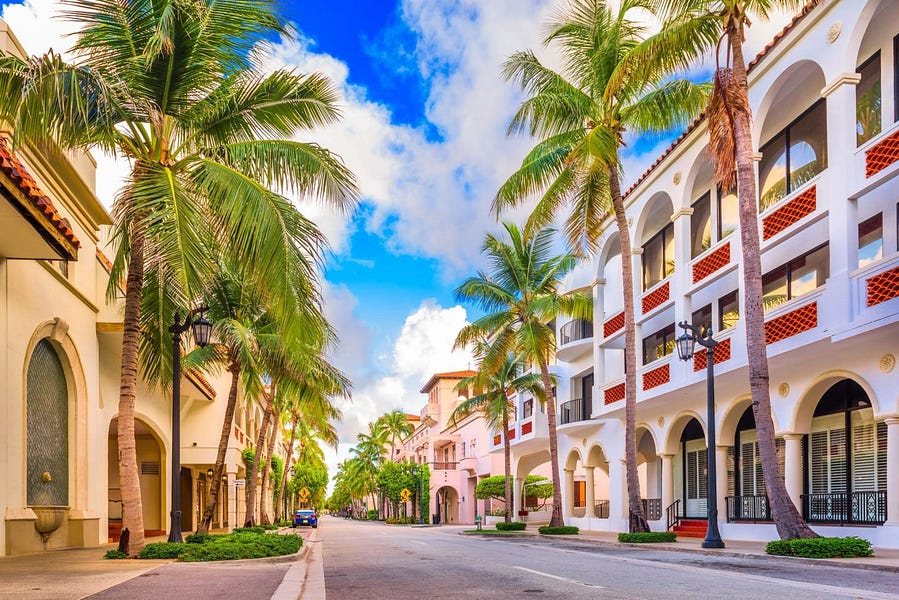 Friend & Sponsor
NEAR DA

- DA for Ethereum rollups at a fraction of the cost.
Hey Premium Subscribers,
The next tranche of tickets for the Permissionless conference just opened for Premium Subscribers. Get these before they sell out.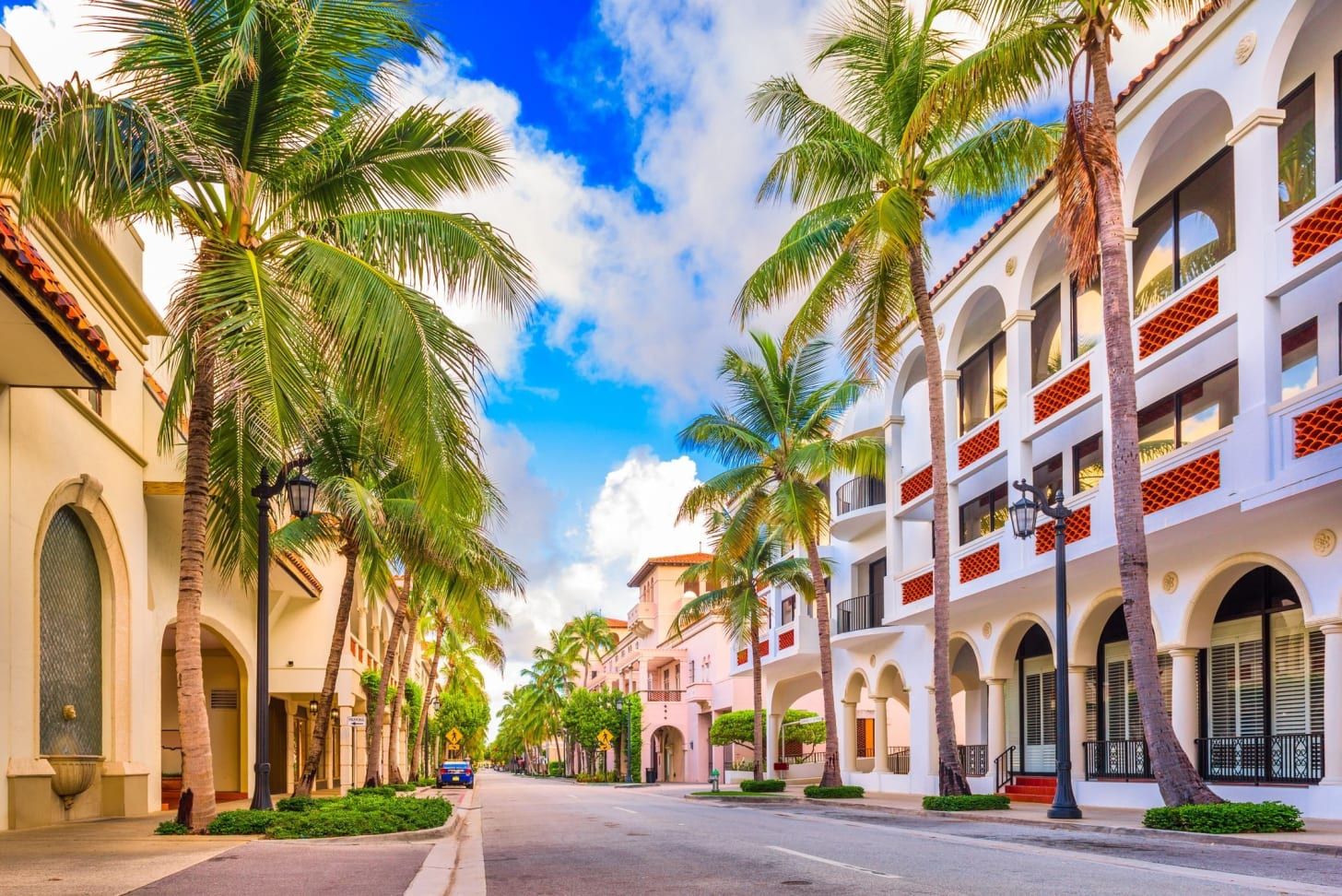 What? Biggest DeFi conference yet
When? May 17-19, 2022
Where? Palm Beach Florida
Who? Bankless + Blockworks hosting
I want you to get a spot at the low price.
Tickets are $316 today…but they'll increase every week until it cost 8x this price. And if you do this soon then this tranche of 250 tickets will sell out.
It's like crypto.
Buy now or FOMO in later at 10x.
Exclusive Discount Code
Since you're a Bankless Premium subscriber we've negotiated 30% off the ticket price.
No one else gets this.
Here's how to get your Bankless discount for the conference.
Head over to the Permissionless website
Select "BUY TICKETS"
Use Bankless Code BANKLESS1001
Let everyone know you're going, and say hey to us in Palm Beach 2022!
Shhhh—don't share the above code
---
---
Make sure to use the Bankless Code above to get the discount!
Then use the $95 you're saving and buy more crypto.
See you there.
- RSA